Men's sunglasses have been one of the ultimate men's accessory that greatly improved men's fashion style without a doubt. And the truth is, men choose to wear sunglasses pretty straightforward to protect their eyes. Upon they wear sunglasses without noticing, its just boosts their confidence. There are a lot of fashionable styles and shapes that you can choose. Fortunately, men sunglasses usually suit to look good in any occasion and season. And investing for a good quality and summer perfect sunglasses for men will be enough to make you more manly and stylish when you wear it. Here are some lists of sunnies that you can checkout below.
The Bose Frames Rondo Audio Sunglasses feature highly effective audio gear for home and away. Consider this wearable open-ear audio with a stylish and cool retro design. Plus, they are a great combination of excellent tunes and classic style.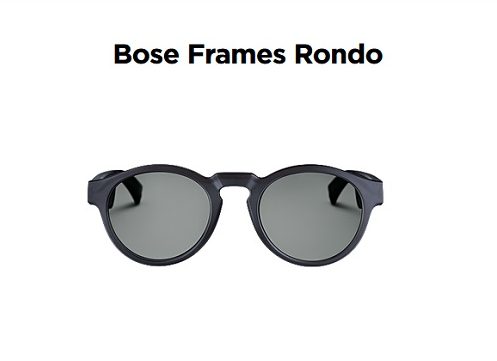 When it comes to getting the summer perfect sunglasses for men, affordability, and timeless style is something you need to consider. That is why Electric Knoxville XL Sunglasses is one of the best choices for men. Available in two iconic colors, these sunglasses are more of a casual option than some of the other picks on this list.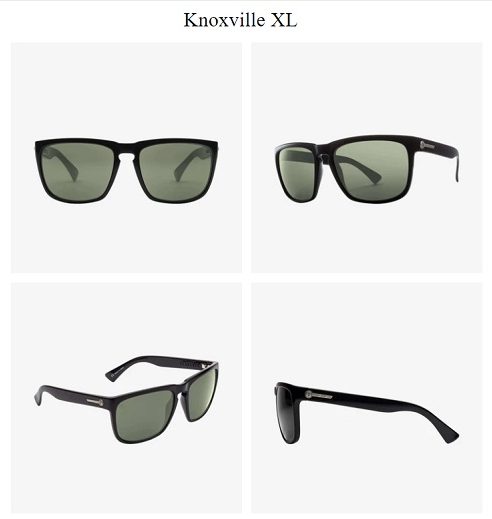 The Warby Parker, makers of some of the best men's eyeglasses on the market, both convenience as well as style, are here to deliver an outstanding pair of modern sunglasses for the gentleman who admires a well-stocked rotation. Its Fletcher Sunglasses feature scratch-resistant lenses perfect in nasty winter weather, and they are equally at home when worn during the spring, summer, or fall. Perfect for all seasons.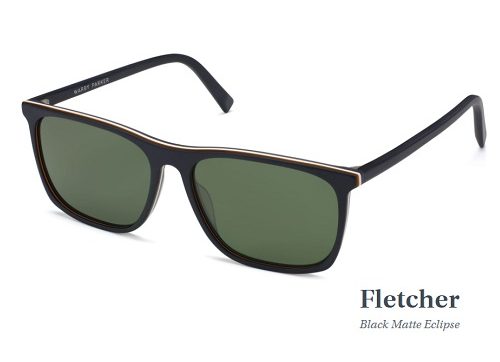 Oakley Apparition Sunglasses is a pair that can travel globally global with ease. Thanks to its maker, which has been recognized for so long as a groundbreaker when it comes to delivering what its sunglasses can withstand. With Oakley Apparition Sunglasses, you can get a better value when it comes to stylish men's sunglasses, considering they provide essential features such as increased contrast and a reduction of bright light. Plus, they retail for under $200.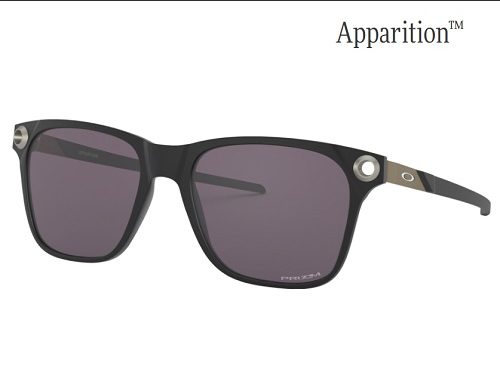 Men's sunglasses are expressed in subtle but elegant ways, and sometimes they can also be bold and exciting. The Ombraz Armless Sunglasses are built for rugged daily use. The unique armless design allows the frames to remain comfortably with its built-in adjustable cord. If features scratch and smudge resistant, gray polarized lens that enhances clarity and colors to reduce the eye strain and anti-glare protection.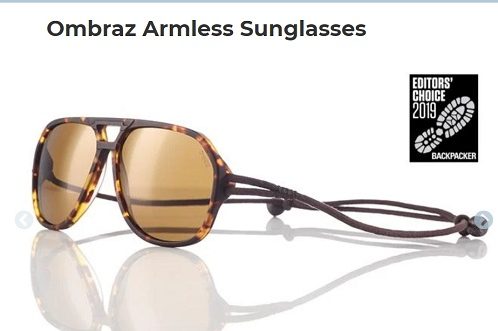 These adventure-ready Huckberry Weekenders Sunglasses feature a classic Wayfarer design along with polarized. This scratch-resistant lenses that can withstand the relentless elements on your next excursion for only 35 bucks. The best stylish and rugged sunglasses you can take to your next trail and to the pub and back without even breaking the bank.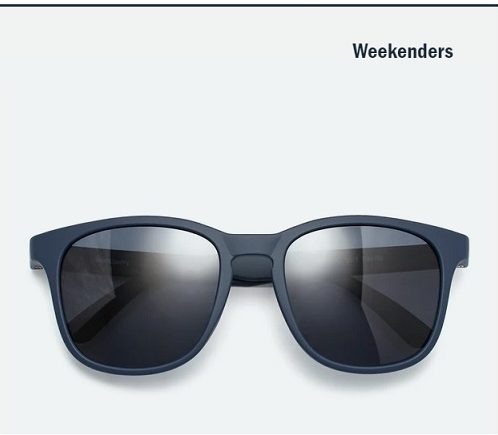 When it comes to shopping for an adventurous gear for the guy on-the-go, Oakley Frogskins Eclipse fits just right in. The style resurrects a retro silhouette and yet, enhances it with more product specs. In addition, the including Three-Point Fit functionality for its lenses and a stress-resistant frame. You would want to buy a good pair of these sunglasses or even two for this summer season. Good luck in picking a great color combination.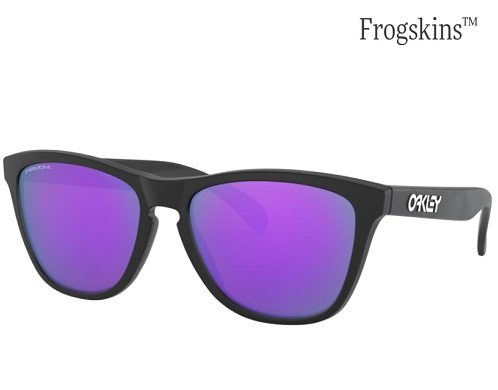 Shop Your Affordable Outdoor Gear And Clothing at OutdoorMaster.com
OutdoorMaster offers varieties of outdoor sports products with excellent quality, latest gear technology, and nature-oriented design to bring an enjoyable and satisfying experience for their customer. They provide diversified high-quality gears for individual outdoor sporting needs and to explore the world by experiencing different outdoor sports with maximum performance. Visit OutdoorMaster.com for the latest products, special offers and enjoy they free worldwide shipping on all orders.