Summer this year is one season away, and preparing for this hot season is just begun for us to get all the summer vibes we've been waiting for. We enjoy the summer heat and get tan like you used to. What's more fun about summer is finding the Best Women's Swimsuit Brands that you love. Yes, though, some of us can't go to the beach yet, we can still do our improvised pool and plunge in as much as you like.
Now, finding swimwear is a great feeling, but getting the right one can be challenging. And when it comes to finding a good bath suit, it's hard to determine which one will look flattering, fits well, and stays in place as you move. Not to mention, it also needs to be durable enough to stand up summer's elements, and keep its shape. Don't worry because we've done our research to help you find the best swimsuit brands for you. So here is our top choice for the best swimsuit brands you can buy.
TempMe isn't just fashionable and flattering, but it is also affordable. Amazon's bathing suits from this bestselling brand comes in a wide range of styles and prints. The brand's most popular bathing suit is the high neck one-piece. It might not be the best in quality, but the value is unbeatable.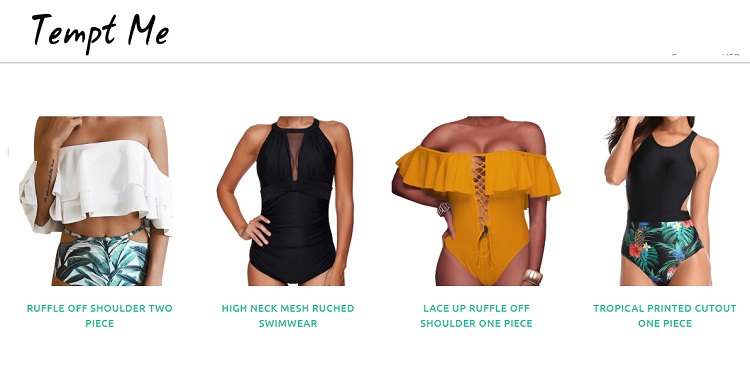 The inclusive styles from Summersalt are universally flattering on most body types in sizes 2-24. Summersalt is insanely popular, and most of its designs are color-blocked with a range of neutrals and brighter hues. Plus, the fabric feels compressive without feeling too tight. Although the brand isn't cheap, many consider it the best investment and worth every penny.
Miraclesuit's swimwear works like shapewear and minimizes tummies, waists, and hips better than any other style. The brand is quite pricey, but it's made in high-quality fabric, which guarantees you its durability.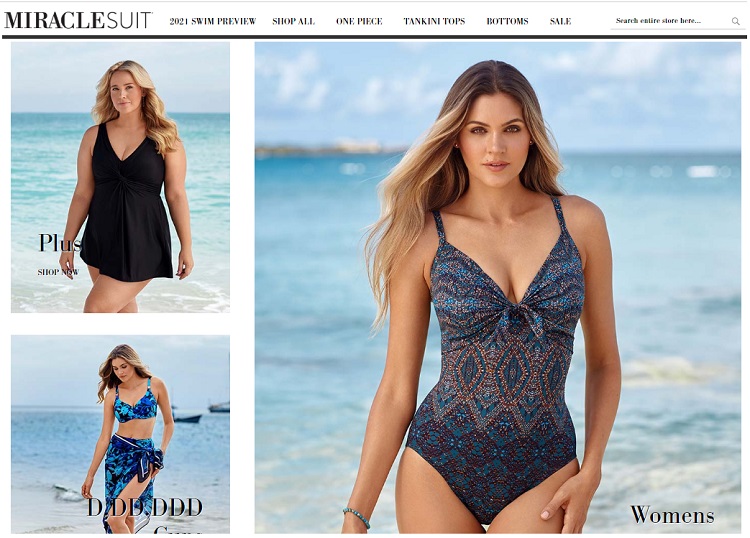 Tommy Bahama is another winning brand on our list.  The brand has several styles that earned top scores for its overall appearance. Many of its styles from a one-piece, tankini, and bikini have ruching for a flattering look, while others have designs all-over like ikat, paisley, and tropical prints.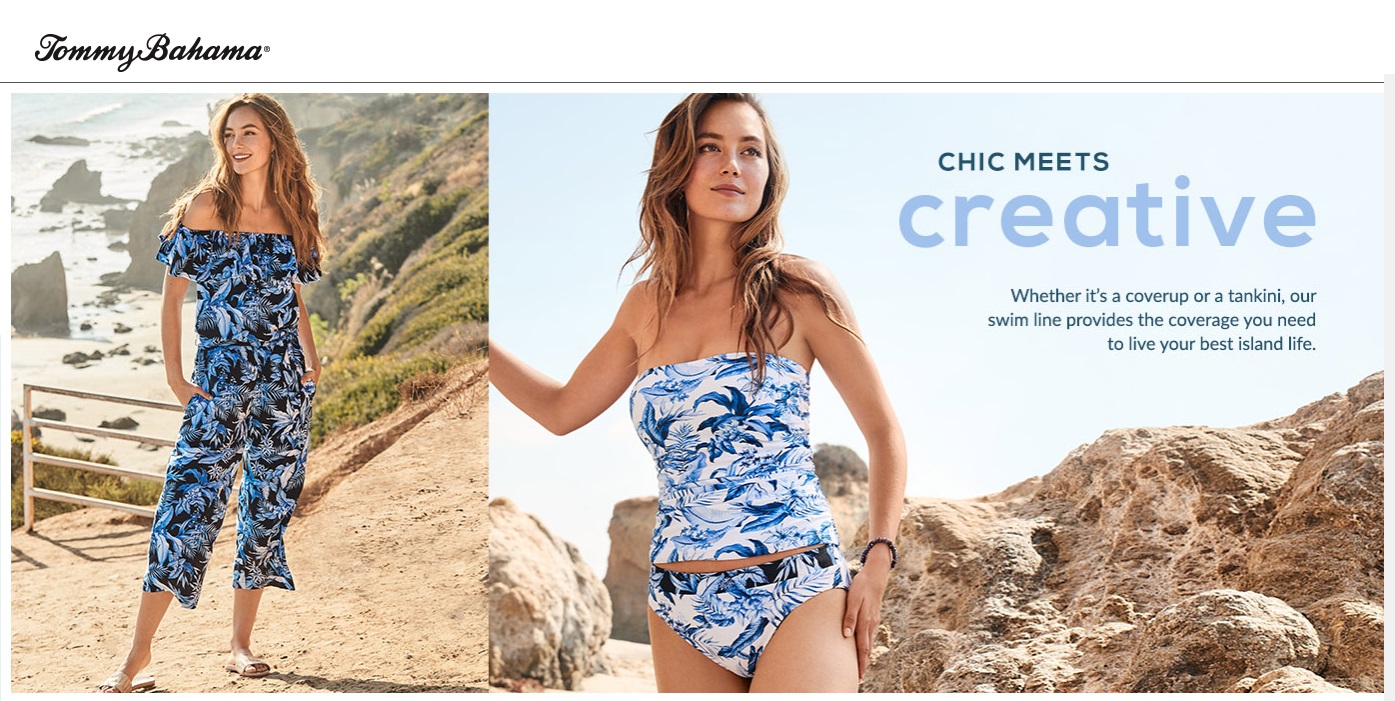 For those who are having trouble finding swimwear that fits perfectly with your large cup size, these suits from Panache are perfect for you. Designed specifically for women out there who have D-cups and even higher, the brand is popular for its bras, which performs perfectly well in bra and sports bra evaluations. Plus, these styles from Panache provide you the same great fit.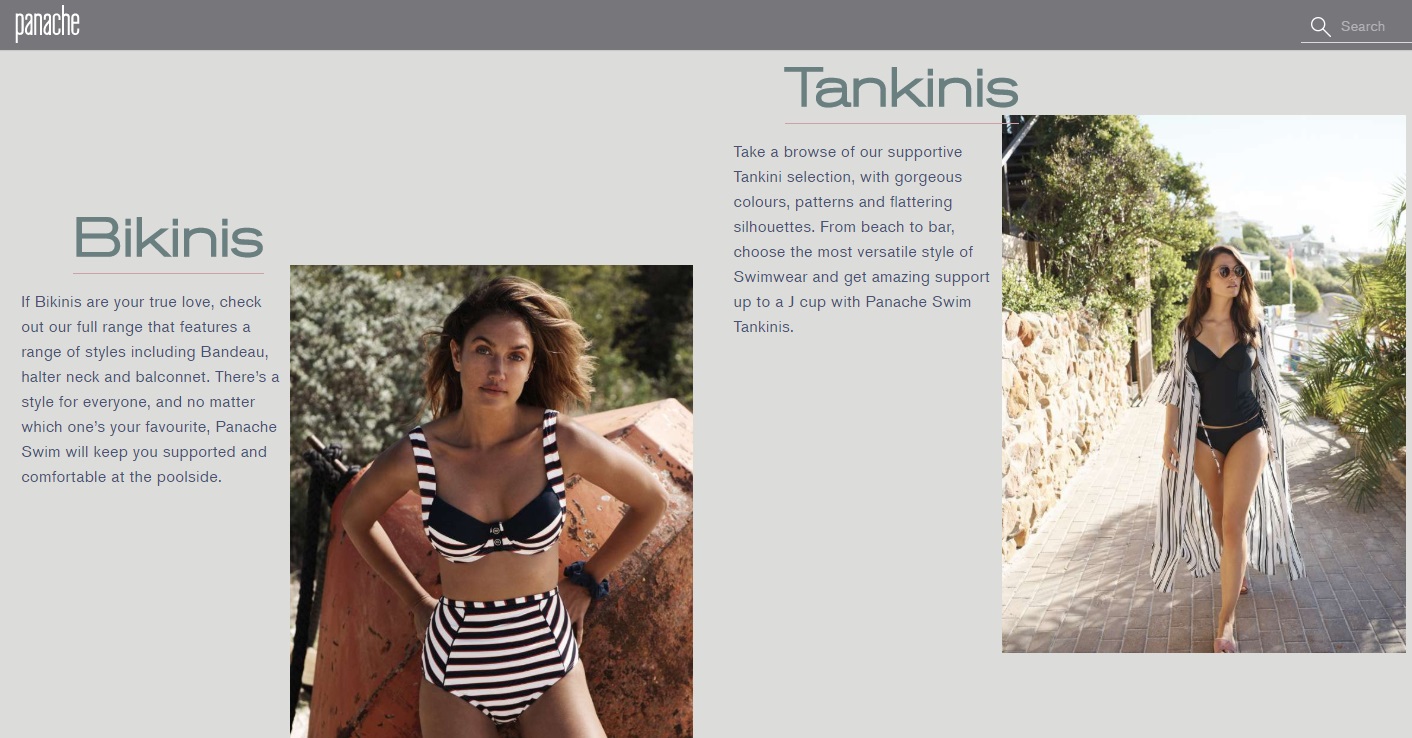 To conclude our list for swimsuit brands for women, some bikinis are hard to fit into women with a larger bust and they often lack proper support. But with Freya, another lingerie brand that's perfect for women with larger busts, you can guarantee that its bikinis can give you the support without sacrificing fashion for function. The brand's bikini tops come with lining and underwire. Plus, they come in US cup sizes C-J.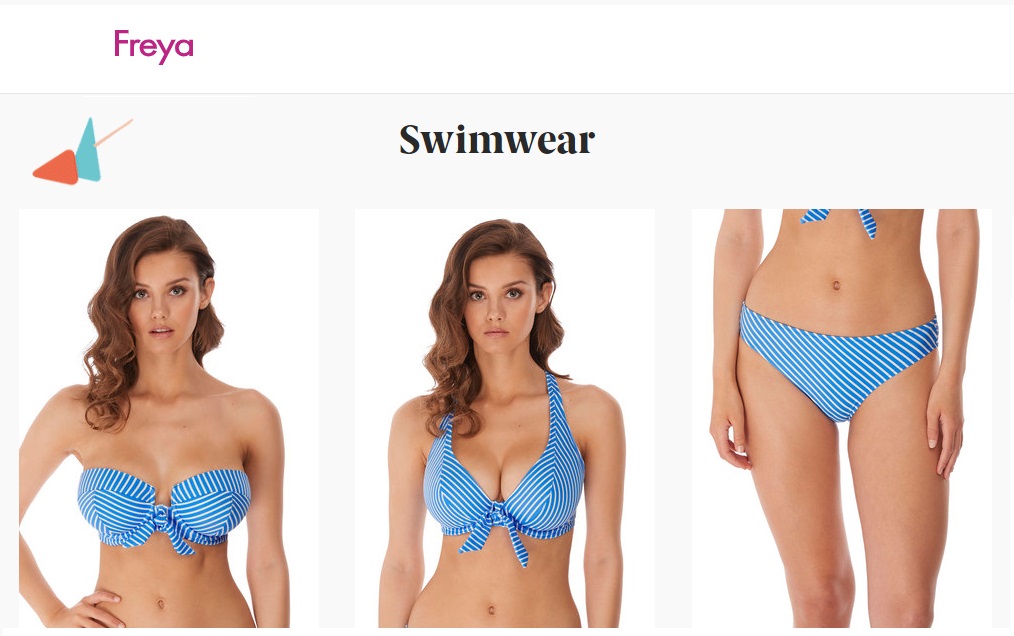 Be confident and bedazzle with LUVMEHAIR
Luvmehair developed the signature and game-changing frontal wigs, 360 wigs, closure wigs, etc., which could protect one's own hair and instantly serve as perfect alternative options for the traditional full lace wigs that, to customers with their hard-earn money, were just too expensive and time-consuming! Luvme's undetectable lace wigs that can naturally melt into all skin tones. Glueless wigs, throw-on-&-go wigs, and more were developed to give every women the inspiring beauty that they always wanted. For latest products and discounts, visit shop.luvmehair.com today.