In the 21st century, once you are a celebrity and you're known for your sense of fashion, the natural progression of fame is to launch a fashion brand of their own. From being a celebrity into a promising multi-hyphenate fashion designer, sometimes, the transition is seamless. And it shows, with their brands that make headlines for their runway shows and lines that have remained more than a decade. So here are a few lists of the fashion brands that are owned by celebrities.
Kristen Doute leaped fashion by starting a '70s-inspired rock-band graphic-tee clothing line called James Mae. She named it after her nephew and niece. Some of the shirts Kristen sells are designed with slogans that reflect her lifestyle as a vegan; others branch out into embroidered, off-the-shoulder, cropped blouses, and even added a shoe line.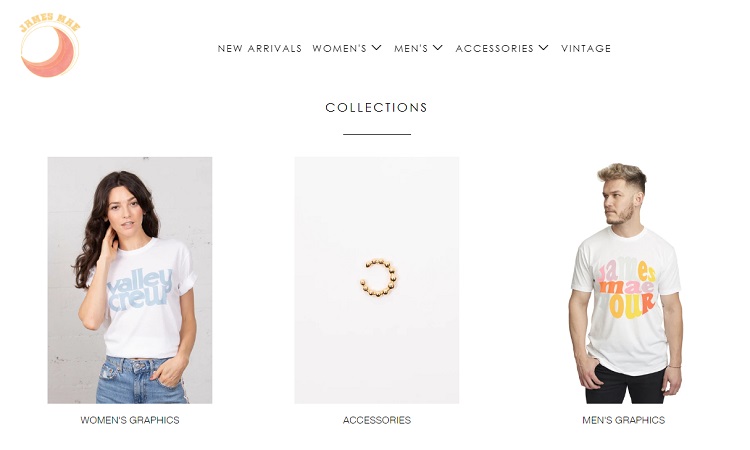 In 2016, Khloé Kardashian and Emma Grede launched Good American, a size-inclusive denim brand. Good American took its mission to a whole new level: When the staff realized it got 50% more returns on clothes sizes 14 and 16, they took action and created a size 15 to meet the needs of their customers. Now the brand isn't just about denim. It has expanded into bodysuits and activewear too.
Reese Witherspoon launched Draper James, a clothing and homewares company that serves up Southern-style in 2015. And although she's in charge doesn't mean only a movie star can afford the looks. The celebrity brand collaborates with Eloquii, which makes their pieces more super-stylish. And now, with Witherspoon's signature, Southern vibe, even plus-size women can enjoy the collection.
Actor Kate Hudson co-founded Fabletics in 2013. It is an activewear and athleisure line that carries a mission to support and motivate women in the hope of a healthy lifestyle. The successful brand includes workout essentials like leggings and sneakers, rooted in a subscription-based service. Since it started, it received plenty of celeb love, with famous women like Kelly Rowland and Demi Lovato.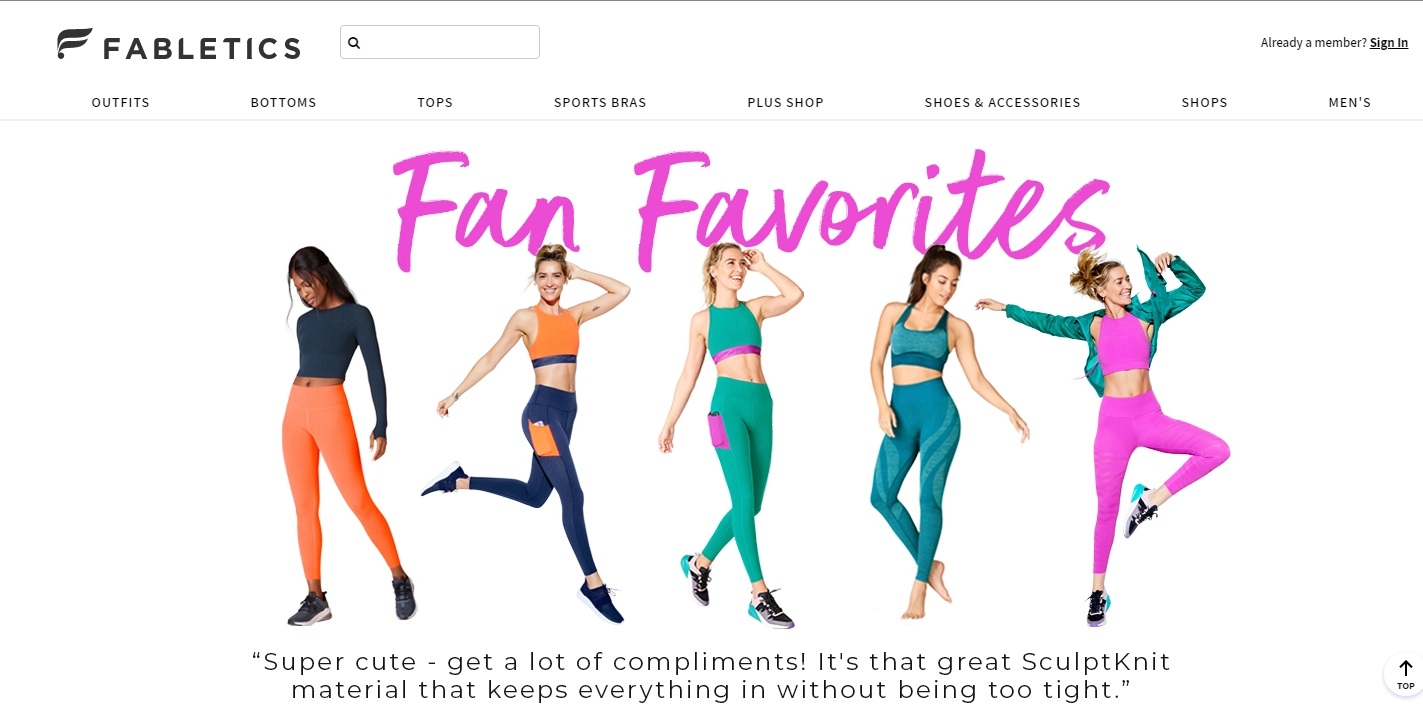 Kristin Cavallari started her jewelry company called Uncommon James, a name that's a play on her daughter's middle name. Using style stars like Kate Moss and Hailey Baldwin as muses, Cavallari's Uncommon James focuses on minimalist, delicate, "feminine with an edge" pieces. And as the saying goes, once a reality star, always a reality star, Cavallari and her company are the subjects of an E! series called Very Cavallari.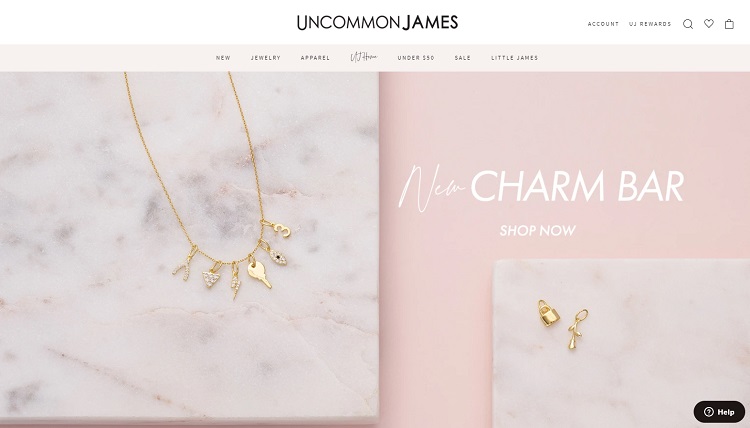 The all-around legend singer Beyoncé is no stranger to the world of business ventures. That also includes the House of Deréon, a fashion line she used to run with her mom. But eventually, Beyoncé teamed up with Topshop and expanded into activewear. In 2016, they launched the hugely popular activewear and an athleisure line called Ivy Park. When a #MeToo scandal struck Topshop's parent company's CEO in 2018, however, Beyoncé bought full ownership of the company, like a boss.
The last but not the least in celebrities and their fashion Brands list is Jessica Simpson. It was first launched a shoe line in 2006 and one of the biggest in the bunch. From the shoe line, her collection has expanded to clothing, handbags, accessories, sunglasses, and jewelry. In 2015, Jessica's fashion business brought in $1 billion in revenue from retailers like Nordstrom, Macy's, and HSN.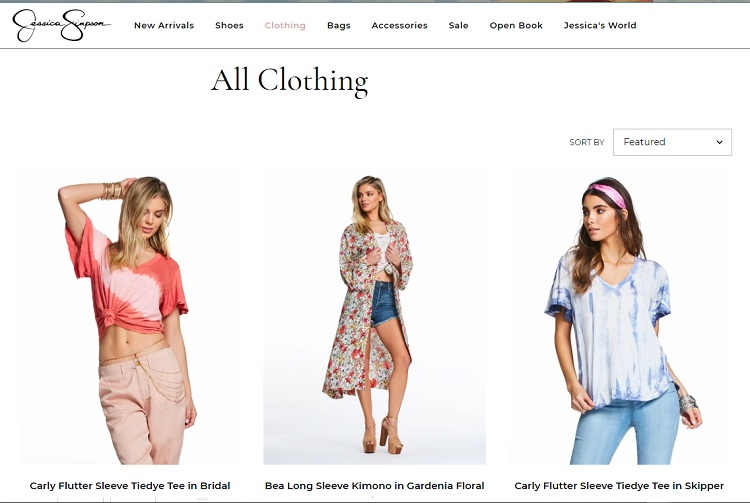 For stylish and affordable outfits and gifts, get it at DAMART
Damart is constantly adjusting its collections to inspire fun, vitality, innovation and care through its products and its customer relationships to offer stylish and comfortable clothing. Their new collections offer "trendy" styles, using materials with a sensual touch and ready-to-wear. They strive to deliver unrivalled quality, value and, most of all, excellent customer service. Find men & women's clothing, shoes and thermals at damart.co.uk and get the best deal that they exclusively offer on the store page.