Earrings are another way of adding some excitement to your fashion. However, most are on-trend but don't even work on your style. Choosing the best pair of earrings for your face shape should be your priority when buying for one. Here are some factors to help you get the right pair.
Match Your Bone Structure To Your Earrings
For small, fine bone structure, choose earrings that are thin, fine, flat, and delicate. For medium, opt for medium size and weight earrings, while for large, you can carry off heavy, chunky earrings.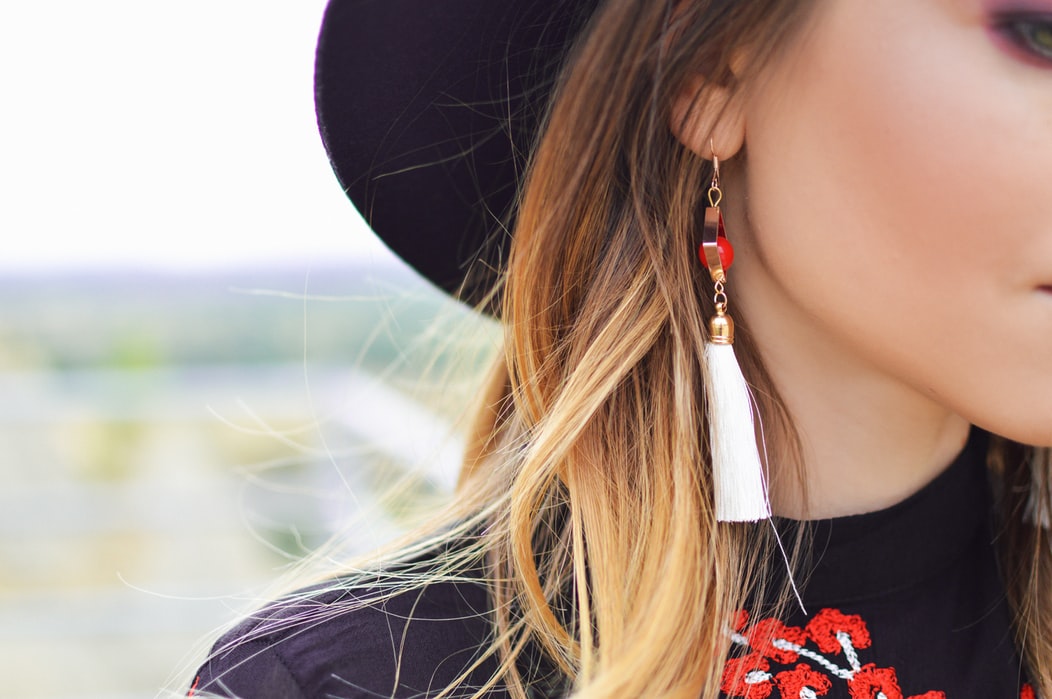 Wear The Right Pair For Your Lifestyle
The more traditional the office, the more conventional the earring you should wear. Avoid large earrings if you are working in fields like law and finance.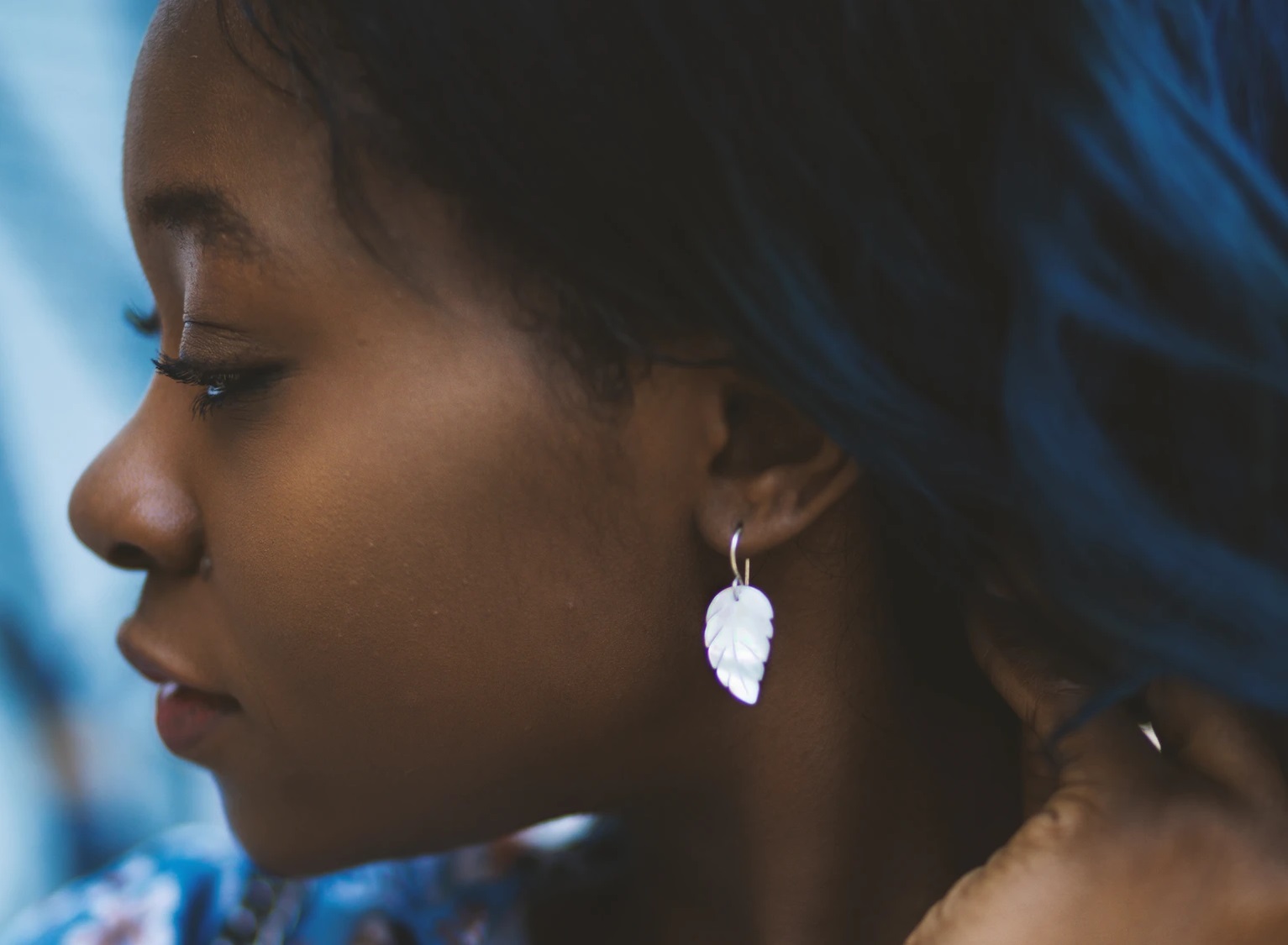 Choose Earrings In Tune With Your Personality
Romantic types – choose earrings with curvy and rounded details.

City chic types – go for earrings with straight edges and rectangular, square, triangular shapes.

The artsy types – some dangles suits you best.

Classic types – mall hoops, button earrings in silver and gold, diamond studs work.

Natural types – you can wear simple and small, so you barely notice them.
Match Earrings To Your Coloring
If you have warm undertones in your skin, that means you are an autumn or spring, and golds and copper metals work best. If you have blue or pink undertones, opt for silver and pewter to make you look fabulous.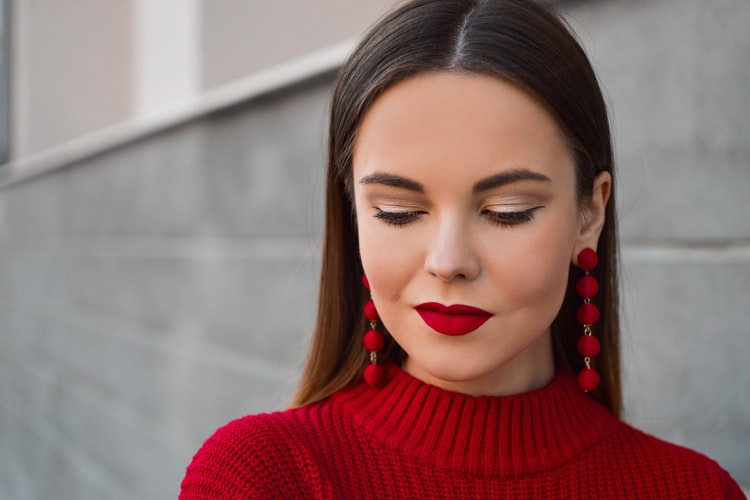 JustFashionNow.com where your fashion style meets the world
JustFashionNow is an online fashion shopping platform featuring independent fashion designers. They are committed to providing shoppers with original, high quality, and exclusive fashion products from independent designers. JustFashionNow brings you designers and fashion covering many different style for customers to find their own unique and exclusive fashions at great price. For deals and exclusive discounts, visit justfashionnow.com today.