How to achieve that Korean style look
Ever thought about going on a day out with friends wearing your jogging pants? Or going on a date with your favorite sneakers instead of the typical heels? These pieces may completely look basic to some, but Koreans have their way of styling that makes everything ordinary into a whole new modern look. If you're looking for some Korean fashion inspiration, here are some popular styles you want to try.
Pastel colors
In Korean, pastel is a big deal because light colors are youthful, charming, and gentle on the eyes.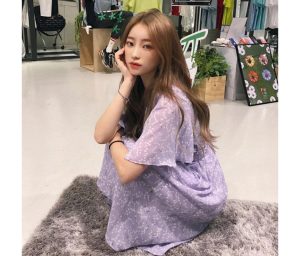 Dress over blouse
Koreans don't like revealing their chest or shoulders area because it is considered to be inappropriate, which is why this 90's trend is making a comeback.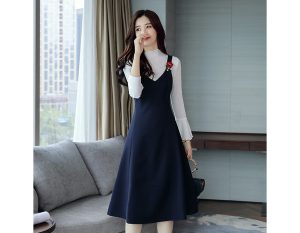 It's the ideal casual wear that can take you from day until night time.  Make sure to keep everything simple and let your jeans the highlight of your outfit.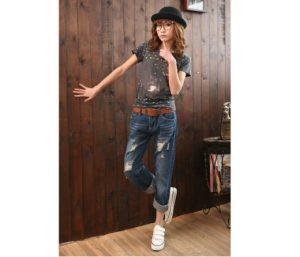 Hats
From beanies, berets, baseball caps, bucket hats, to newsboy caps; these headgears can complement any outfit, adding something extra to top off your look.
Over-sized pull-overs
Wearing over-sized pull-overs make for an effortless, easygoing look.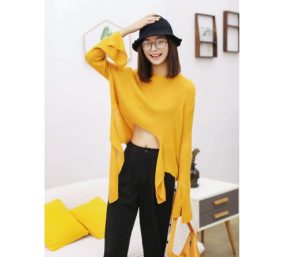 Hoodies and sweatpants can be dressed down or up depending on the occasion.
Sneakers
Whether it's wearable denim or a feminine dress, sneakers can add that cool Korean style factor to any of your desired looks.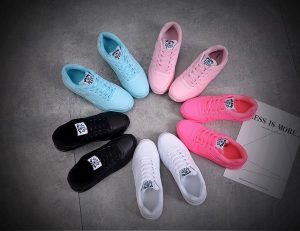 It is an excellent item to have in your closet because you can pair it casually over your jeans or take it just in case you have an important school or work meeting.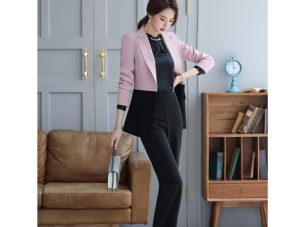 Shop online easy and hassle-free only at DHgate.com
DHgate makes online shopping simple, efficient and can delivers great buying incentives for their customers. They have a large products selections from electronic gadgets & accessories, clothing, sports & outdoor products and much more. Visit their shopping store page for more special discounts offered only at DHgate.com.