The very first thing that other people and women see in you is your fashion looks. Fashion style mistakes are something any man should avoid. And the opposite sex has voted for the most egregious style mistakes any man failed to notice. Well, if you don't want to commit such mistakes, then you better read this. We have rounded up Men's Fashion Style Mistakes and paired them with a piece of quick fix on how to avoid them best.
Big graphics, writing, or logo are huge turn-off
Men should be aware that any big shirts that involve graphics, witty quotes  or logos on it should trashed immediately. They are not cute-looking nor clever and just a big turn-off for ladies.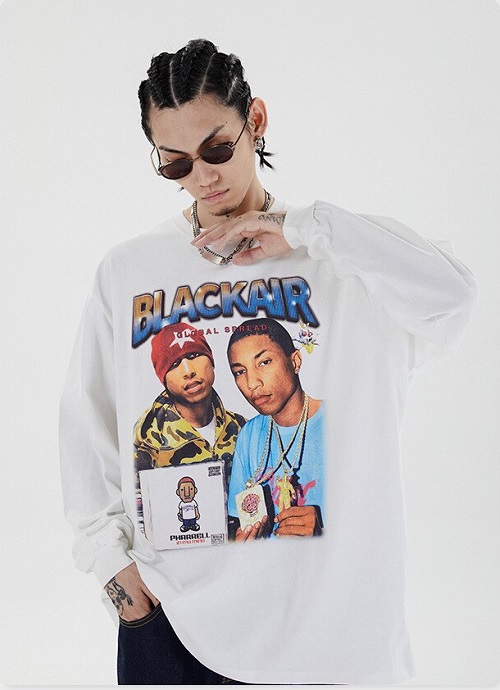 Instead, wear any other plain shirt.
Avoid Clothes that doesn't fit you
When it comes to clothing, fitting is the most important thing you should consider anything else. And we will keep repeating this – well-fitted clothes are more flattering, regardless of your body type.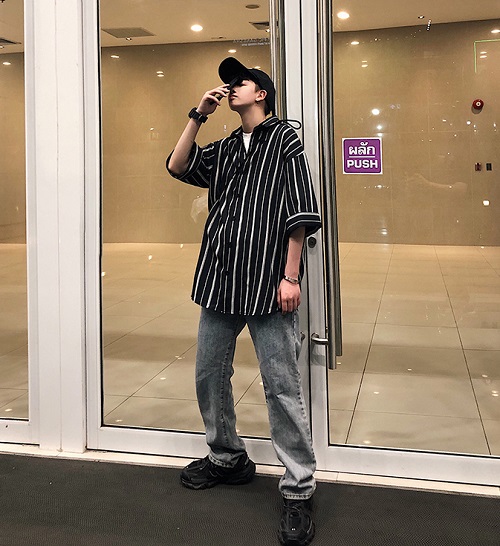 So, instead of wearing clothes that are way too big for your body type, wear clothes that fit well.
Pleated khaki pants is a No-Go
Generally, pleats are unflattering and one of the style mistakes that men should avoid. The extra fold creates a billowy silhouette that you can avoid if you're on the skinny to the average side of pant sizes.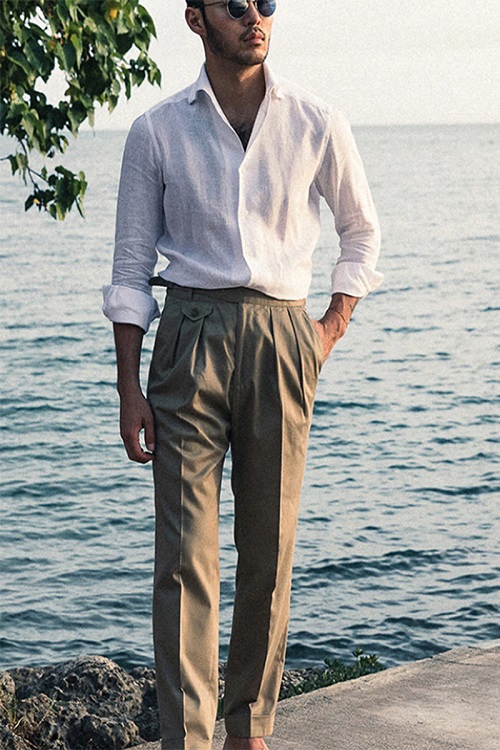 Instead, flat-front, slim-fit chinos are a better choice.
Do not Tucked-in short tail shirts 
How will you know if it's tucked in or untucked? One way to test it out is to see if your shirt has long, short, or no tail at all. If it has long tails, you can tuck in your shirt. If it has short tails, it's up to you. However, if it has no tail, then you know the answer – not for tuck in.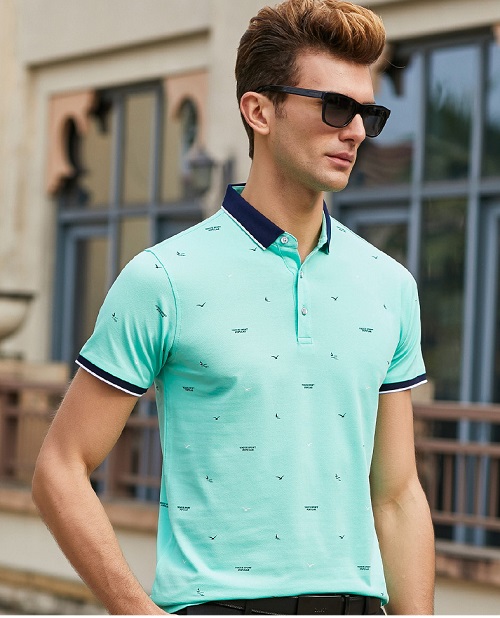 Instead, tuck when you wear tailed shirts and untuck for non-tailed.
Flit flops or Sandals with socks are childish
The combination of socks and sandals or sliders is one of the deadly sins of men's fashion style. That's because the combo is never a good look.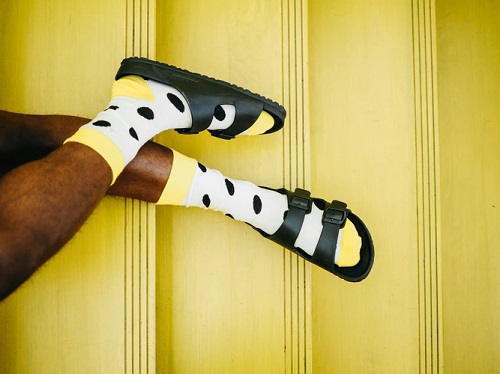 Instead, wear a slick pair of white kicks as they are a much better look, but ditch the part where you have to wear socks.
Avoid Knockoff Eyewear at all costs
If you're wearing those glasses for a fashion statement and not because you have poor eye-sight, you're not doing yourself a favor. Only people who need the glasses deserve to wear them.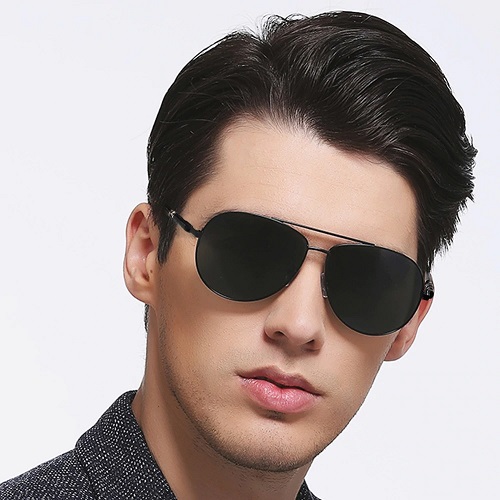 Instead, Prescription glasses are hip or wear nothing at all.
Untrimmed beard is unlikable
Grooming is very essential in your looks. So, untidy looks will always be a bad vibes.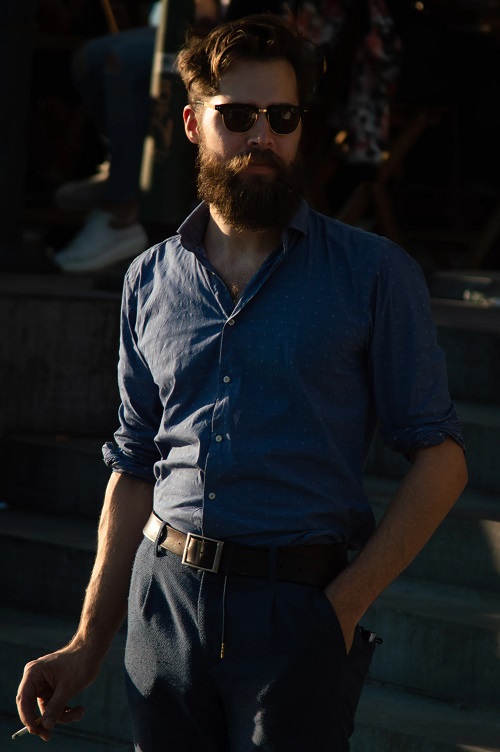 Instead, wear a nicely done trimmed beard, stubble, or absolutely no facial hair at all.
Wear nothing on your head
Whether you're wearing fedoras or other dressy hats, they are out of place today. Women doesn't likes men who wear caps or hats because it hides the natural looks of the face. Some men look really good on cap but after they took it off, the good looks fades instantly.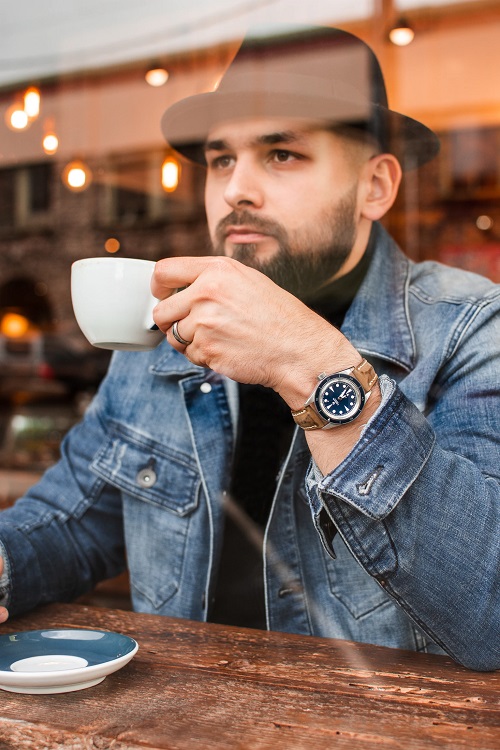 Instead, have a good good hair cut that cleaner and easier to maintain.
Baggy jeans are outdated
Baggy jeans already have their moments during 90's and and wearing it make you look lousy and underdress .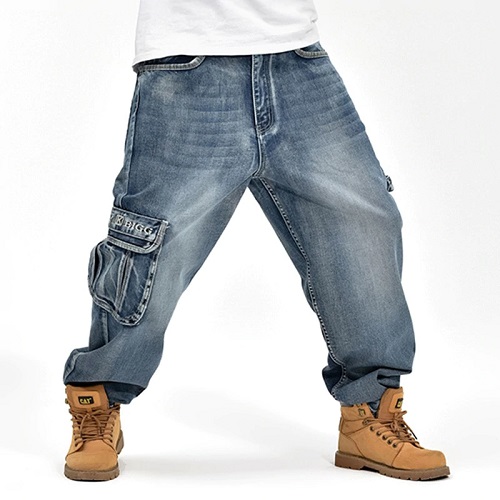 Instead, wear jeans that fits you or just choose jeans with classic or regular fit.
Jean shorts
To conclude our list of men's fashion style mistakes is the Jean shorts or jorts. Is is quite a scourge during the warm season and they have a janky appearance and unsightly hemlines.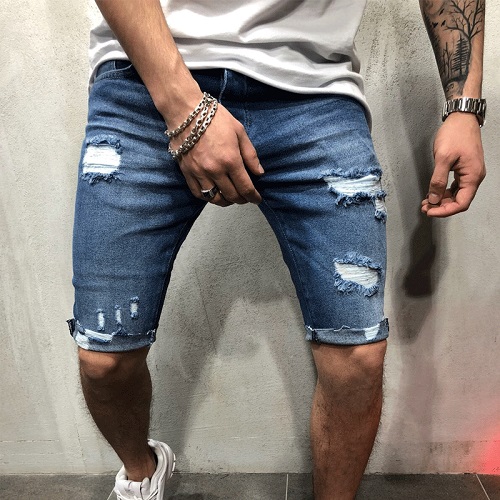 Instead, wear a flattering slim pair of chino shorts.
Snap the best deals at Banggood.com
Banggood has a wide range of more than 200000 products of different categories, like Apple accessories, smartphones, electronics, RC toys, LED lights, clothing, beauty products, jewelry, watches, and more. Every product has been carefully selected to offer the best quality at a low price. Visit Banggood.com for wide selections of the most trending and newest products available at their shopping page.