One of the best styles that allow you to express yourself is smart casual wear for men. Although it involves a certain degree of sophistication, smart casual is nowhere to be near as formal as the business-professional style.
For the smart-casual outfit, you have to consider the factors on how to execute them properly. Because it is relatively conservative, the smart casual style is less influenced by short-lived fashion trends. Thus, it is easier to future-proof your wardrobe with a few selected pieces that every man should own. From dressed up pants to button-up shirts and blazers to shoes, we've gathered those essentials that you can mix and match to help you maximize the potential of your smart-casual wardrobe staples.
Since the 1950s, denim jeans are known to be the backbone of the informal outfit. With great-fitting jeans, you can wear them as either dressed up or toned down. And if you want a more polished appearance, you can choose for a good-quality pair of denim jeans in a dark wash straight-leg style.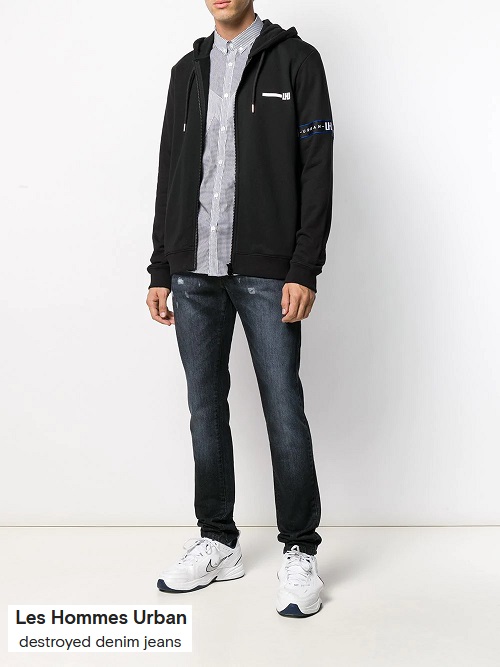 Another dressed up pants are the chinos and are excellent to mix things up from time to time. So instead of jeans, choose chinos to change your overall appearance. Chinos are also comfortable and stylish, which can help you accomplish that smart casual look easily. Plus, they are perfect pants to wear for events with ambiguous dress codes. Do not forget to invest in the right cut, and of course, in classic colors, which are easy to match.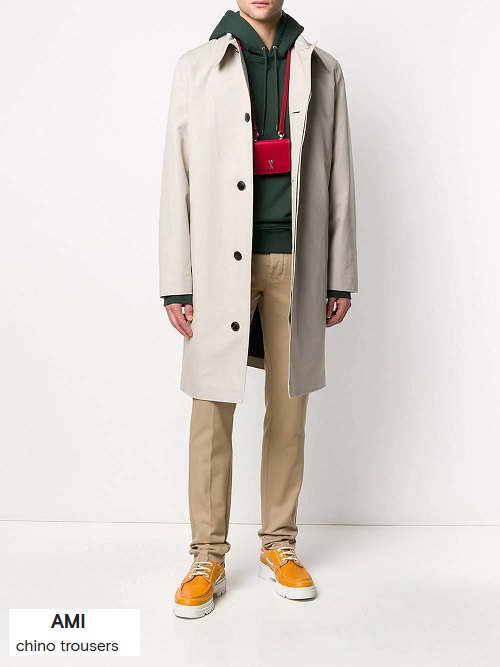 A well-fitted long-sleeve shirt is one of the most essential to your wardrobe. Roll up the cuffs if you want a more relaxed look. To start building up your shirts in your wardrobe, opt for easy to match colors. For instance, choose a classic white shirt. Be sure that its collar does look good when left open to the third button and also perfect when you let it fully buttoned up.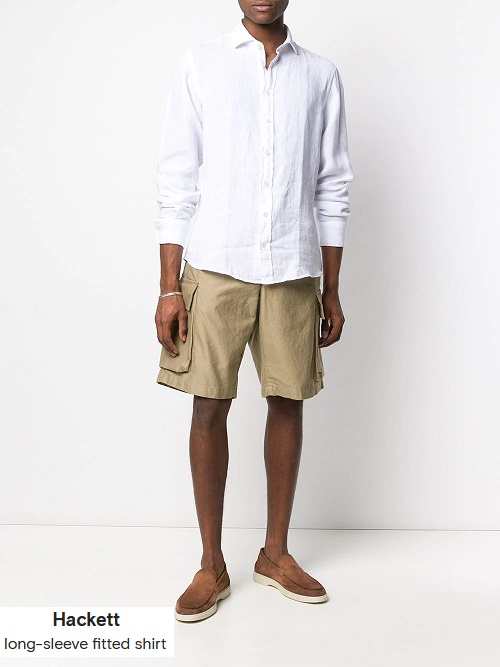 A good blazer is a timeless piece in your wardrobe that should remain with you for years, which is why you need to invest in high-quality materials and design. It will also set your smart casual look apart from any of your other casual outfit wear. Opt for a classic navy unstructured blazer that you can easily match with any of your other wardrobe pieces.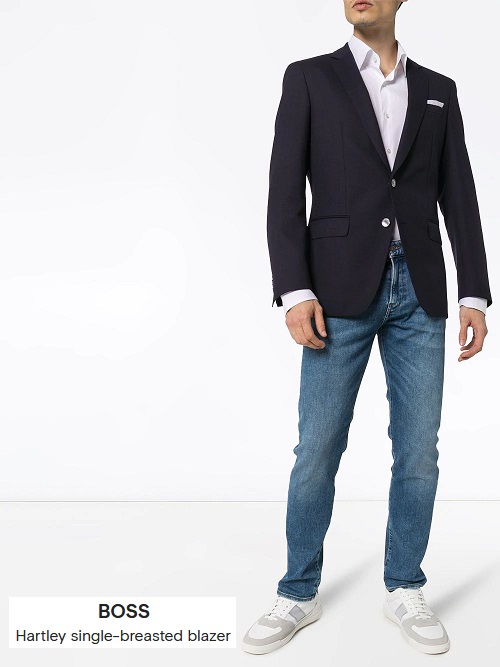 When dressing up smart casual, the shoes that you wear will have a significant impact to finish up your look. So when you wear a pair of classic Oxford leather shoes, it will dress you up, but when you wear a pair of high-end sneakers, it will dress you down.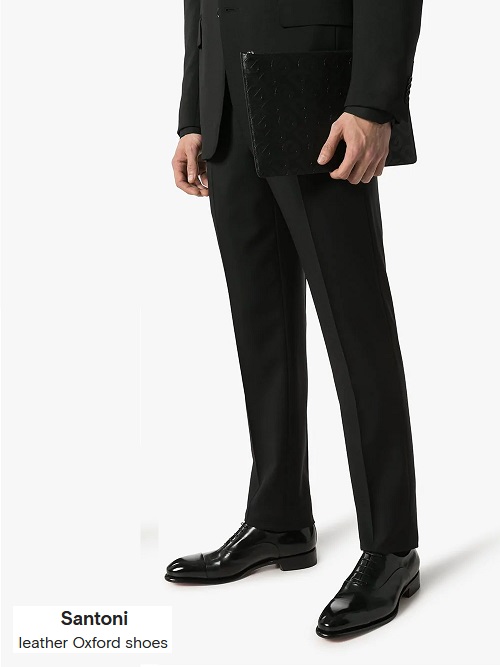 To add a perfect touch of your personality to your outfit, always accessorize them as it can help you elevate your overall smart casual style look. With the right accessories, you can either stay consistent that supports your look or create your unique style by going in the opposite direction.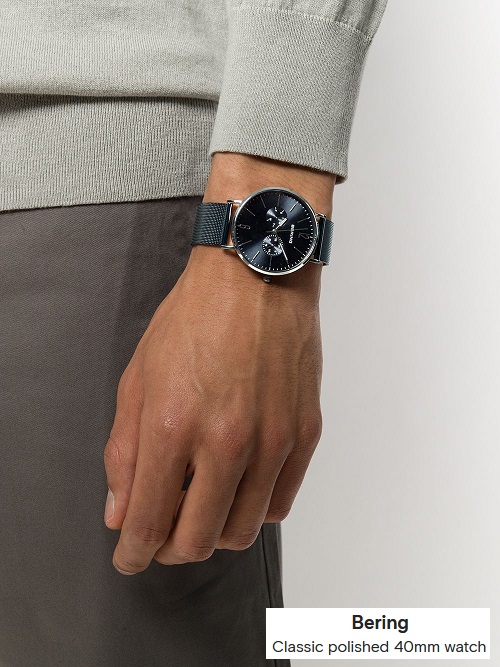 Farfetch exists for the love of fashion
Shopping for smart casual wear for men with Farfetch is very handy. They offers Global luxury digital marketplace experience where lovers of fashion anywhere in the world can shop for an unrivaled range of incredible products from the world's best brands and boutiques. Shop across categories including Women's wear, Menswear, Kids wear, Vintage, Fine Watches and Fine Jewelry, and Farfetch.com ships to over 190 countries around the world.