There are several ways a shorter men to look taller. The formula to look taller isn't that difficult to learn, but it's just a matter of sticking with a few rules when buying clothes. Of course, a smile, kind-confidence, as well as a good intention will dominate any formula for dressing well.
Most of us are aware that vertical stripes elongate the silhouette while standing straight can add an inch to your height, and bolder blues and lighter blacks are better than very dark colors, as well as wearing heels on shoes can lift the body. However, these are too obvious points, so we'll skip this part. Here are some brilliant ways to dress for shorter men to look taller.
Wear Fitted Clothes
For shorter men, always opt for fitted clothes and suits that fit just right to your body. Wearing baggy clothes will stretch the silhouette horizontally, which cause a person to look a bit wider, instead of looking taller. Think about lengthening rather than widening yourself, from head to toe whenever you dress. It's sobering to notice the transformation that shorter men can experience when they forget that baggy clothing for clothes reveals a streamlined silhouette.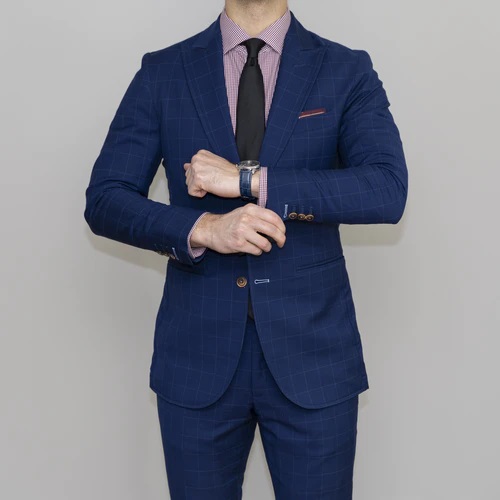 Add Some Accessories Positioned High-Up On The Body
The idea of accessorizing is to draw other people's attention to your upper body, thus creating the illusion of extra height. Accessories, such as hats, lapel pins, glasses, tie pins, and even pocket squares, are fun to wear. Many accessories for men, however, can create an eccentric look. Somewhere around three classic accessories should do the job to make you look visually taller.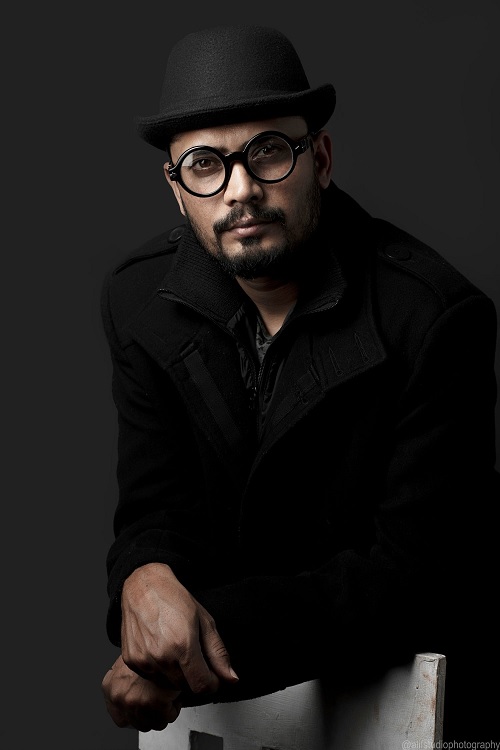 Avoid Belts, Waistcoats (Or Vests), And Long Hair
A belt is worn horizontally. The horizontal line, which is created by wearing the belt, visually cuts your body in half.
Another thing that you should avoid is waistcoats (or vests). They have this shortening effect that creates a very busy mid-section of the body, which also attracts attention away from the entire vertical line.
Except for a top-knot, long hair hides the neck, which is elongating to the body.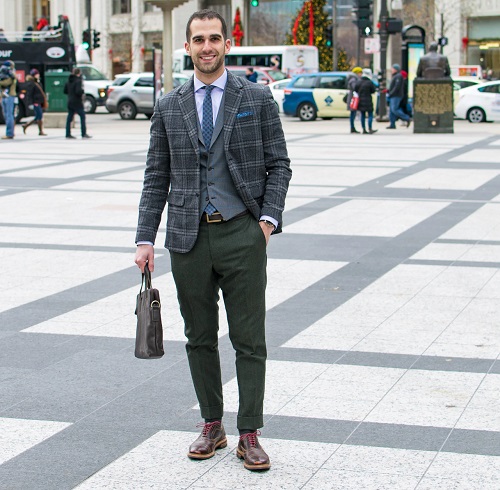 Keep The Waist Button High On Your Coat Positioned Above The Navel
For shorter men, always choose jackets with a high waist button, or the so-called button stance, which draws the attention to the higher up on the body. Wearing a high waist button can also lengthen the appearance of the legs.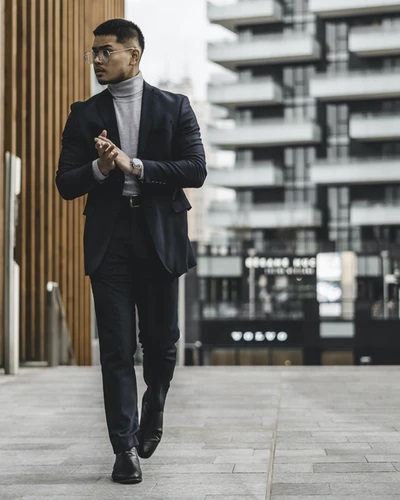 Wear Shorter Suit Jackets Over Long, And Have No Break On The Pant Legs
Usually, a suit jacket should cover the buttocks. However, a slightly shorter suit jacket reveals more of the legs, while somewhat shorter pants also help expose more of the shoe. When wearing both, it creates a continuous, unbroken body line with more of the body showing, which, in return, makes you visually taller.
Opt For Monochromatic Colors In Clothing
To conclude our list about ways shorter men to look taller is to wear colors within a similar hue spectrum avoids breaking the body line, and helps lengthen the silhouette from head to toe.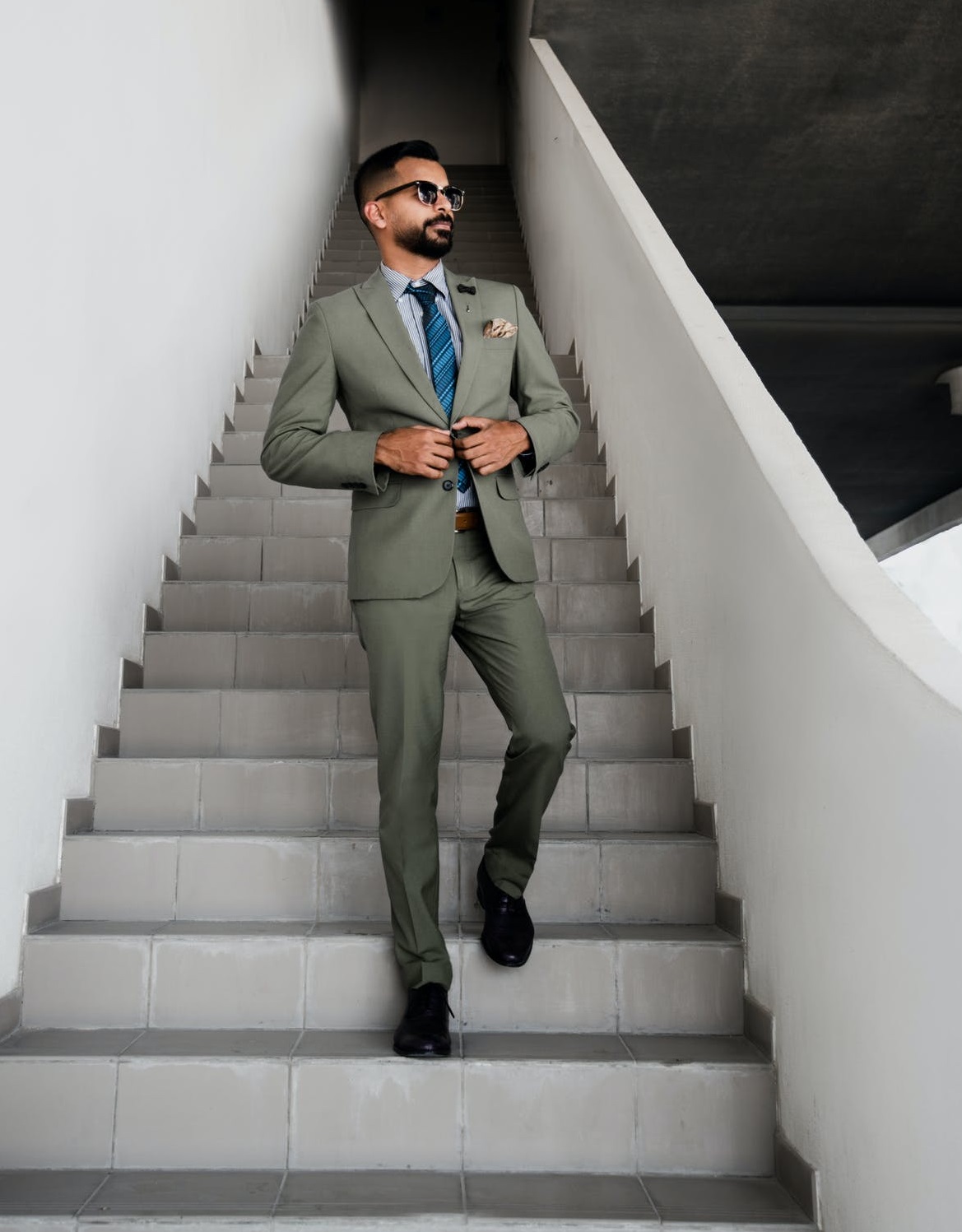 Make your cooking quick and easy with Ninja Kitchen
Ninja's inspiring kitchen appliances make it quick and easy to prepare delicious, healthy food and drinks at home – whether you're cooking for yourself, entertaining friends or feeding a hungry family. Ninja Kitchen product is engineered in-house and designed for speed, power, ease and incredible results which minimize your food-prep frustrations. Visit ninjakitchen.co.uk for latest products and special offers that you can avail directly on their online store page.