If you happen to read this, odds are you've got tons of pairs of denim jeans in your closet and/or is probably looking for another more. In the US, denim is still strongly associated with the American style in the global popular imagination and remains one of the most prominent cultural exports. Today, even in a post-pandemic WFH world, jeans are not just a last resort to toss on when your sweatpants are dirty: For many people, they are a way of life. So, if you are planning to get another new pair of jeans, here are the best denim brands you can check out first.
Levi's is that one brand that started it all and still makes some of the best jeans out there.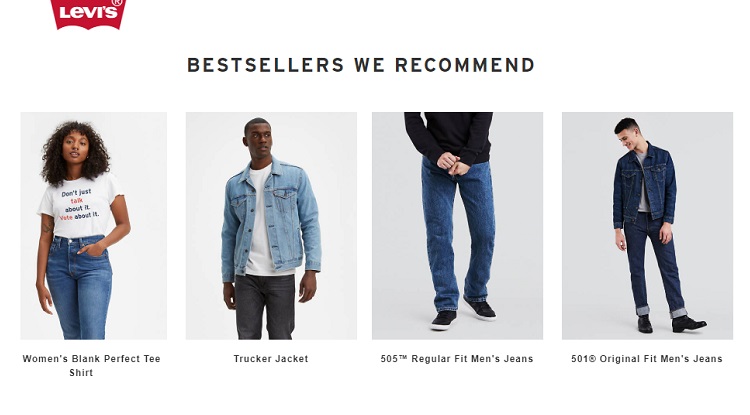 Uniqlo's selvedge denim got the perfect amount of stretch, providing you the best comfort as possible. Whether you are splayed across the couch or sitting at your desk, this denim stays comfortable, plus the price is hard to beat.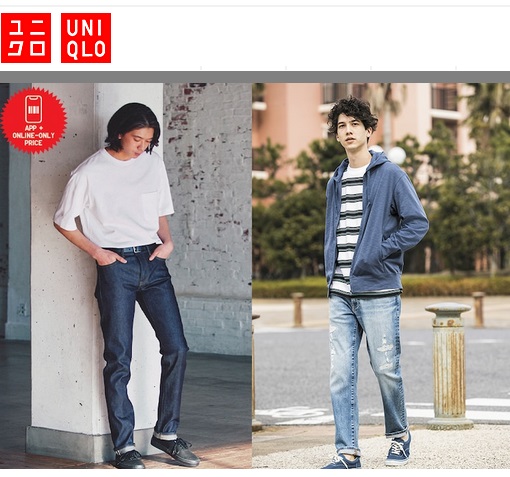 Everlane took its time getting into the denim game. Now, this brand is one of the best options out there for well-made, well-priced, and athletic fits.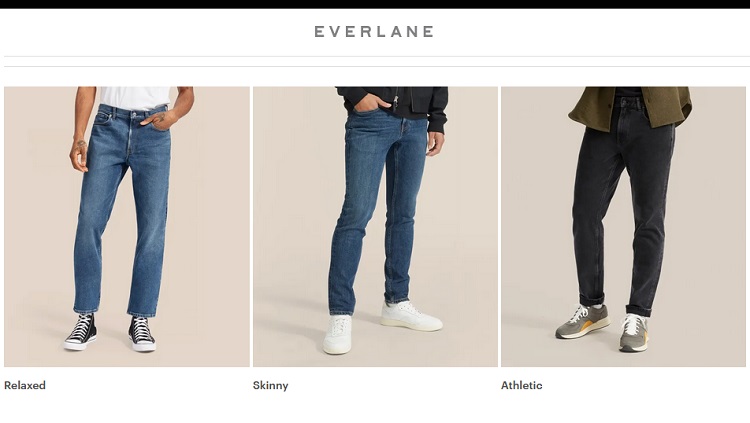 Before it turned itself into a denim powerhouse, the brand started from a single store in San Francisco selling out old Levi's.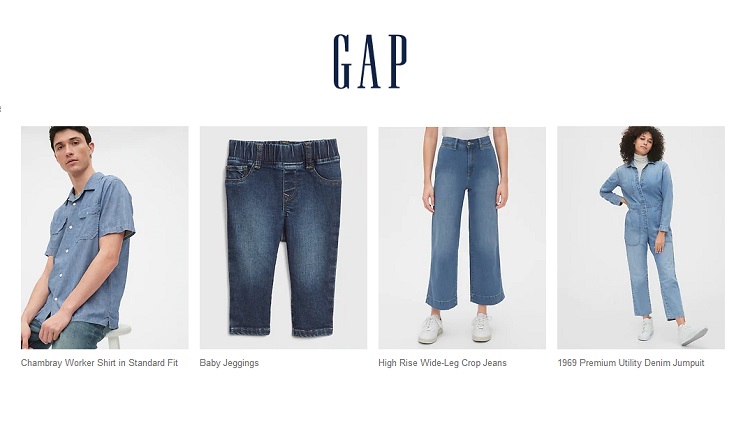 The Transcend fabric of Paige disrupted what the denim world thought a pair of pants could feel like. They are not just super soft, but they are also shocking as they won't even dig into your stomach when you are sitting.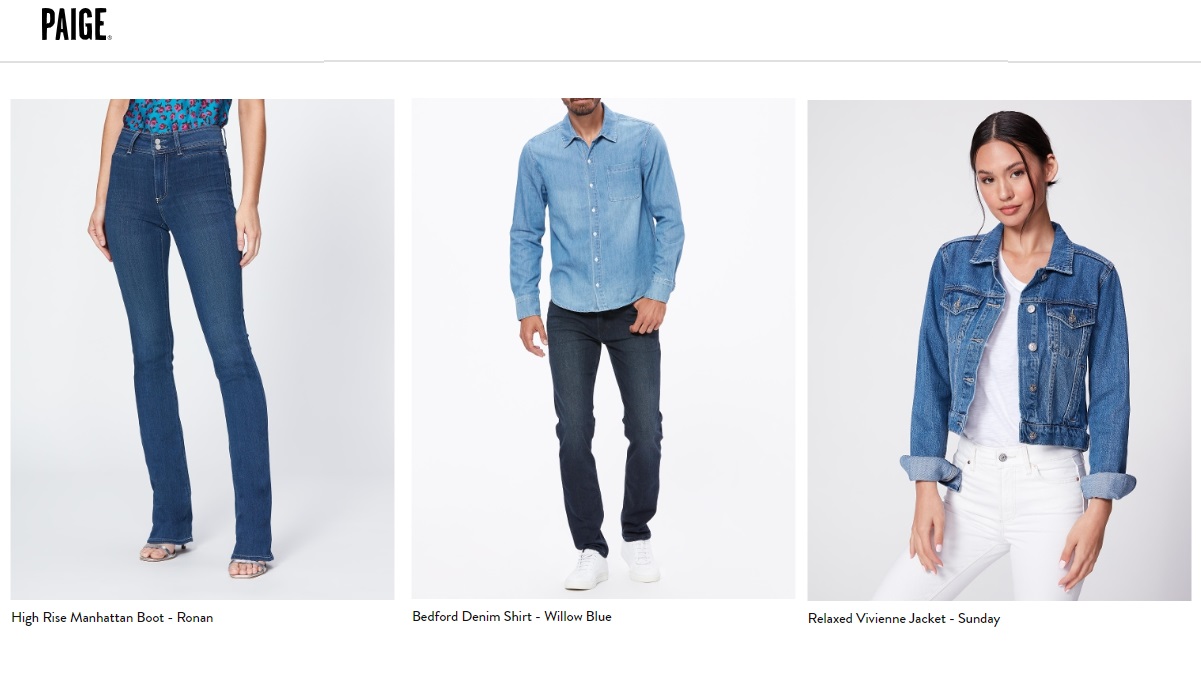 To make its signature product, Naked & Famous sources its denim from Japanese mills. The Montreal-based brand also uses a variety of specialized fabric blends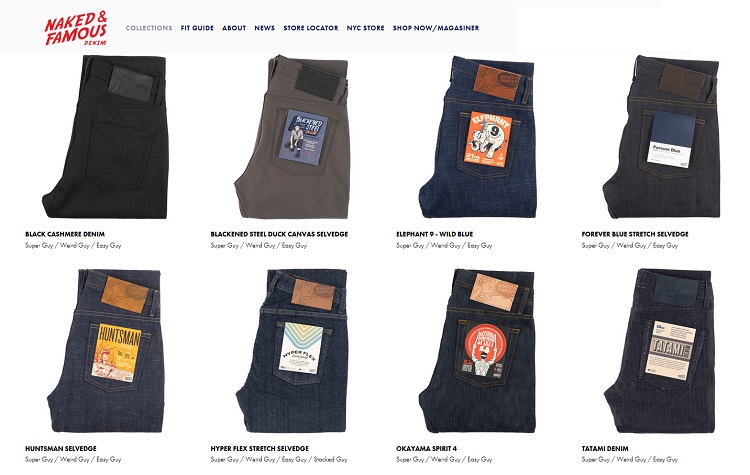 Aside from slim-but-not-skinny dark wash beauties, this brand makes a mean pair of slightly more formal denim for everyday wear.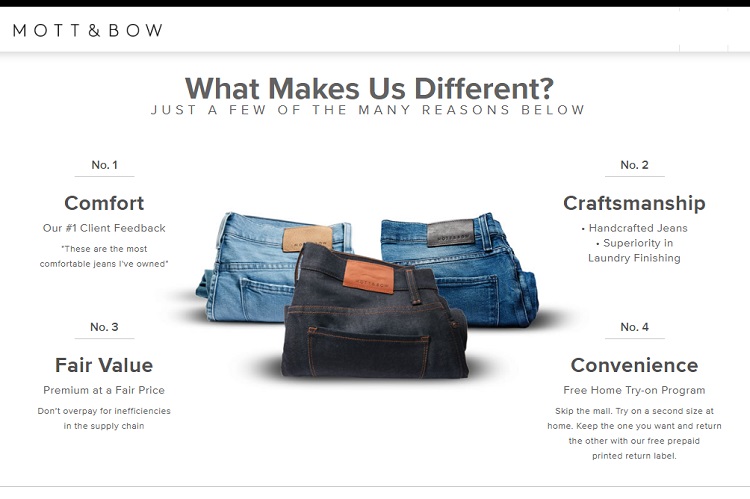 Adriano Goldschmied built his career selling pairs of perfectly cut jeans. The brand is called The Godfather of Denim.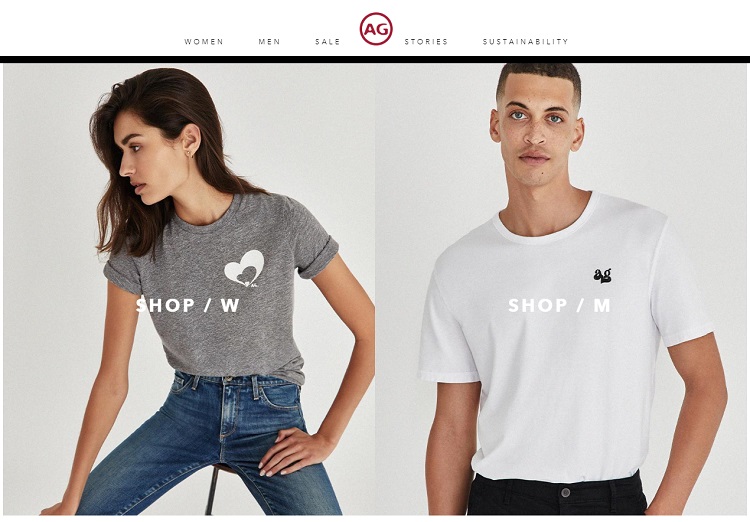 If you want to level up your denim game, black pair of Rag & Bone jeans are a must. They will perfectly fit right straight out of the packaging.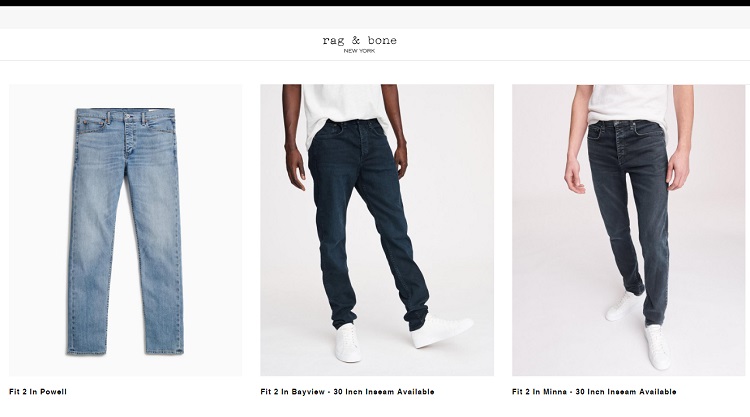 3Sixteen sources its denim from Japan, but its manufacturing remains stateside. The brand launched almost two decades ago with a straightforward mission: Make a good pair of jeans.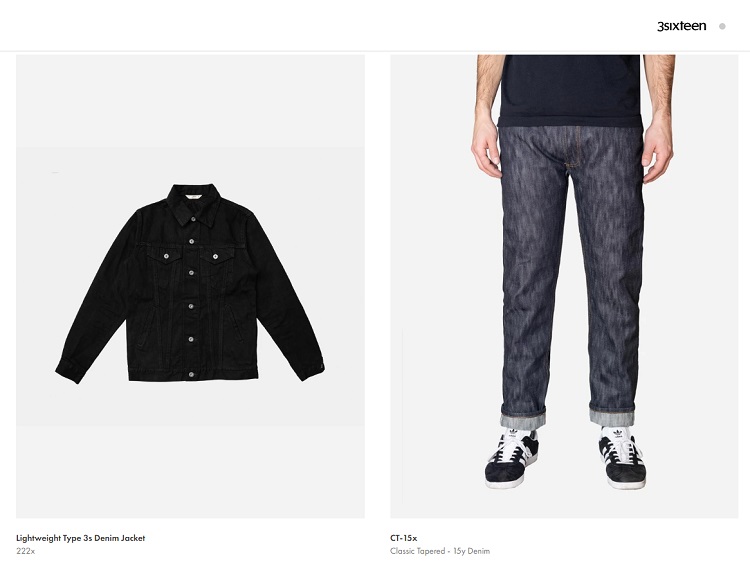 The sister brand of J.Crew entered the men's denim market strategically. The label's selection avoids overwhelming while still offering a perfect option for every occasion.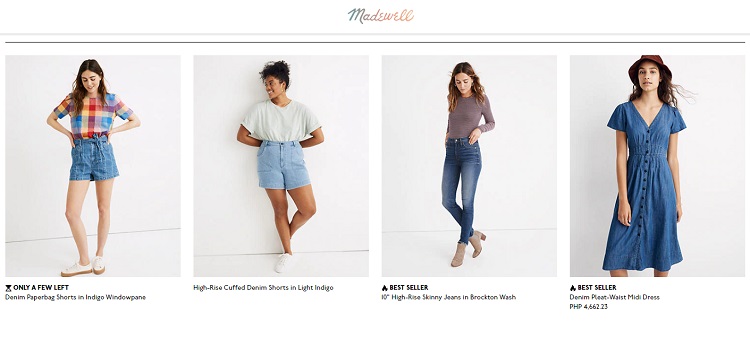 The brand's line of vintage-inspired ranch life essentials come across as a pastiche of classic Americana. However, Ralph Lauren's denim offerings are always on-point.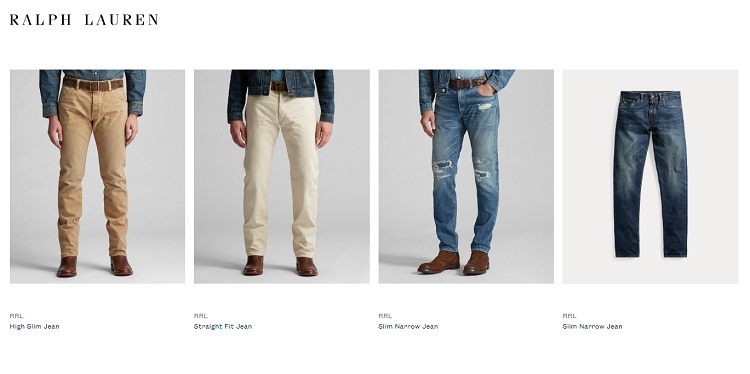 To finish our best denim brands  list, in the Scandinavian denim movement, Acne Studios is one of their OG players. The brand started making good denim before even expanding into a fashion brand. The selections may be on the pricier side, but their jeans will last for years because of their high-end construction and the quality of the materials they used.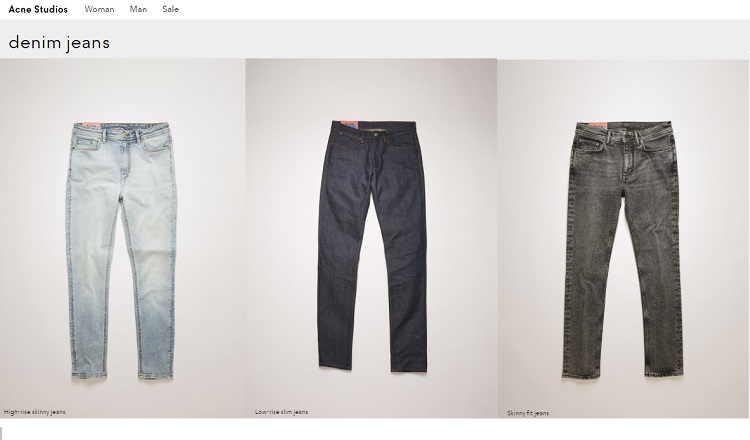 Shop your outfit online at Fairy Season
Fairy Season has a large collection of fashion outfit that can cope up with your generation fashion trends. Checkout FairySeason.com for special discounts offered at their online shopping page.