Shoes act as the main foundation for your look. You can either nail it or break your vibe because of the selection of the shoes. But it's hard to choose which one suits best when there are tons of options to choose from. To help find the right one that works perfectly with your outfit, we have great tips to help you choosing the best shoes for your suit.
Black Leather Shoes
They are classic and will still be the forever golden choice for everyone; the black leather shoes will always be a win-win to any outfits you choose. These traditional shoes will go better with grey and navy suits. Pair them with san socks for the contrast.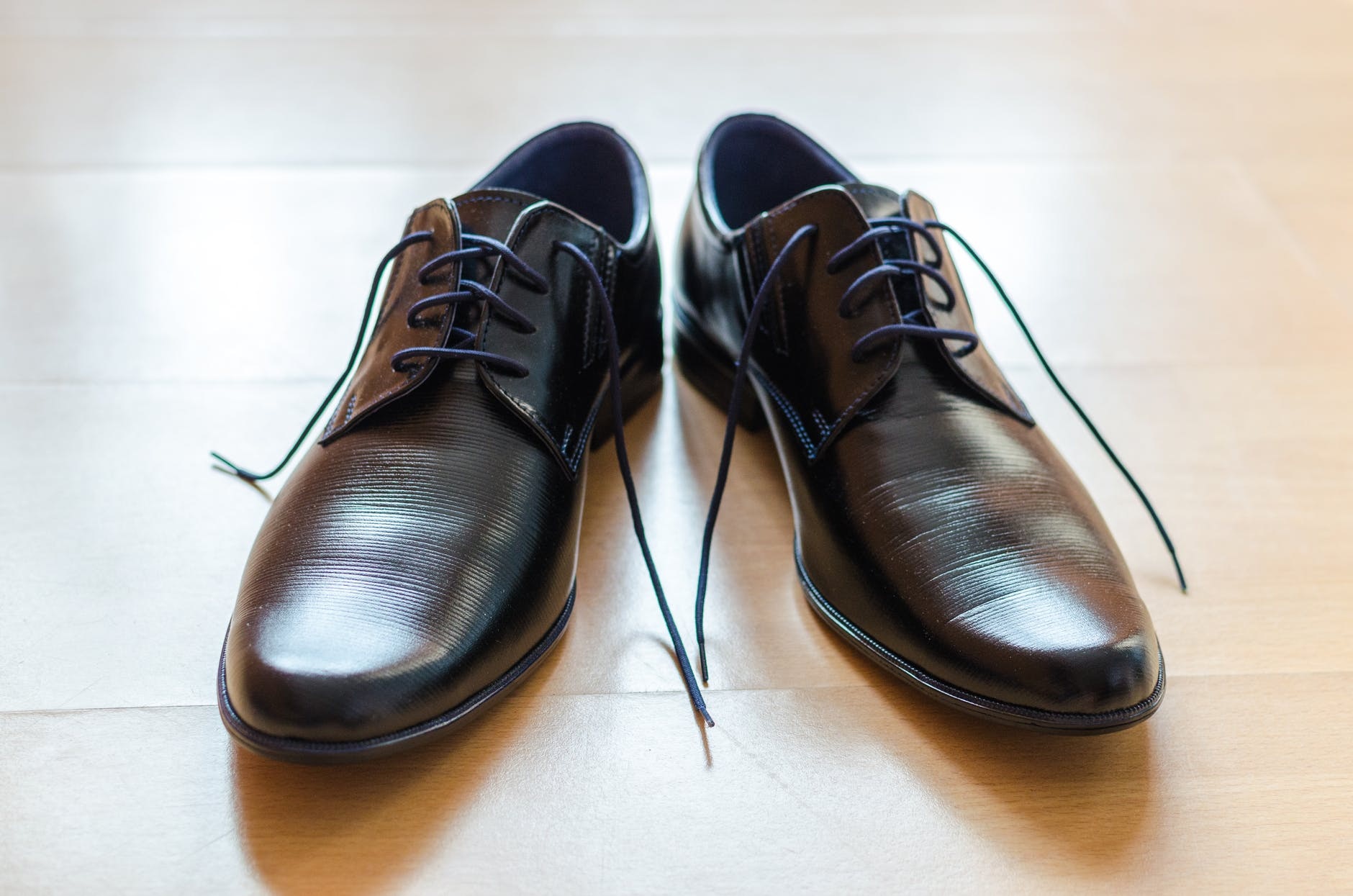 Brown Leather Shoes
The medium brown leather shoes are an excellent choice if you want to pump your suit out in a crowd. When you wear those shoes with your tab and navy suits, it will give you the "you're going to nail the event for sure."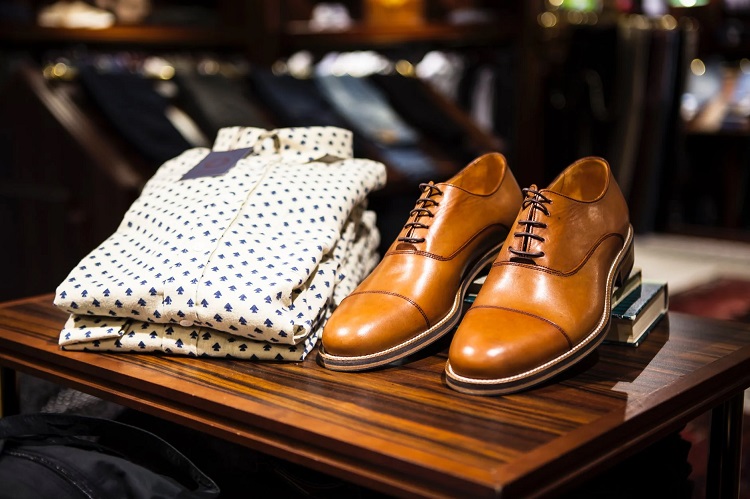 The pair of suede shoes with a rich nap is perfect if you want to give yourself a bold look with some shoes. As they are darker brown and dark cocoa-colored shoes, they go more with light grey and even tan suits. A light-colored suit paired with the suede does not only make you look decent and classical, but it shows off your entire outfit in the warm weather as well.
If you're thinking of wearing a tux, a pair of patent leather shoes is the best choice to wear. Although they are natural, they only work best when the tuxedo is mixed up with them. Similar to those velvet jacket tuxedos with which the patent leather shoes swing along with each other.
The cap toe shoes can be formal or subtle, depending on how you want to wear your tux or suit along with them. The combination of patent leather by matte leather brings in a delicate look to your attire, especially when wearing black and white from head to toe. They also work best with notch lapel tux and classic peaks.

Even tux and suits in a similar shade of colors still need different shoes to make it look unique. Just like brown suede shoes that always lay off remarkably with the suit. However, the texture that is appropriate when wearing a tuxedo is velvet loafers. To optimize the entire look, pair them up with white dinner jacket tuxedos or bold Blackwatch tartan.
The last entry for choosing the best shoes is the grosgrain loafers. If your intention is to nail on the dance floor this is the perfect shoe for you. They come with patents that will make you look like a professional dancer. When paired with a rose shawl collar or the midnight pin dot tux, the grosgrain loafers will surely make you like a king. It is best to wear socks during winter, and without socks to allow your ankles to breathe air in it.
Shop Your Affordable Outdoor Gear And Clothing at OutdoorMaster.com
OutdoorMaster offers varieties of outdoor sports products with excellent quality, latest gear technology, and nature-oriented design to bring an enjoyable and satisfying experience for their customer. They provide diversified high-quality gears for individual outdoor sporting needs and to explore the world by experiencing different outdoor sports with maximum performance. Visit OutdoorMaster.com for the latest products, special offers and enjoy they free worldwide shipping on all orders.