We live in an era where fashion is crucial in society, and choosing your outfits is essential these days. If you want to avoid a fashion faux pas, the key is to choose a style with intention and wear clothes that make you comfortable. Below are the 7 things you can apply to avoid fashion style mistakes.
Wear clothes that great on your body
Choosing your own style is like an experiment. You will never know what style will suit you best until you are in from of the mirror. Once you see some ensembles you like, don't rush. Instead, take time to play with shapes and colors to find what style that looks great on your body.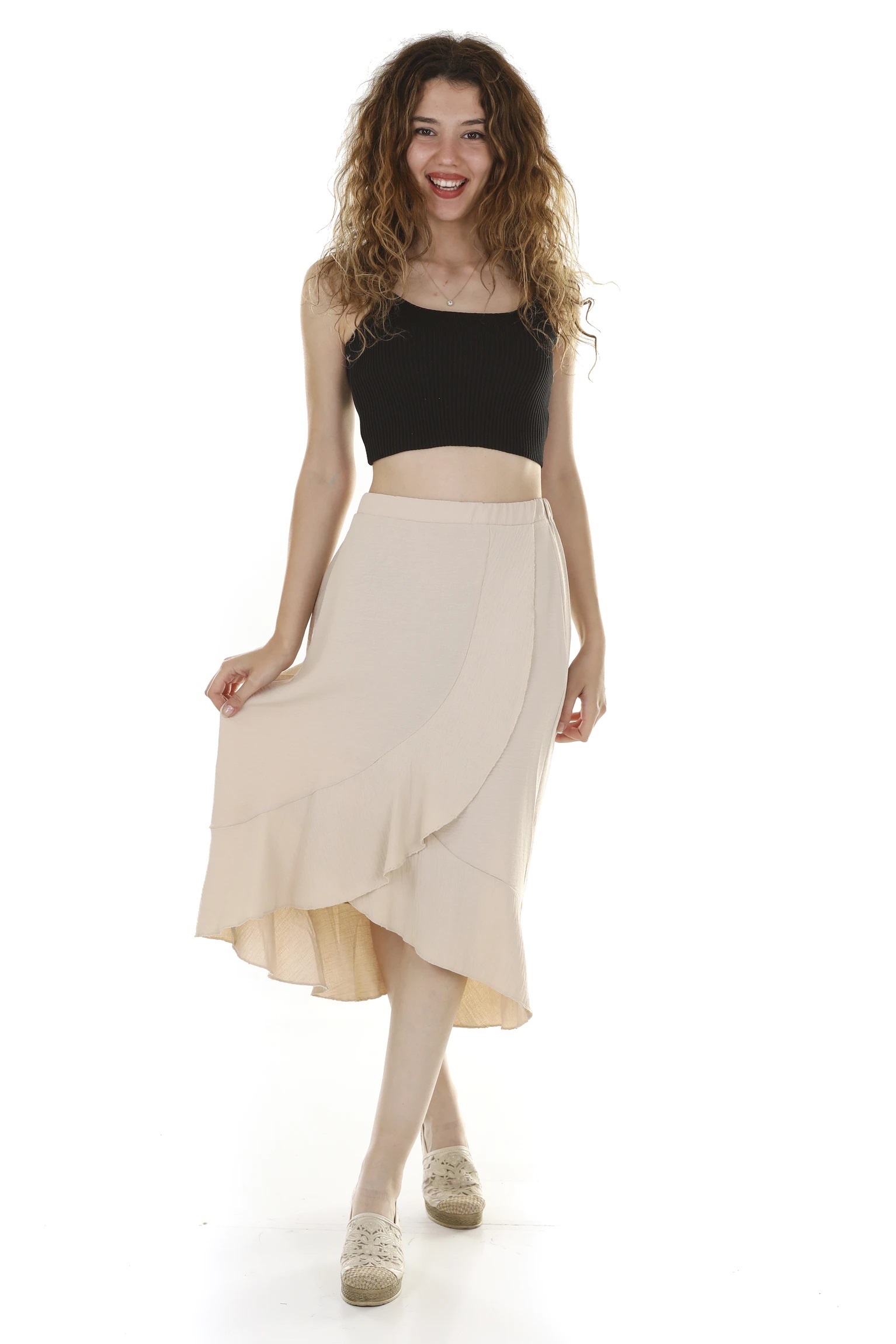 The exact right fit is always the best
Wearing ensembles that fit right is essential, especially when it comes to classic items like blazers and denim. So before you buy the clothes you like, you should try it first, and if it needs a little adjustment, you can hire a tailor. Well-tailored clothes look more polished and feel more comfortable too. Once your wardrobe staples fit perfectly, you can begin to play your items in a way that feels stylish, not sloppy
Learn to balance your proportions
Balancing your proportions is more likely to styling your outfits to make a better overall aesthetic harmony. To achieve this, you must wear clothes that aren't just stylish, but it should also be fit to your shape. If you opt for oversized clothes, be sure to keep the rest of the look fitted. Like for instance, if you wear baggy pants, try pairing it with a tight crop top to keep the proportions balanced.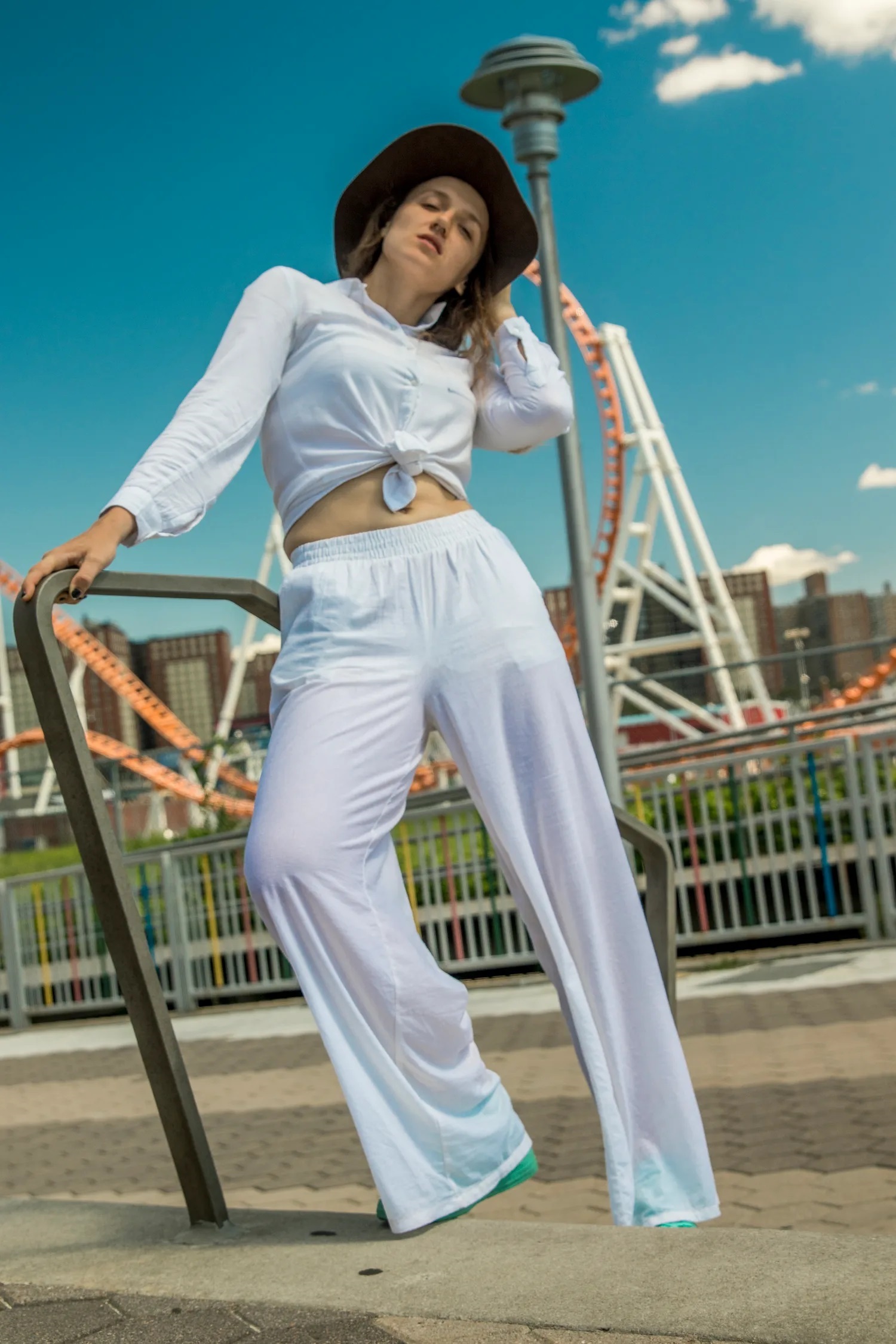 Get comfortable with color
Adding color to your look can be overwhelming, but that shouldn't be the case. Remember when you want to add some hues, start doing so by accessorizing your outfit with color and keep the rest of your look neutral. As you get comfortable more with your color choices, you will soon learn which color combinations suit you well for your style.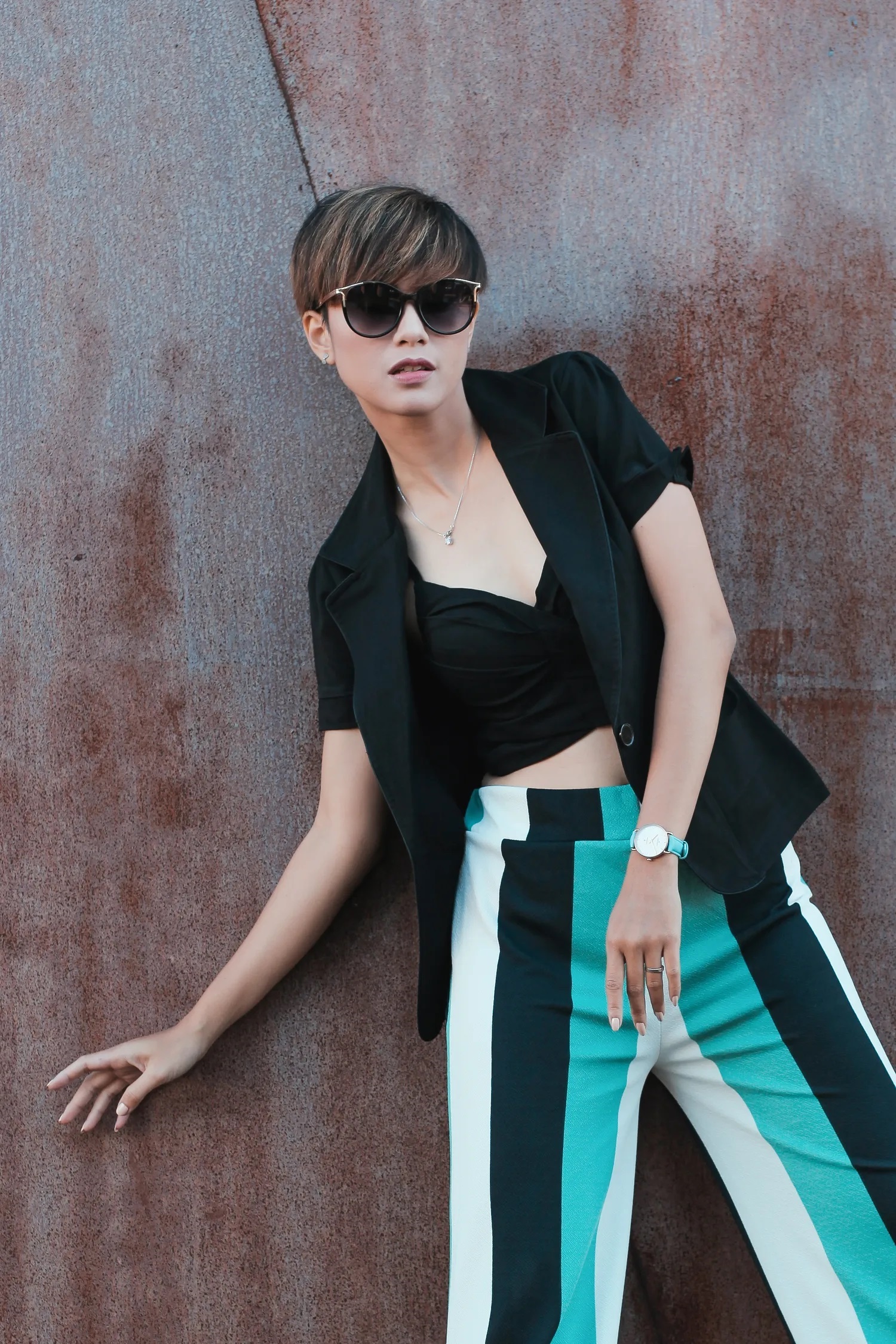 Pattern and texture are classy
Gone are the days when your handbag should match your shoes. Now, it's more on clashing patterns and textures to achieve a bold fashion statement. If you're a beginner, start small with low-key textures like knits and suede, and neutral patterns like polka dots or horizontal stripes. Then add in the paisleys and sequins in small amounts until you learn what works best for you.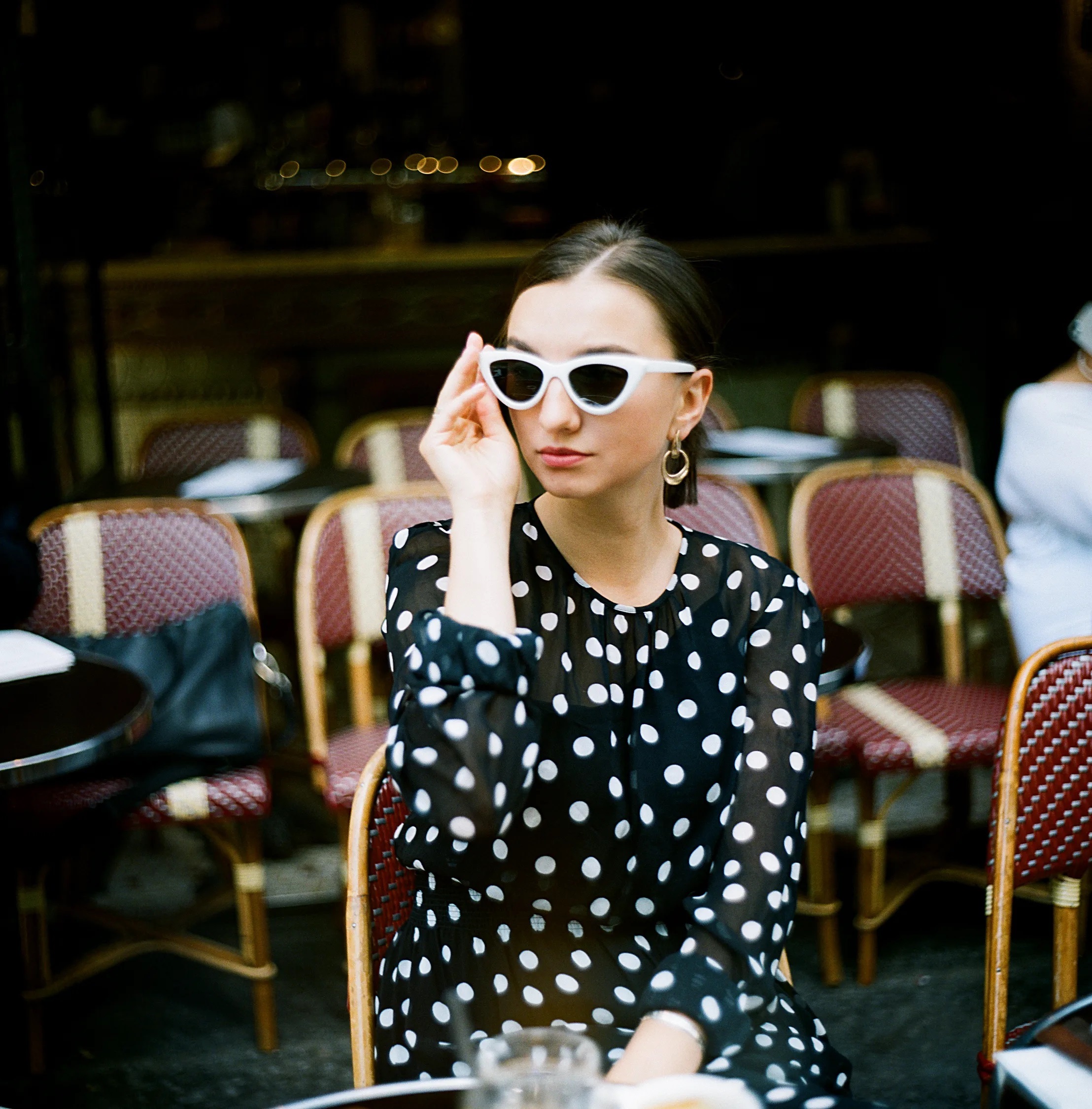 Dress appropriately
You can always incorporate your style into your outfits, but ignoring a dress code for the office or special occasions is a big no-no and shows disrespect for the setting. Whether it's for a friend's wedding or a job interview, always dress appropriately and accordingly. After all, it's a fashion faux pas that you need to avoid.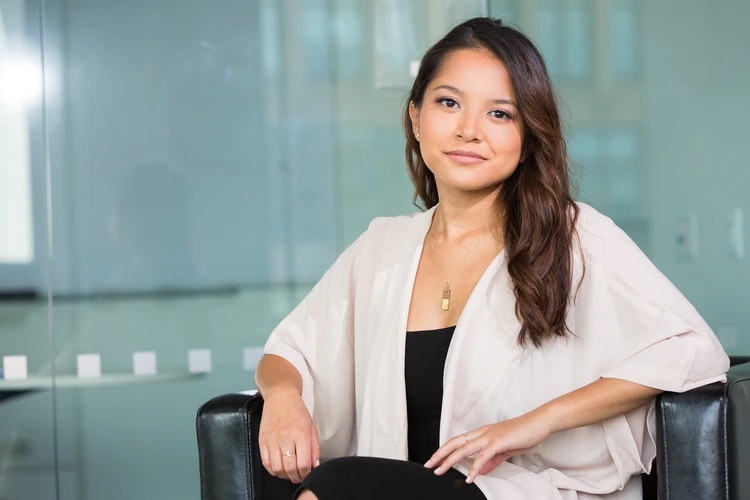 Timeless pieces is always the best choice
Fashion style mistakes starts when you shop, don't just go for trendy outfits, but opt for timeless pieces. If you try to buy for the trendy ones, you will end up with a wardrobe full of fashionable clothes you never wear. But with timeless pieces, you can guarantee that you can avoid the worst fashion trends. Not to mention, timeless pieces made to last in your wardrobe.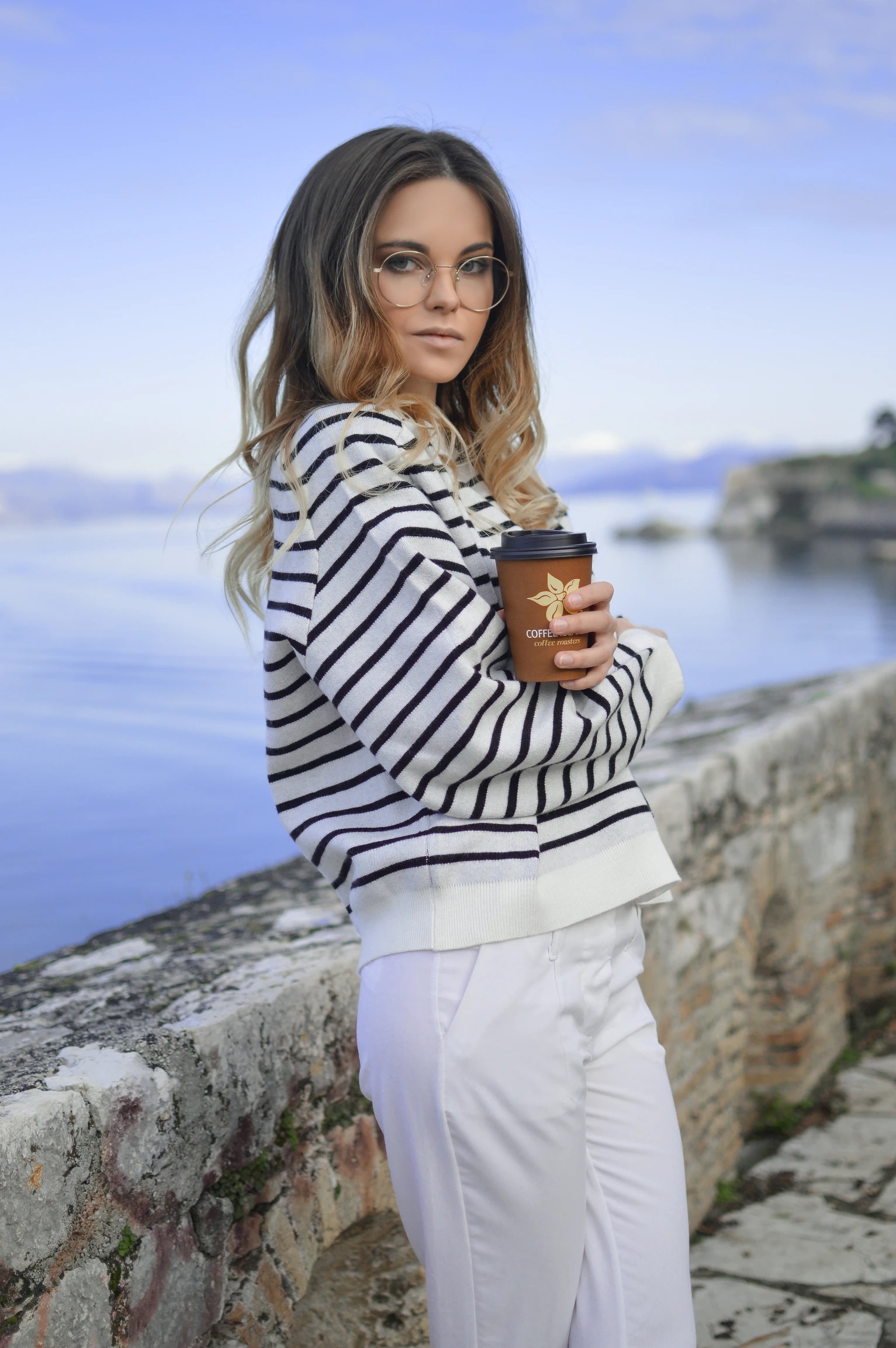 For stylish and affordable outfits and gifts, get it at DAMART
Damart is constantly adjusting its collections to inspire fun, vitality, innovation and care through its products and its customer relationships to offer stylish and comfortable clothing. Their new collections offer "trendy" styles, using materials with a sensual touch and ready-to-wear. They strive to deliver unrivalled quality, value and, most of all, excellent customer service. Find men & women's clothing, shoes and thermals at damart.co.uk and get the best deal that they exclusively offer on the store page.