Fashion is one of the most creative forms of self-expression. But it appears that most brands categorize their clothes into two genders. Today, those who don't classify as straight male or female are slowly getting the attention, and more brands are creating gender-neutral collections to suit all. So, here, you'll get to learn the best gender-neutral fashion brands for summer, in case you opt for more than men & women fashion offerings.
The streetwear New York-based brand specializes in graphic hoodies, colorful tulle dresses, and boiler suits with vibrant prints. The brand Nicopanda reflects the style of its founder Nicola Formichetti, who is a style icon in the big apple. Anyone can wear Nicopanda clothes, and anyone should.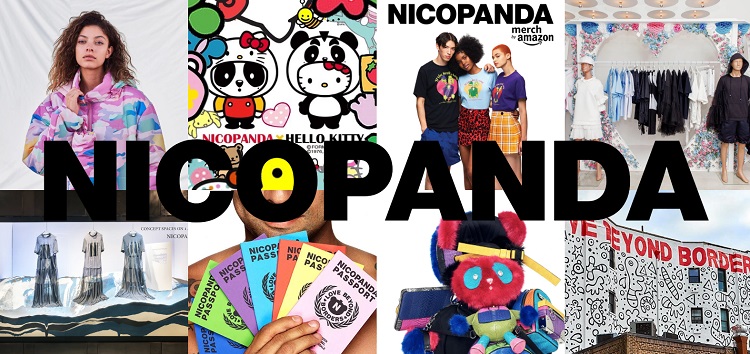 Telfar, a New York-based unisex company isn't for you, but it's for everyone. Sold internationally, you can get an eclectic array of clothes and accessories online, including high-quality leather belts, pendants. White Castle 2020 collection, as well as multicolor versions of the iconic Telfar shopper.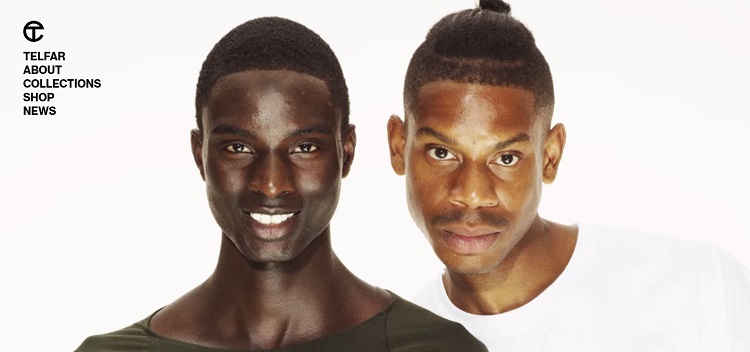 Riley Studio, a minimalist concept brand, makes entirely sustainable and timeless separates that suit just about everyone. The Mediterranean-inspired Collection 04 is crafted from textile waste and organic cotton. You can shop the collection as well as the brand's stylish outerwear and more extensive selection of tees online at Selfridges.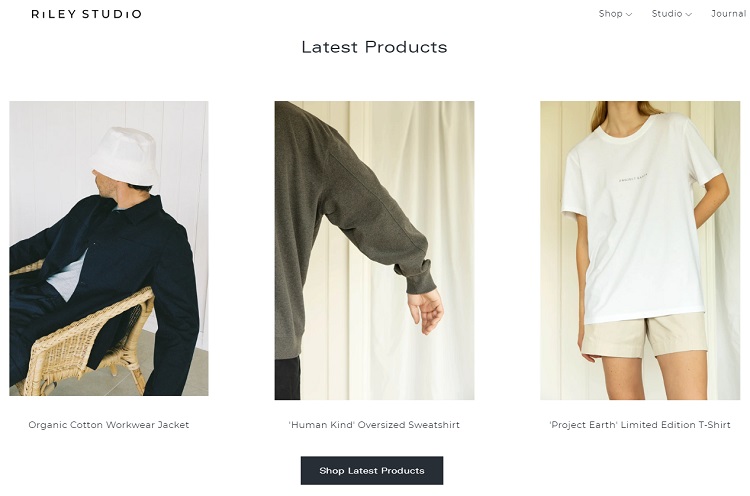 With bold prints such as white and red stripes and a cowhide design, Eckhaus Latta works well on any gender. The gender-neutral brand is found in prestigious shopping locations across the globe, such as Galeries Lafayette in Paris, Dover Street Market in New York, Matches in London, Opening Ceremony in Tokyo, as well as Net-A-Porter and Ssense online.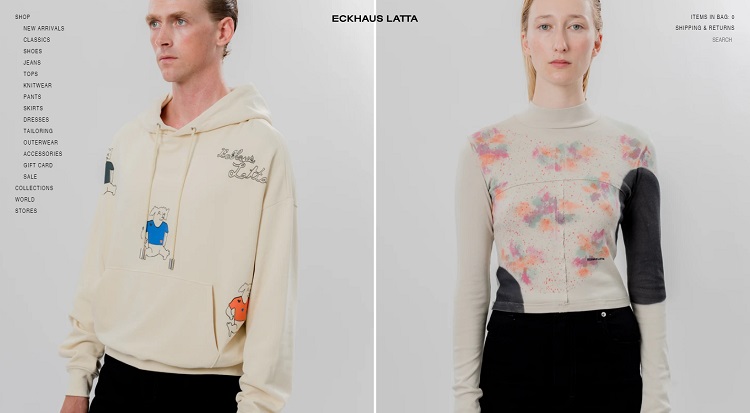 An exquisitely artistic fashion brand, Toogood, offers sustainable, gender-neutral garments that are inspired by utilitarian workwear. Each collection has a backstory, like for instance, Collection 003 highlights the value of embracing one's individuality. You can buy directly from their site, which doubles as a sort of online art exhibition in itself. You can also find them in London's Selfridges in one of the department stores worldwide.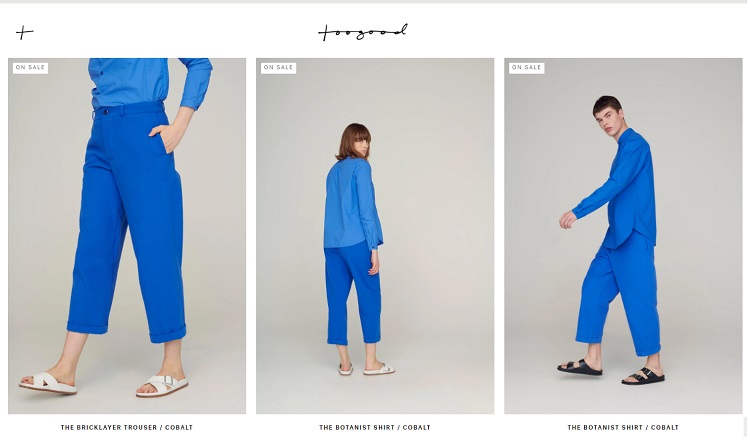 At Sloane Studios, comfort is the central philosophy at the heart of the emerging label. Founder Oliver Lidford believes it's time for fashion to move past the dated binary division of men's and women's clothes while sitting on a bench in Sloane Square. Its pieces are 100% organic cotton; thereby, the label is working to overcome the widespread waste in the fashion industry.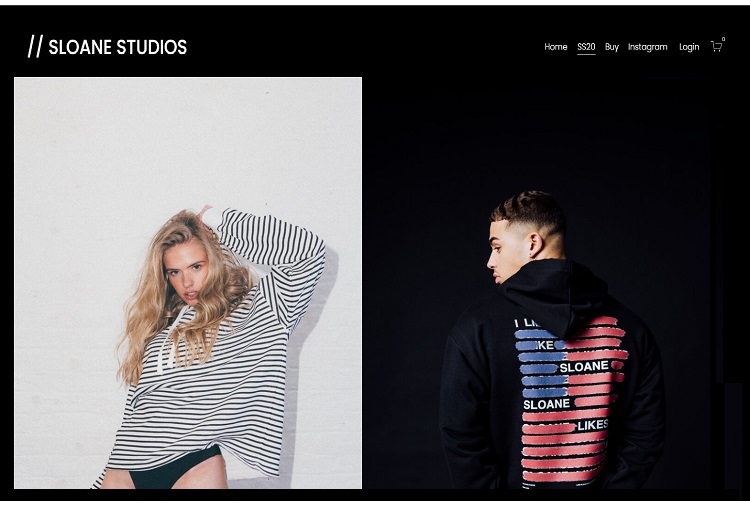 If you're looking for a best gender-neutral fashion brands that excellent for creating a minimalist and stylish wardrobe. One DNA is the one you need to consider. The brand creates ready-to-wear apparel that suits a multitude of sizes and shapes. Getting unisex clothing is hard, but this New York-based label has hit the nail on the head with their gender barrier-breaking garments, designed without compromising style.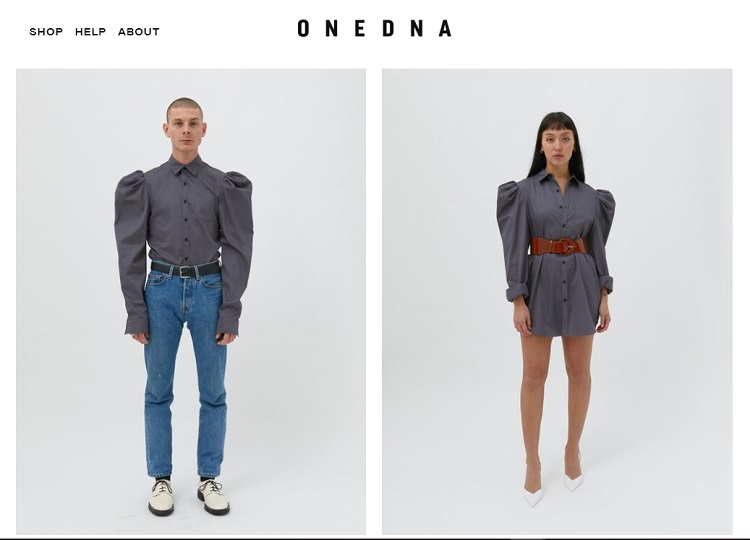 Be fashionable in every season with Klass
Klass has a fantastic range of stylish and sophisticated yet affordable and coordinated ladies fashion in sizes 10 to 22. The womenswear range brings the latest fashion trends in an adaptable collection for all ages, for every of occasions from casual to evening looks including dresses, tops & blouses, coats & jackets, skirts and trousers and a coordinated range of accessories. For new arrivals and special deals visit klass.co.uk today!