Great style begins with omitting what's unnecessary. To look incredible, you need to get rid of your outdated trends, novelty clothing items, and of course, habits that repel instead of attracting people. Overly flamboyant clothes, or strictly functional are not considered stylish. Sometimes, spotting a fashion mistake is challenging, which is why we've searched the entire internet to find men's fashion trends should never wear in public.
Too Much Perfume
Too much fragrance can cause allergic reactions and migraines, making it a turnoff. As much as possible, try using the right amount of perfume and apply them in the right places. Spray once on your chest, neck, and wrists at once.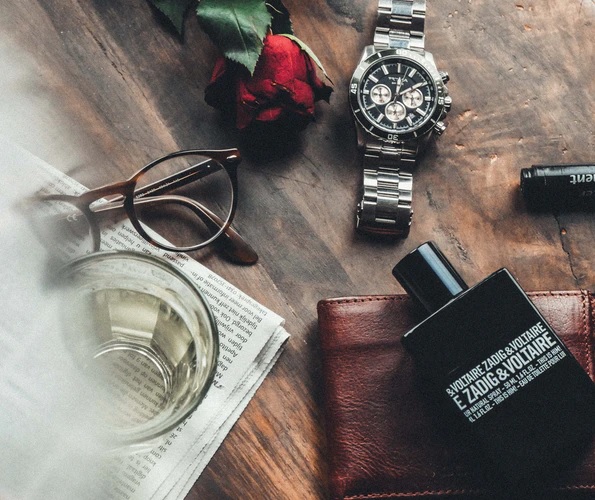 Large Logos On T-shirts
Clothing with brand logos is a smart marketing strategy for the company selling. This is why you never buy designer clothing for branding. Opt for clothes that fit well and suit your lifestyle instead.  The key is to make sure the branding is minimal, and it should never detract attention from the clothing item.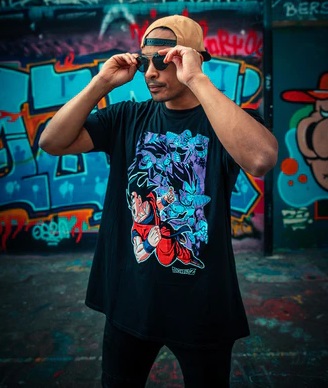 Deep V-Neck
Any t-shirt that reveals too much man-cleavage only shows poor taste. If you want to feel the win on your chest, opt for much more appropriate tops like a regular V-neck or a Henley for a better alternative.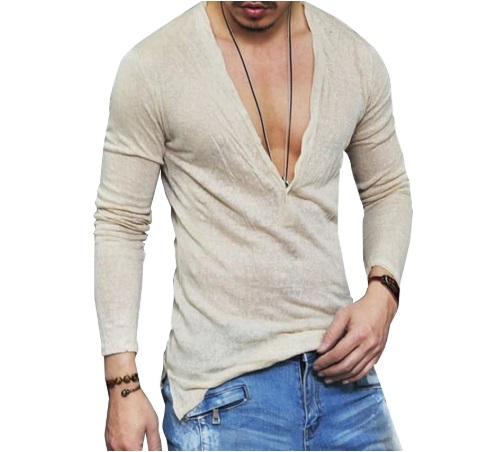 Baggy Clothing
Well-fitted clothing flatters your shape while bagging clothing has the opposite effect. Wearing too big clothes for your size makes you look sloppy and unprofessional, which is why it is vital to choose outfits that fit.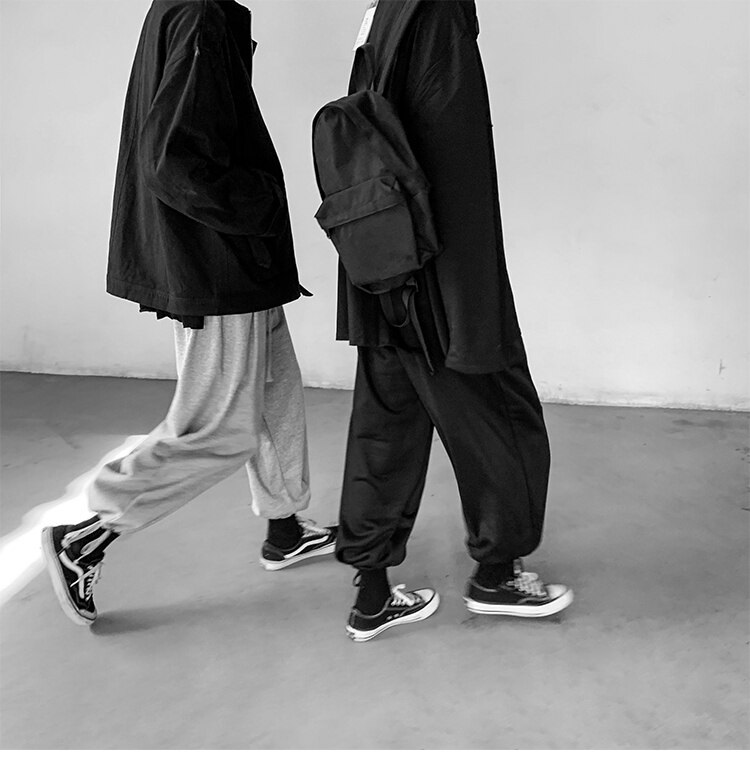 Side-Cut Tank Tops
If you have a good build, showing off your side boob is not going to excite the opposite sex. Go shirtless instead if that's your intention. Otherwise, it's better to leave things to the imagination.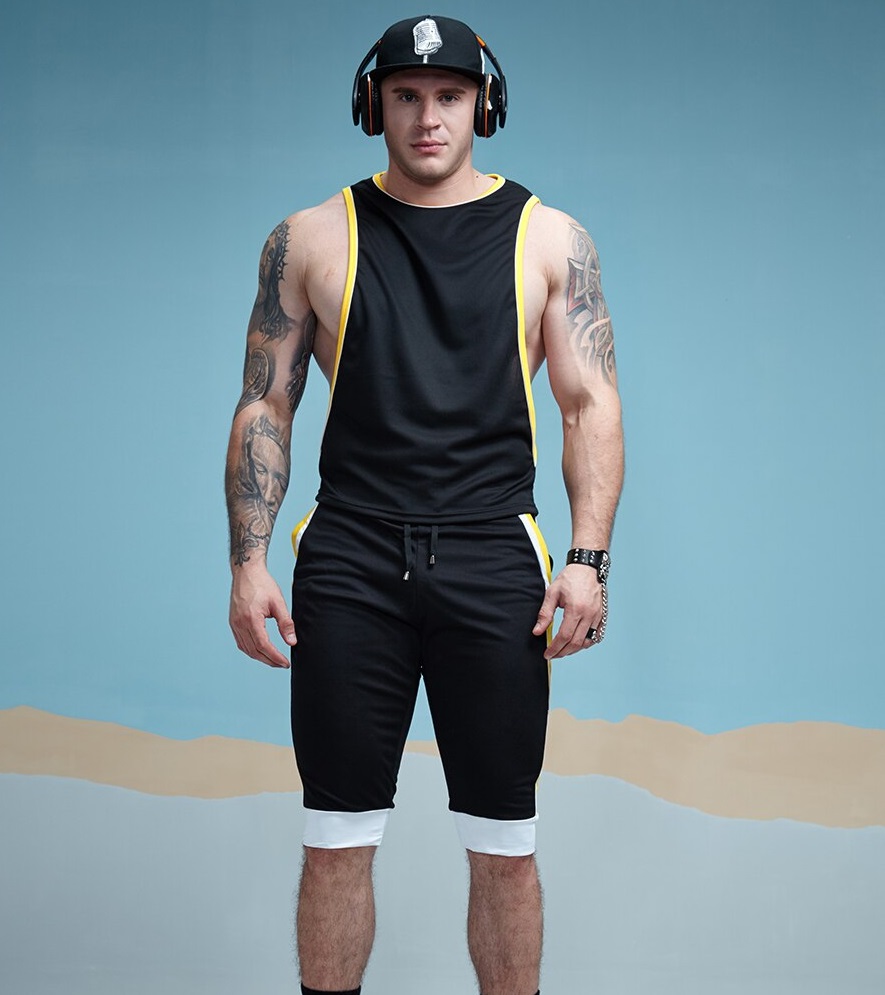 Logo Embroidered Pants
Embroidered pants are best left to sophisticated Italian women who want to match their fancy pants. So, avoid wearing pants that are covered with designer logos, little whales (or lobsters), preppy shapes, flags, and motifs.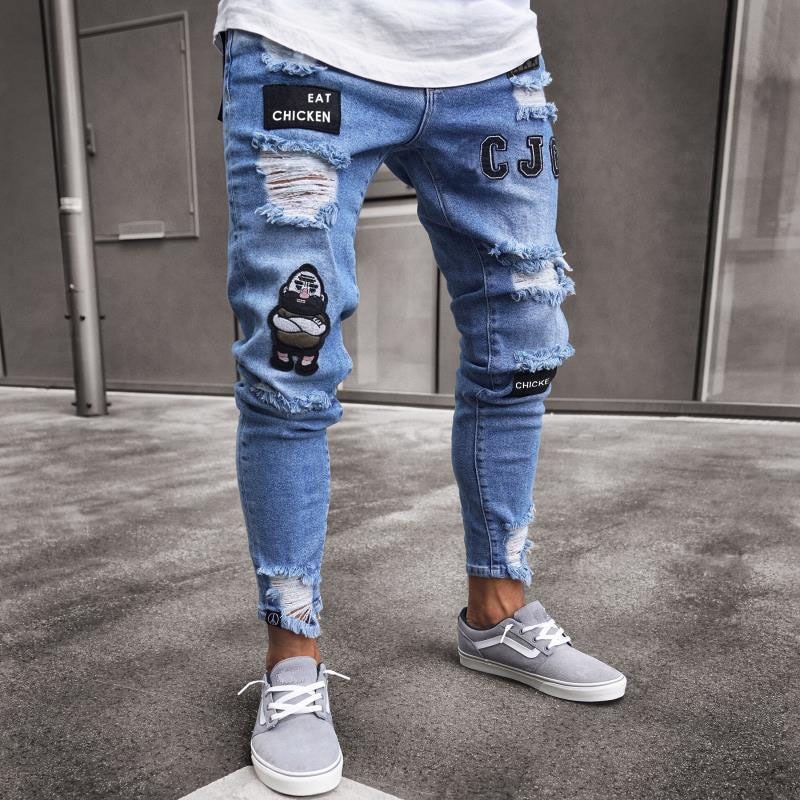 Bling Jeans
Avoid jeans with sequins and embroidery on the back pockets. Bling jeans draw attention to your backside unless you want that.
Skinny Jeans
Reinforced with spandex, tight jeans hug your thighs and calves, which is not an attractive sight. For the majority of men, they are the types of jeans that create an unattractive silhouette.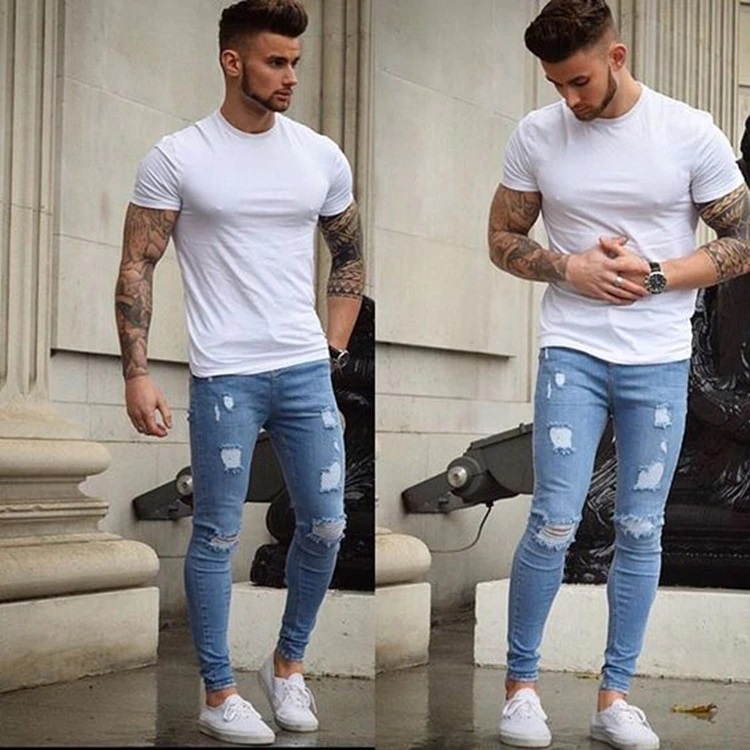 Square Toe Shoes
The square toe shoe was another extreme shoe shape raged in the '90s. Wearing the asymmetrical shape of both shoes makes your feet look like flippers or stubby. It's best to switch to a more refined curved toe shoe.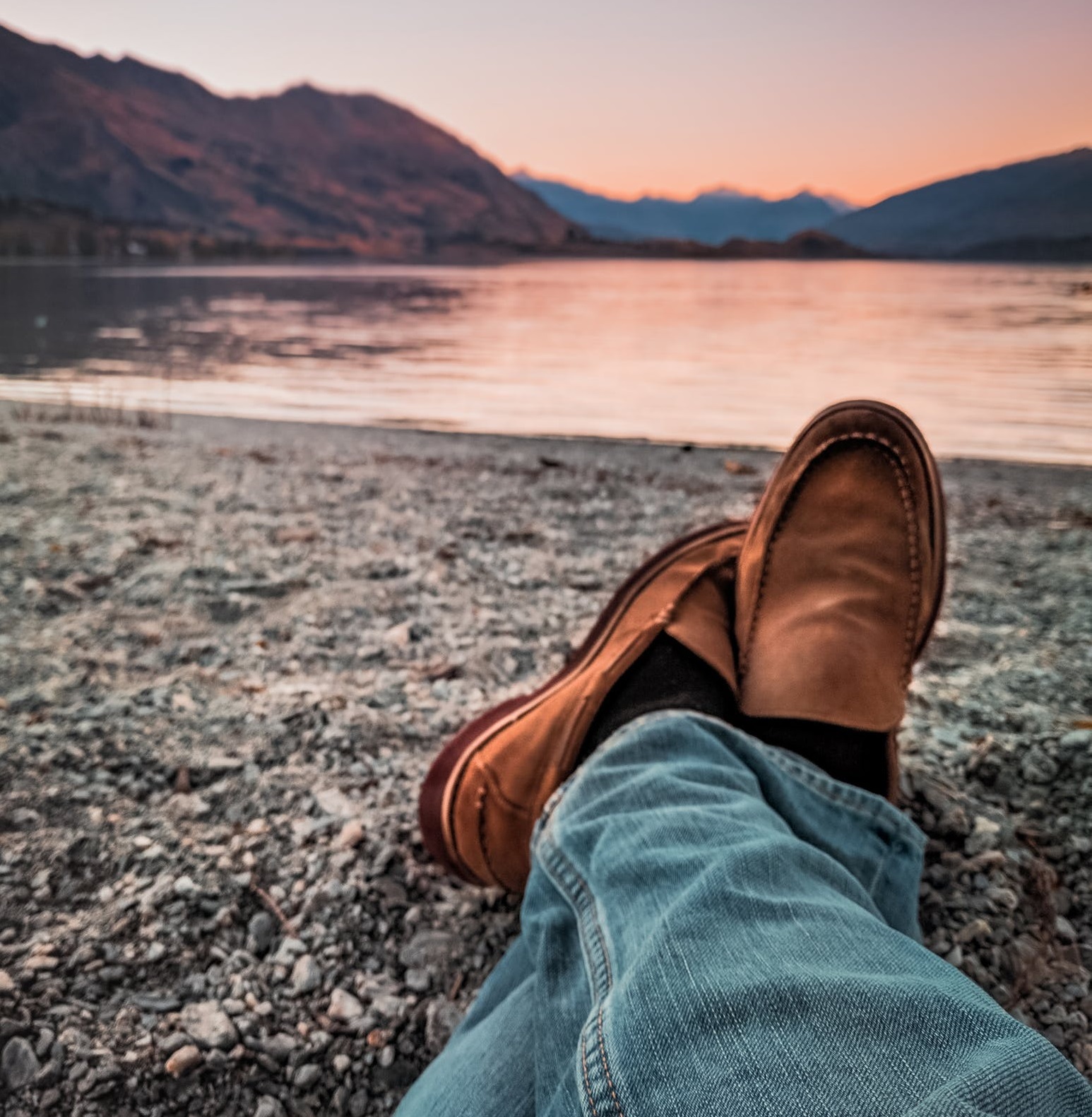 Pointy Toe Shoes
Men continue to wear shoes with a pointy toe. It's time to retire this trend and switch to a natural-looking chiseled toe shoe.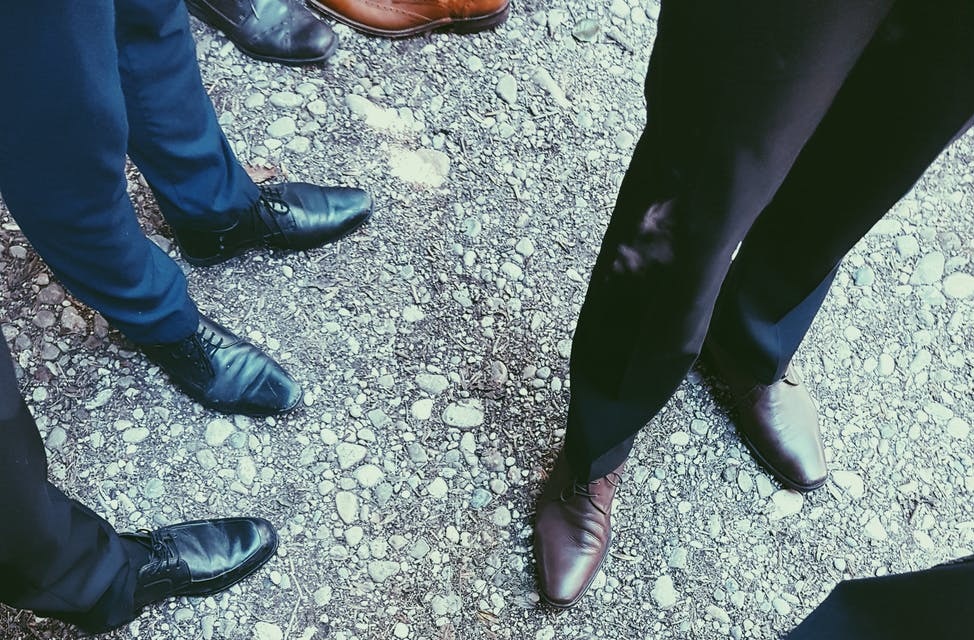 Velcro Shoes
Velcro shoes are another shoe trend to avoid. They are suggestive that the wearer is not capable of tying his shoelaces.
Ugg Boots
There is nothing wrong with cozy boots if you're wearing them to keep your feet warm in the comfort of your home. However, these are not the shoes you want to wear outside of the confines of your home. Ugg boots are unattractive for men.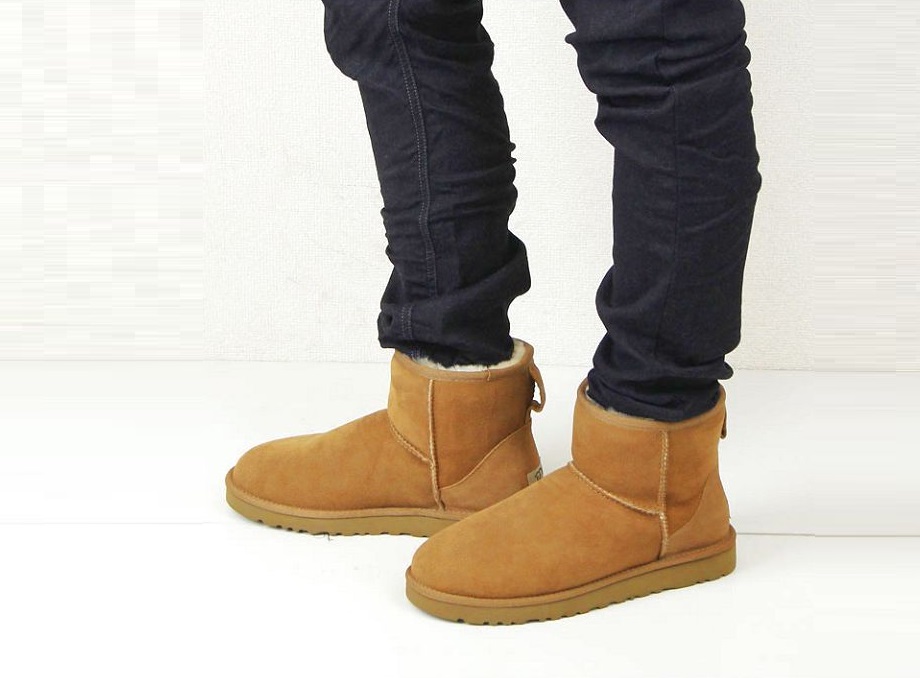 Shop Men's high-performance outdoor needs only at Cotosen.com
Cotosen® is an international clothing e-commerce company that focuses on providing tops, pants, accessories, shoes, bags and other items for tactics and outdoor sports around the world. Providing a wide range of high-performance clothing, equipment and footwear. We break the boundaries of innovation so that you can break through the boundaries of exploration. For latest products and deals, visit cotosen.com today.