Fashion brands face hard competition online. From the most renowned brands like Prada to smaller brands like Olive Clothing. Online fashion store sites are all striving for online shoppers' attention. Regardless of their niche or size, the best fashion sites brand have several things in common.
The great thing about these online fashion stores gain its popularity are:
They were excellent at communicating and providing support with their customers.

You can accurately view and read product descriptions.

Shares an amazing story with their About page.

They are consistent at updating and introducing the latest and trend products

Highly depends on customer satisfactions with their product reviews to attract more customers.
More importantly, let's take a look at these fashion store sites to learn more: 
Tabitha Simmons
It sells women's fashionable footwear made from the most exquisite materials. Its homepage stands out because of its big, beautiful banner featuring premium photography. On the other hand, its product pages display high-quality images of the fashion store's elegant shoes.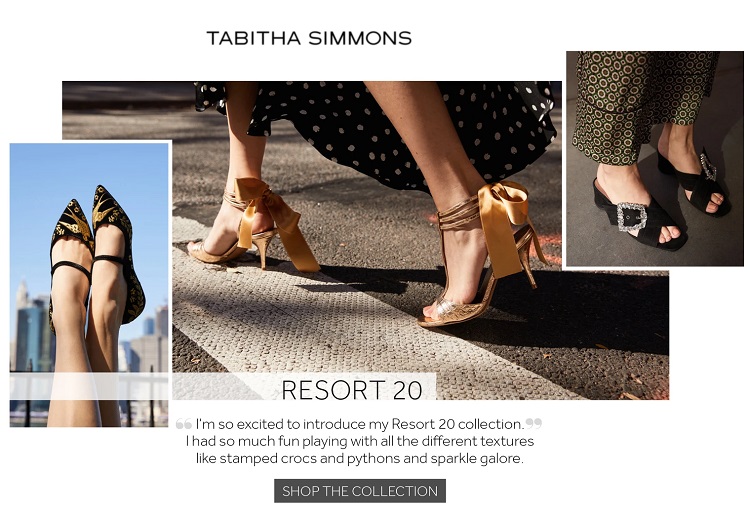 Verge Girl
It is an online fashion store for women with an irreverent and sassy style and attitude. Moreover, Verge Girl offers jeans, dresses, jackets, and accessories from their Australian and international designers. Above all, they also share articles on their fashion blog, which their avid shoppers enjoy.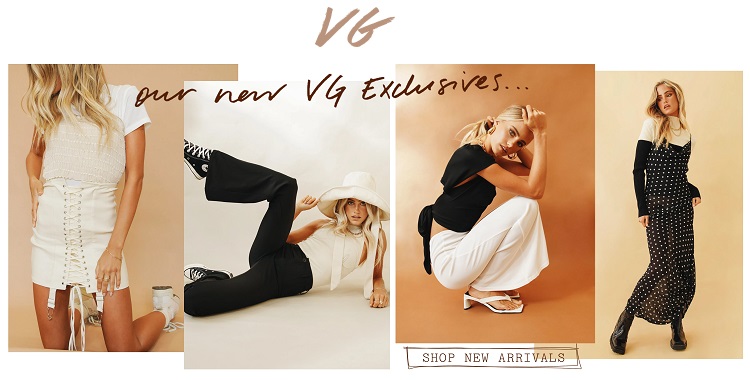 Réalisation Par
Founded by Teale Talbot and Alexandra Spencer, this clothing label specialized in tops, dresses, and skirts. For instance, it also features multiple views of their products, the story of each item, and a sizing chart.

Rollie Nation
Firstly, they designs and sells footwear online. Secondly, the company's homepage includes pictures of unique and compelling dioramas that feature Rollie Nation's shoes. Shoppers can also view details about the shoes, read reviews, and see related products.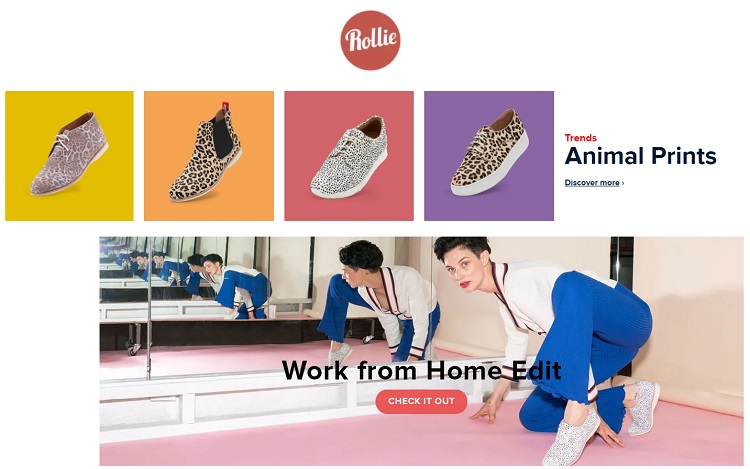 Natori
It is as elegant and classy as the fashionable apparel it sells. The site provides an excellent shopping experience to its customers by giving faceted searches. In addition, it can sort products instantly, multiple product views with the ability to zoom, complete product descriptions. Most importantly, they also features customer reviews, recommended product accessories, a size guide, and live chat for quick and easy support.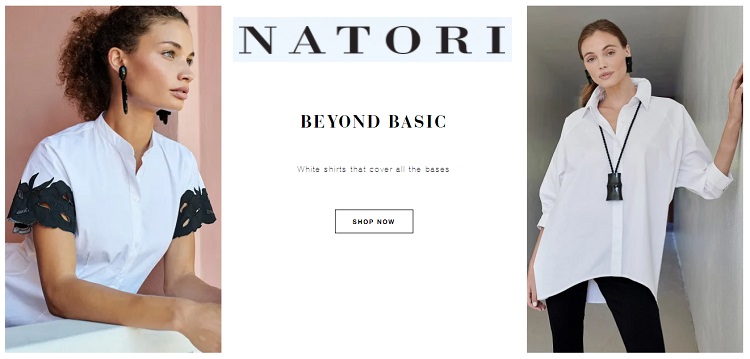 TYLER'S
Tyler's sells an ample selection of lifestyle and athletic apparel. In addition, their accessories and footwear products are also available from nine retail locations in Texas.

Olive Clothing
It is a British-based contemporary clothing brand. Its online store page offers various styles that mix of heritage with modernity. However, the simplicity, playfulness with the street style and understated sense of elegance. Subsequently, its product pages display product descriptions, multiple product images, information about delivery and returns, clothing size and care information, and related products.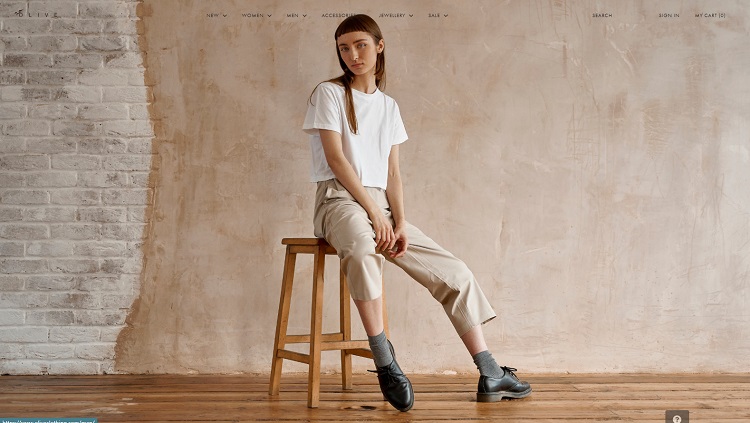 Bohemian Traders
Consequently, the Australia's one of the best apparel brands and e-commerce fashion sites, featuring vintage styles for the contemporary bohemian. Similarly, the site's models appear in various outfits while showing their shoppers the different ways on how to wear them.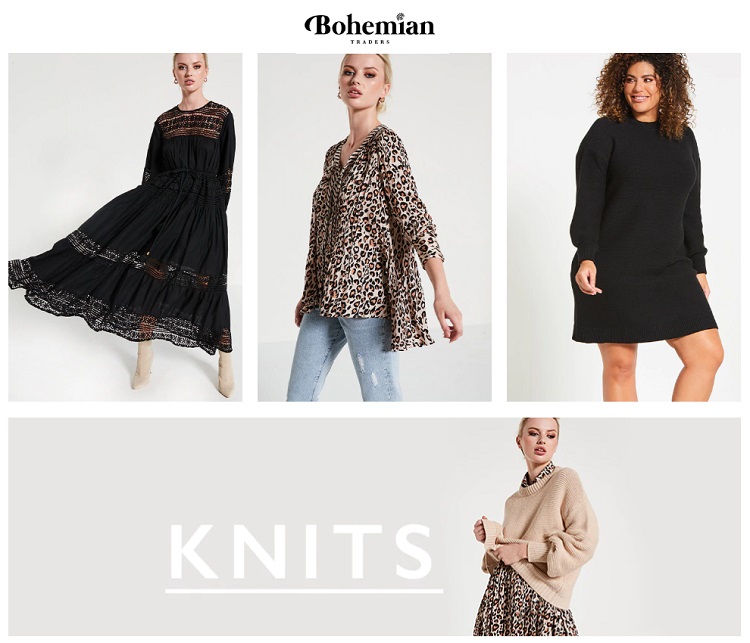 Reverly
Lastly, Reverly online fashion store produces affordable, custom, trendy, designer-quality bridesmaid dresses while giving an exceptional online shopping experience. When customers choose a dress, you can expect a made-to-order item.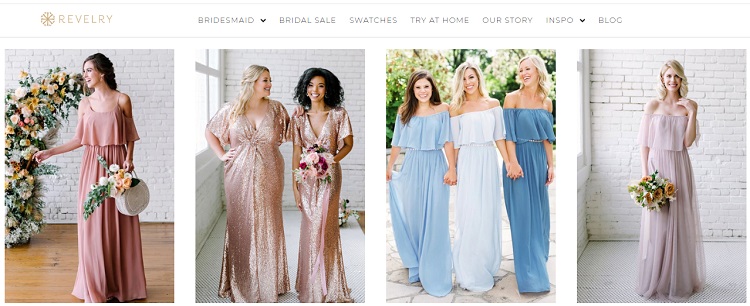 Be fashionable in every season with Klass
Klass has a fantastic range of stylish and sophisticated yet affordable and coordinated ladies fashion in sizes 10 to 22. The womenswear range brings the latest fashion trends in an adaptable collection for all ages, for every of occasions from casual to evening looks including dresses, tops & blouses, coats & jackets, skirts and trousers and a coordinated range of accessories. For new arrivals and special deals visit klass.co.uk today!