Have you managed to provide your children with affordable clothing brands?
Dressing up your kids is an essential investment for several reasons. First, it helps your child develop an individualistic clothing sense, which creates an air of refinement and sophistication over time.
Secondly, it also says how you are as a parent to your child. Plus, you also want to ensure that you can hand down these beautiful garments to your next child.
For all of these reasons, looking for affordable children's clothing brands is always what we want, and at the same time, we want them to look good and be comfy!
But with COVID-19, lockdown, and social distancing, buying clothes for kids at your favorite shopping mall can be stressful. It's a good thing e-commerce and social media platforms have revolutionized the way people shop.
With online shopping these days, it's more convenient to access any high-end children's clothing brand from all over the globe.
So, we've listed some of the best online stores you can shop for the most affordable, fashionable, and unique pieces for your children.

Indikidual  Children Clothing Brands
The Swedish/British clothing brand, Indikidual, is designed by Syreeta Johnson, who launched her brand after giving birth to her daughter Minnie.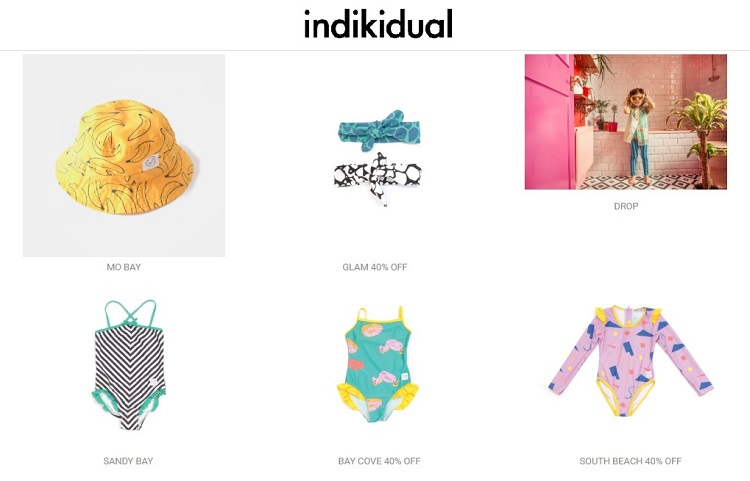 The idea for a kidswear brand started when Syreeta couldn't find organic clothes for her daughter in fun colors.
Along with it, now, her daughter helps her sketch prints for the brand's collections. As a result, the family even travels together to India to visit factories where the garments are being made.
It all began with their cool, high-end kids' streetwear clothing brand with their signature harem pants. Since then, they have expanded to make everything, from children's shorts to coats, and from newborn to 12years-old.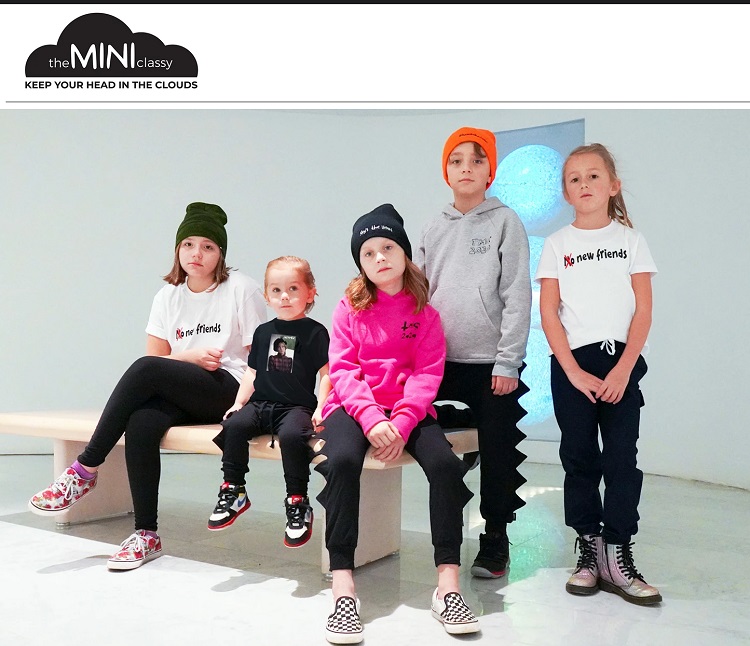 The Mini Classy brand is made of high-quality materials, which are mostly super-soft, OEKO-TEK Standard 100 certified, and eco-friendly bamboo/cotton blend fabrics.

Même Top Kid Brands
This kids' apparel brand is focusing on mixing shapes, patterns, textures, and oversized silhouettes. They range from collection to collection, made to be mixed and matched, making dressing up easy while increasing the longevity of wear.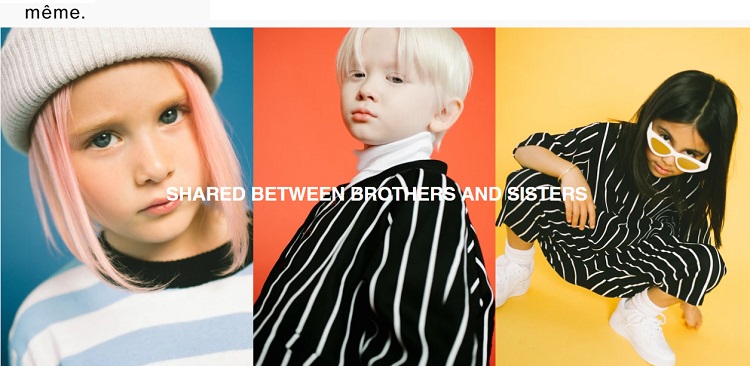 The edgy and cool clothing aspires to create clothing that siblings can share and that can be passed down to future generations.
In addition, it also has uniquely eye-catching clothing pieces despite being gender-neutral and monochrome, something all kids apparel brands are focusing on these days.
Huxbaby Best Children's Clothing Brands
Huxbaby, an Australia-based company, is all about minimalist fashions for kids with an adult level of style.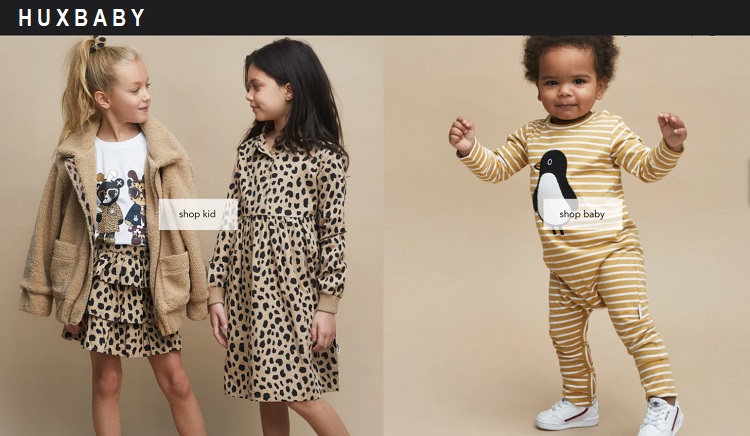 In addition, they offer aesthetic designs, mostly gender-neutral and made from soft organic cotton. They operate on the philosophies of "less is more," simplicity, and minimalism, seeking a refinement of form that is guided by function, and free of unnecessary complications or clutter.
Huxbaby offers modern designs that are sure to stand the test of time.
Shop online easy and hassle-free only at DHgate.com
If you're looking for affordable children's clothing brands, DHgate makes online shopping simple. They are efficient and can deliver great buying incentives for their customers. They have large product selections from electronic gadgets & accessories, clothing, sports & outdoor products, and much more. Visit their shopping store page for more special discounts offered only at DHgate.com.