In today's new normal, zoom and other video conferencing tools are a must. Whether it's to keep up with coworkers, pitch to clients, or celebrate a friend's birthday, video conferencing is the new way to stay connected. One of the most popular tools in terms of video conferencing is Zoom. Several sites discuss how to set your camera to get the best angle to look your best on zoom meetings.
Set up for a better background, as well as the good downloadable backgrounds for  Zoom meeting. However, Wardrobe Oxygen is more about style, and it focuses more on how to look good on Zoom meetings. Keep in mind that what you wear may look different on Zoom meetings, which is why you need a Zoom blouse. So here are our tips to look your best on Zoom Meetings with blouses during video calls.
Choose a neckline that isn't too low but is wide-and-low enough to show your neck between your chin and blouse. No one wants to look like a floating head when on a video call. So avoid anything that hides the neck. For instance, turtlenecks, bow-neck blouses, buttoned-up collared shirts, and mock necks are tops that may look like your neck disappears. Zoom meeting, on the other hand, is not the time for some cleavage, slipping necklines to show your bra straps or anything that may look distracting on a video call.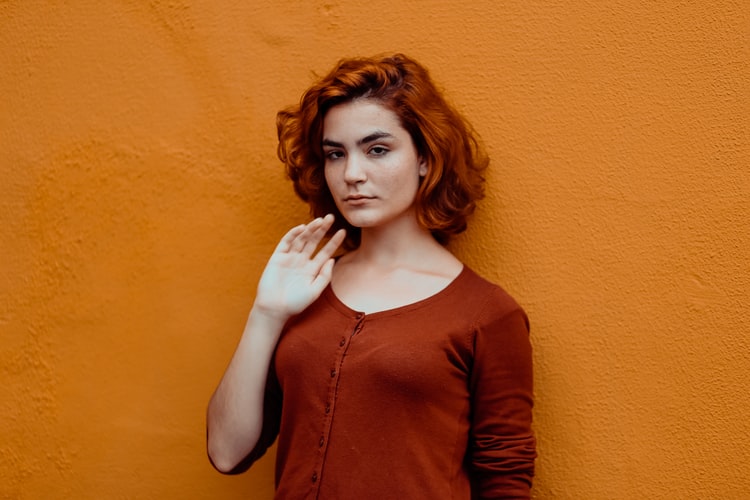 Opt for a blouse that comes with a sleeve. Your tops should come with at least a cap sleeve to reduce the attention on your body and bring back the focus on your face. Make sure your sleeves have the same color and print to make the body of your blouse become an accent; instead of the star of the call.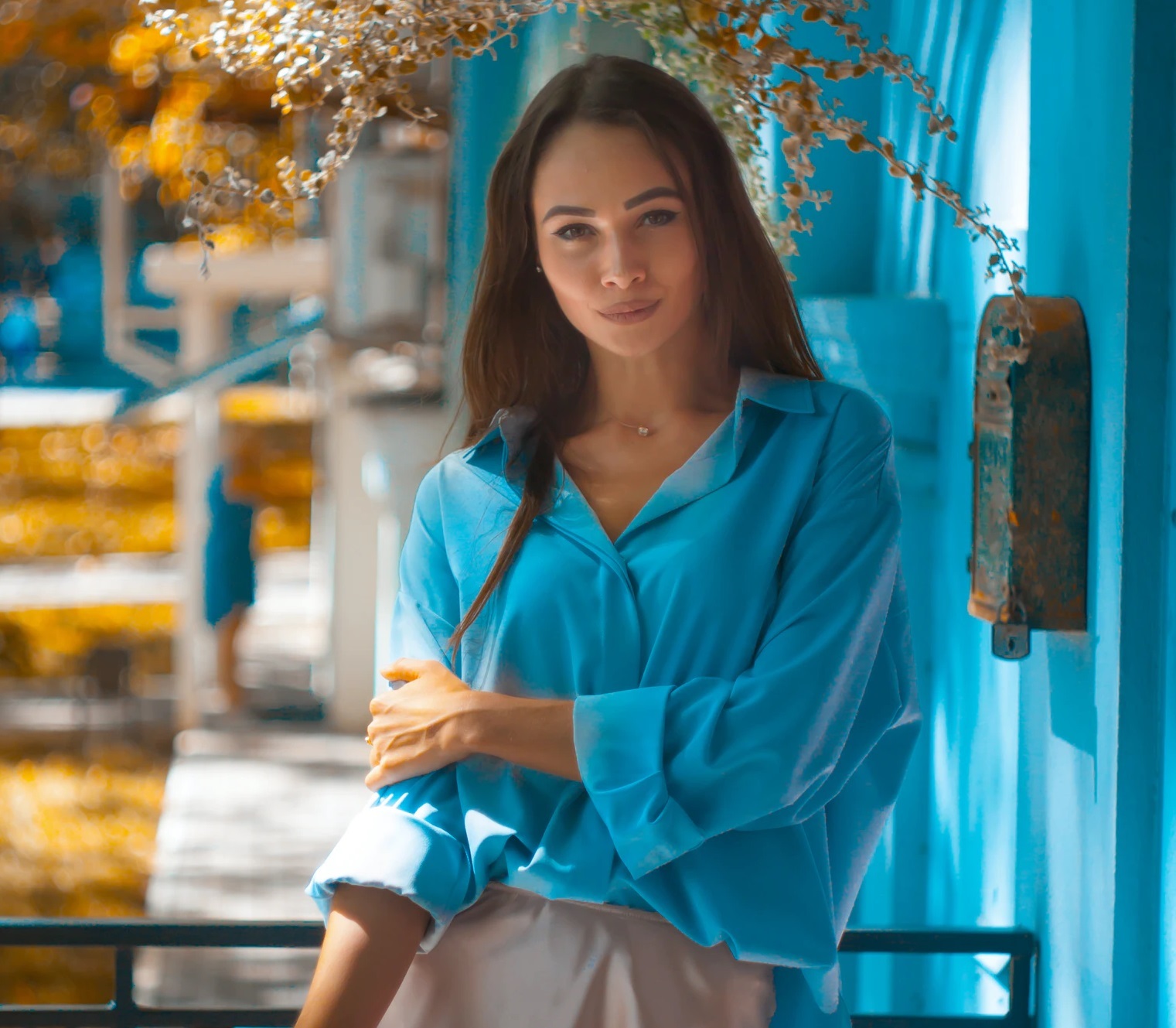 Choose tops that aren't too shiny yet professional fabric. Since webcams can be sensitive, it can easily pick up all the shine of a satiny blouse, the casual feel of a tee, the transparency of a slightly sheer top, or a pique golf shirt. So instead, pick matte jersey, crepe, and polyester knits as they don't just look good on camera but are also usually resistant to wrinkles and machine washable. Also, a perk: you can find such blouses from most any fashion retailer at most any price point!

No to too fitted or structured tops. You'll be wearing this top while sitting in front of the camera. Depending on your setup of chair, desk, and lighting, a fitted or non-stretchy top may not hold up pretty well. Nothing that will have shoulders pull or buttons gape while sitting at your desk.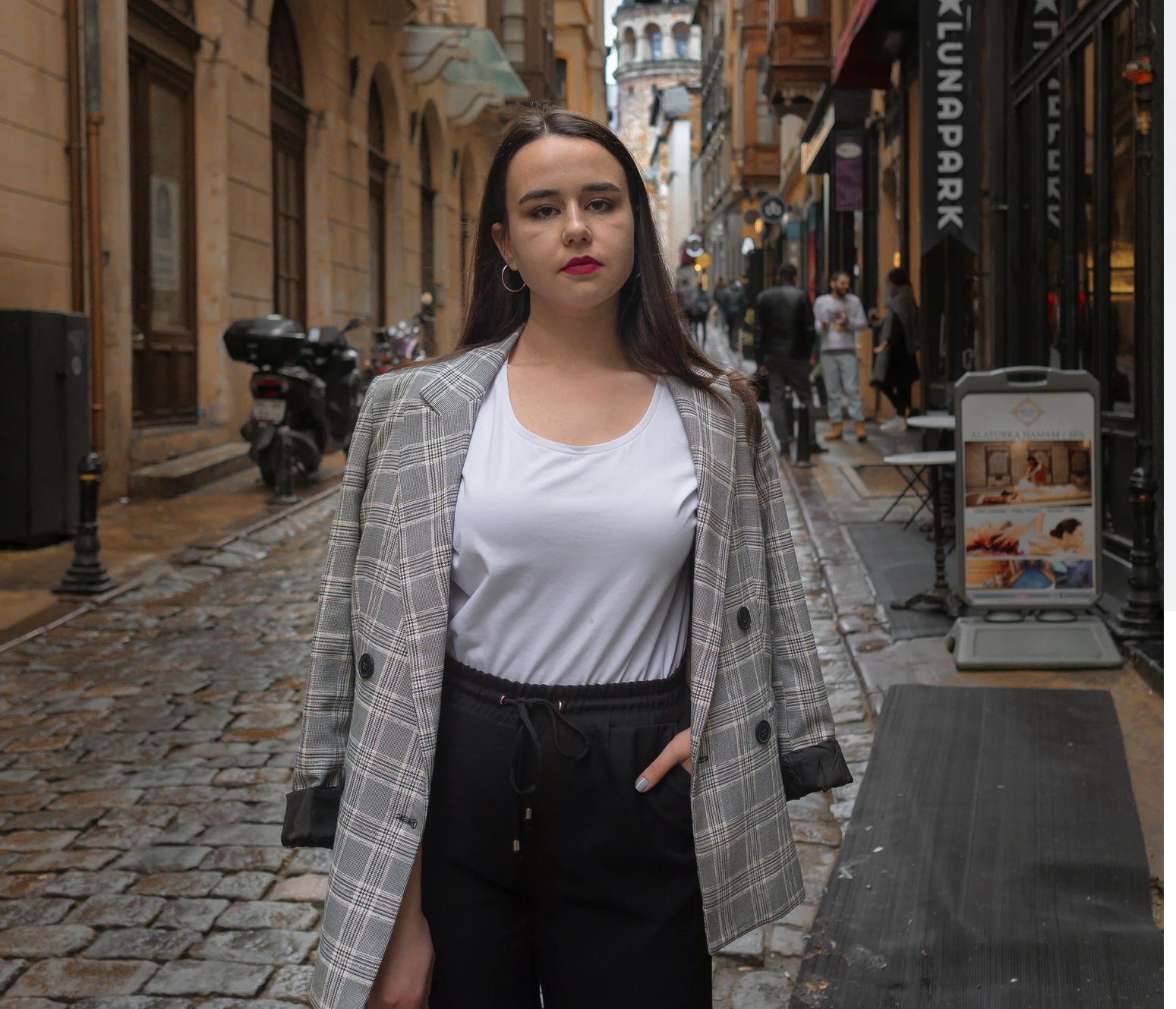 Wear a happy print or color. According to some articles, bright solid prints and colors can be dizzying on TV. However, since you're not under any bright lights with an HD camera, this can be opposite to that. Color and print can be a pleasant distraction and helps brighten your face. Especially if you are having Zoom meetings in front of a blank space in your home.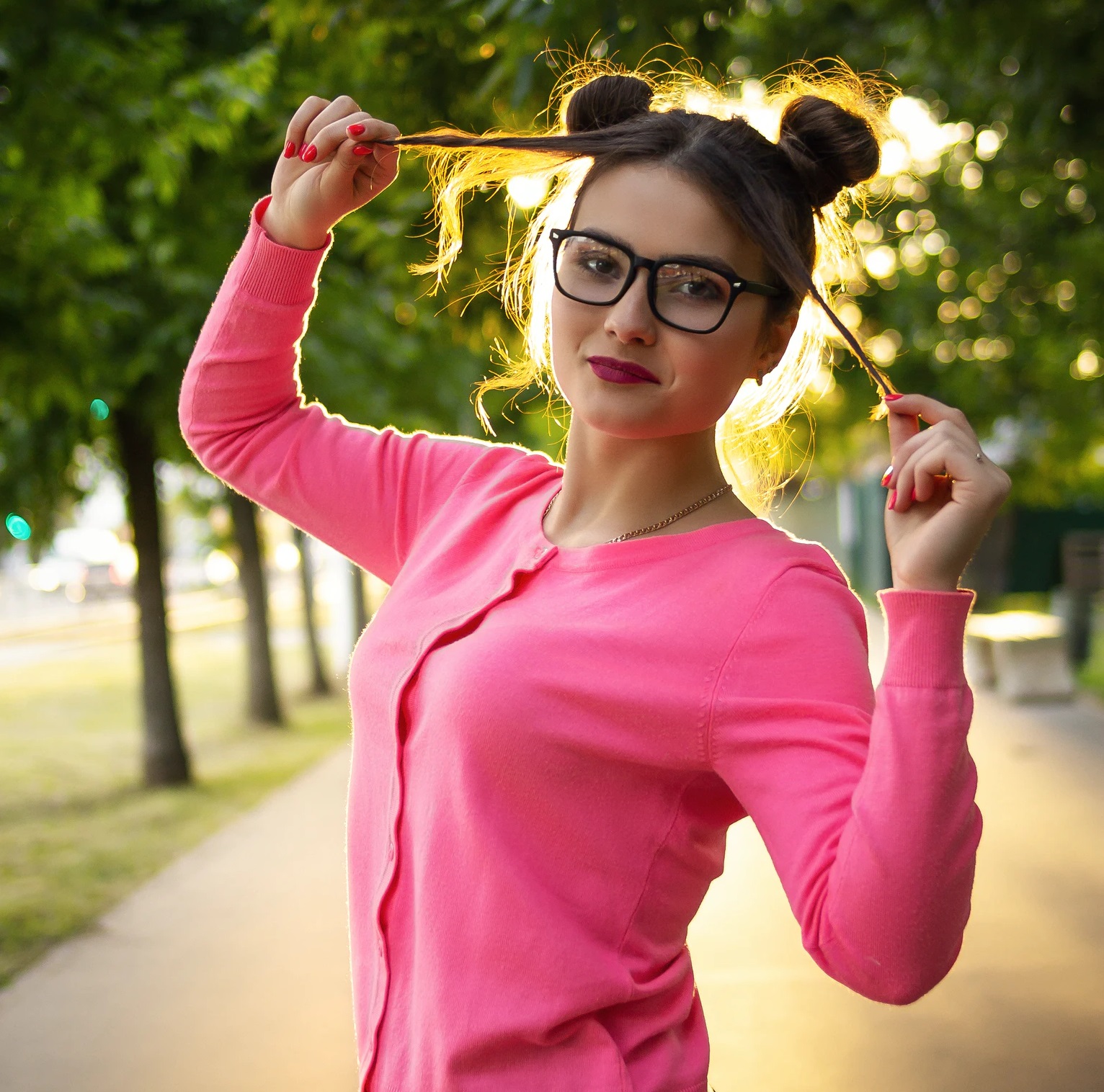 For stylish and affordable outfits and gifts, get it at DAMART
Damart is constantly adjusting its collections to inspire fun, vitality, innovation and care through its products and its customer relationships to offer stylish and comfortable clothing. Their new collections offer "trendy" styles, using materials with a sensual touch and ready-to-wear. They strive to deliver unrivalled quality, value and, most of all, excellent customer service. Find men & women's clothing, shoes and thermals at damart.co.uk and get the best deal that they exclusively offer on the store page.