Fashion is fun. It can be perplexing, but it never ceases to amaze that even fashion styles from the past are still worn today. So we've gathered a list of fashion styles for women, from casual to elegant, exotic to Gothic, and everything in between.
Girly
A girly fashion style consists of plenty of beautiful laces and adorns her with only the girlishness and most lovely fashions.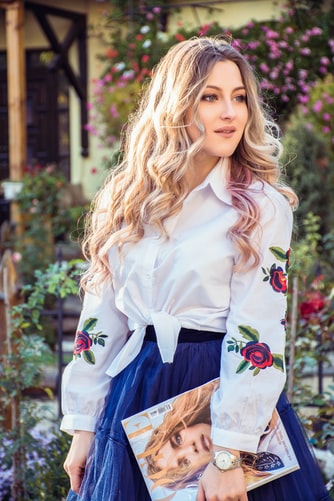 Trendy
A woman who follows a trendy fashion style is always up-to-date on the latest trends to ensure she always looks like she just stepped off the runway.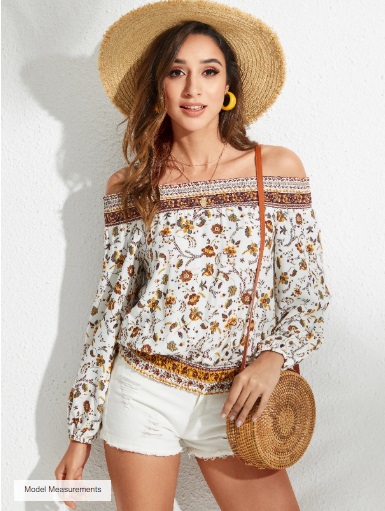 Casual
Women who indulge in the casual fashion style would rather fancy a very modern look and uncluttered with an added touch of subtle elegance.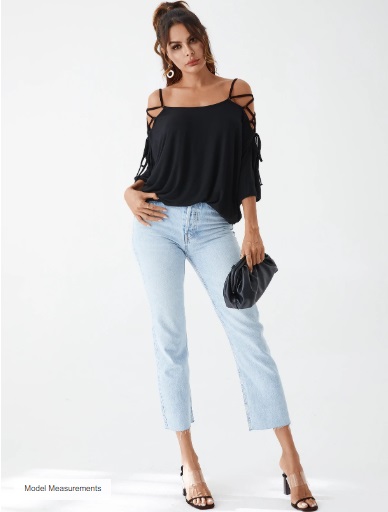 Vibrant
A vibrant fashion style is for women who feature garments with wild patterns and exaggerated embroidery, as well as tons of colors and asymmetrical designs.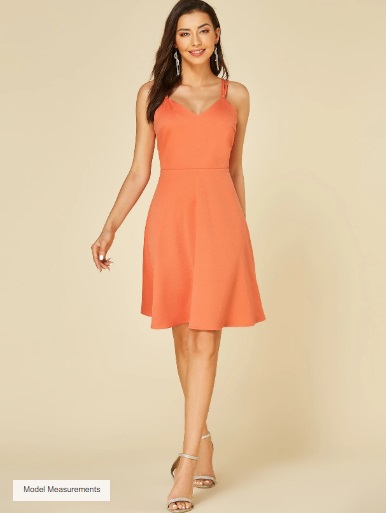 Elegant
With this type of fashion style, the woman won't step outside without looking at her best. Usually, it pays more attention to creating a wardrobe filled with the most glamorous and classy pieces.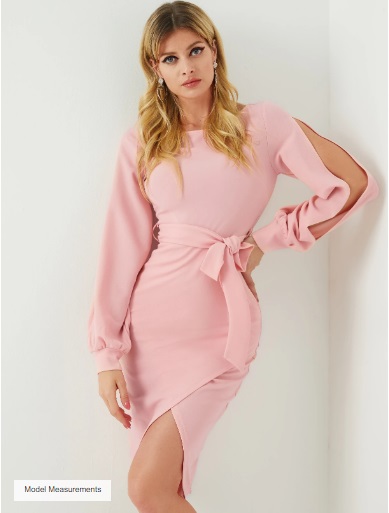 Preppy
Preppy girls often love to rock a college-inspired wardrobe. This fashion style may look geeky and slightly luxurious, but the look itself is not expensive and extravagant at all.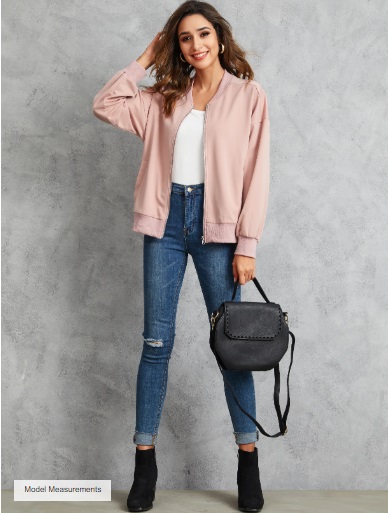 Bohemian
The bohemian fashion style or the boho look focuses mainly on wild and intricate patterns and exotic textures; and inspired by the gypsies and hippies look.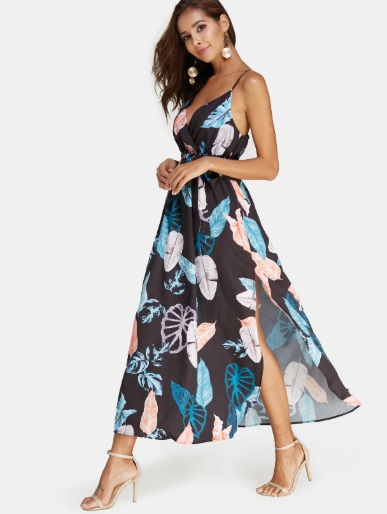 Girl Next Door
It focuses on simplicity with a tee, shorts, and a pair of tennis shoes to make her adorable, happy, and casual!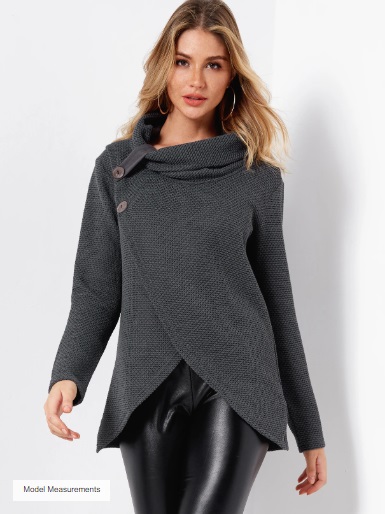 Artsy
The artsy fashion style tends to stay away from the traditional fashion trends and love to make a statement with their clothing.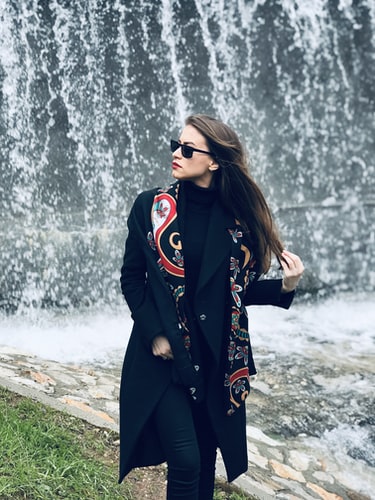 Sexy
Sexy fashion style is all about showing off your best features It is usually loaded with plenty of body-con dresses, miniskirts, high heels, and low cut tops or crop tops.

Businesswoman
The businesswoman fashion style is a smart, sophisticated woman who deserves and demands respect from everyone around her.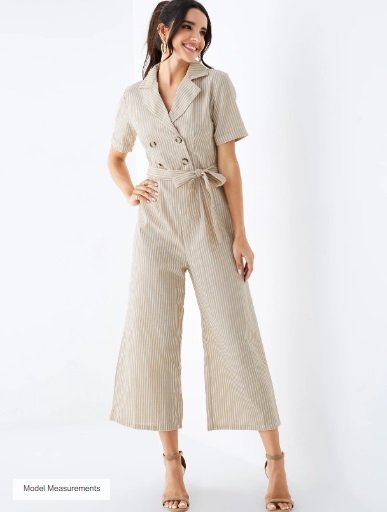 Punk
They like to wear plenty of leather, and you wouldn't catch them in the streets without spikes, studs, and chains. They also indulge in wild animal prints and spandex as well as boots, band tees, and skinny jeans.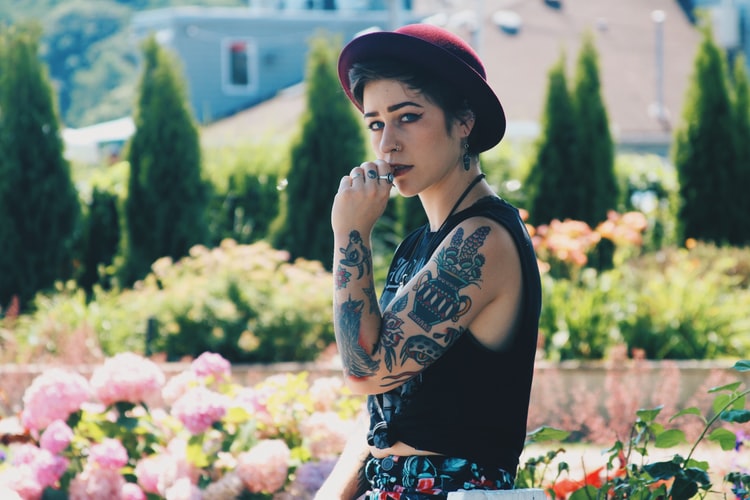 Gothic
The Gothic fashion style likes to wear black, and they are typically wearing intricate black dresses, tight-fitting clothing, and tons of spikes, studs, chains, and exotic accessories.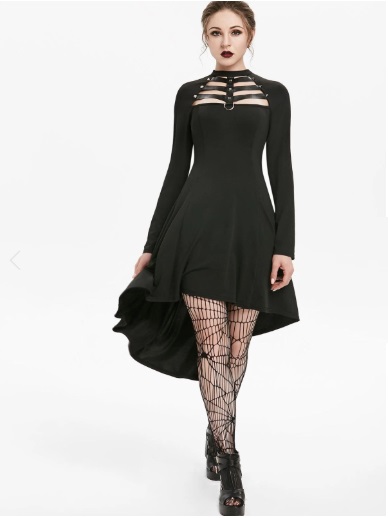 Rocker
A rocker fashion style is very versatile and likes to wear ripped denim, leather jackets, pants, boots, and studs.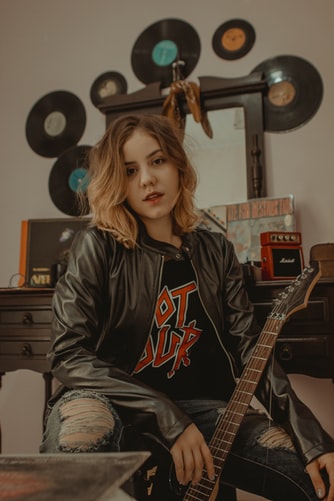 Exotic
An exotic fashion style is all about wearing a collection of mysterious, bold, and eye-catching pieces. It is mostly consist of fascinating prints, lively colors and intricate embroidery, and standout jewelry.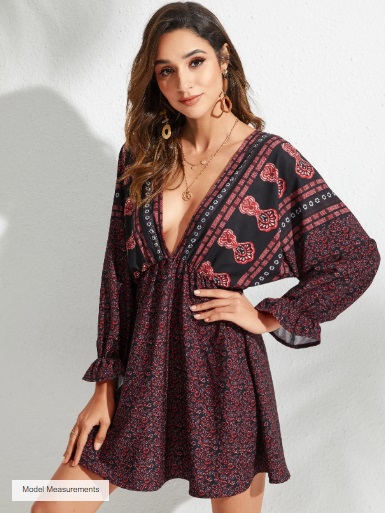 Cowgirl
The cowgirl fashion style has a few must-have staples to wear. An adorable cowgirl hat, a pair of flared blue jeans with a western-themed leather belt, denim jacket, a pair of cowgirl boots, and a few white tees along with plaid button-ups.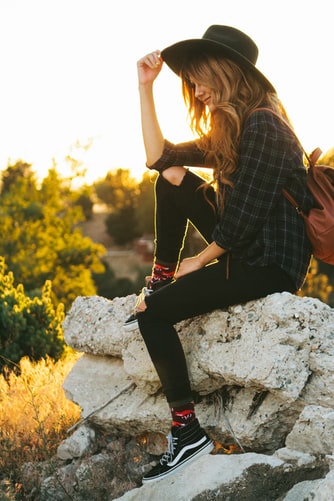 Tomboy
The tomboy fashion style likes to wear frills or lace, pinks or other bright colors. In addition, they also prefer wearing a graphic tee or button-up, jeans, and a pair of flat shoes to match.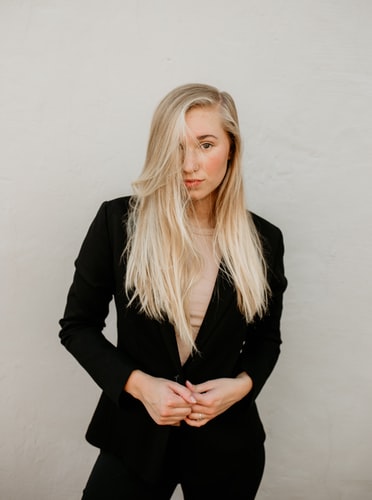 Sporty
Lastly, the sporty fashion style won't strive for anything flashy or fashionable and would prefer basic tees, sweatpants, and tight runner pants.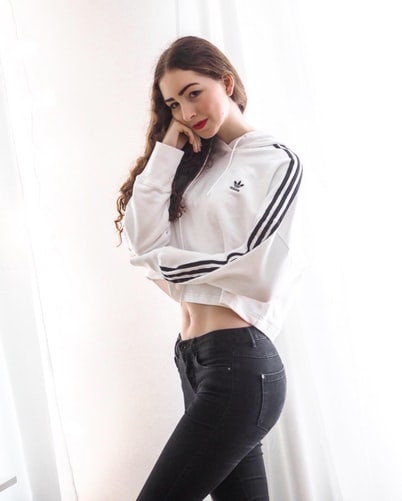 Shop for affordable fashion-forward lifestyle brand with Bellelily.com
Speaking of Fashion Styles For Women, Bellelily is a one stop online fashion store featuring the latest fashion trends for women's clothing, accessories, home décor and more. They have affordable collections that redefine the latest trends with excellent style and high quality to satisfy the fashion needs of every fashionista like you. For amazing discounts and special promotions, visit bellelily.com today!