5 Best Sites To Purchase Cheap Stylish Clothes Online
Buying clothes for you and your family is expensive. While it's fun to shop, it's easy for new clothes to take so much from your budget. Although buying second-hand can save you money, sometimes you prefer something new. One great way to get new items for affordable prices is to buy stylish cheap clothes online.
There are dozens of cheap clothing sites online that offer a variety of styles without overspending your budget. If you like to save money on clothing or you're just looking for a new online clothing store, then here are a few lists of best sites to purchase cheap clothes online.
Old Navy
The Old Navy today isn't the same Old Navy you grew up with. Today, Old Navy is keeping up with the new trends and has been compared to Nordstrom, J.Crew, and Target, but with cheaper values. This classic store will most likely never go out of style and is one of the best cheap online clothing stores to find items whether you're petite, tall, or plus-sized.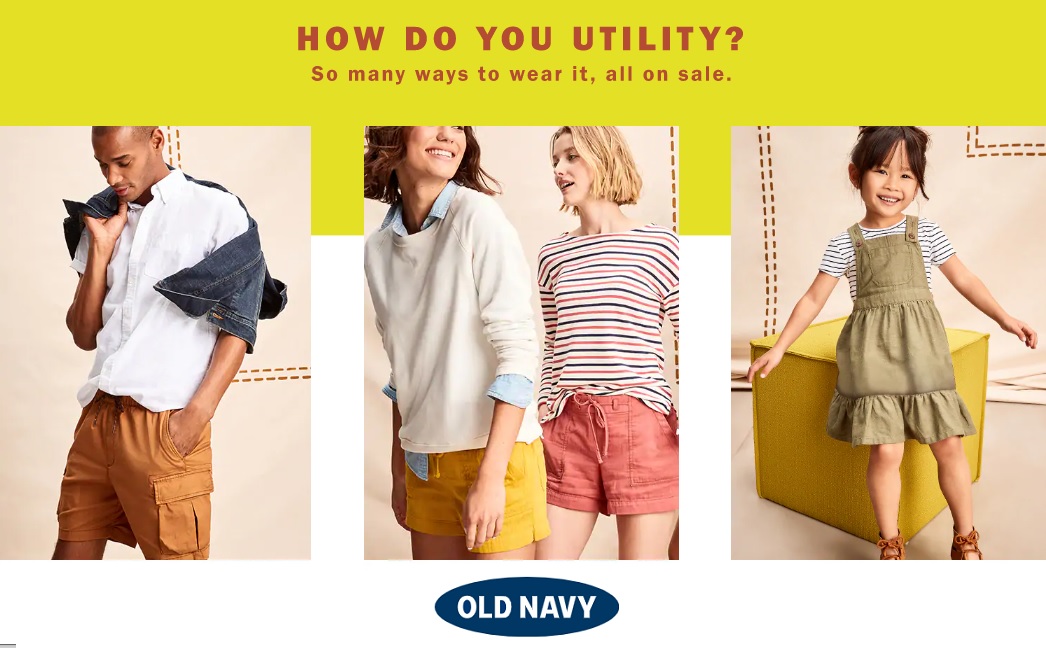 Amazon
You can obtain higher-end clothing on Amazon, but the site is also a great option to find stylish yet affordable clothing. There are two things you need to keep in mind, though, when deciding to order clothes from Amazon. One, make sure you read reviews and be thorough. Reading the reviews will save you from frustrations and money, of course. Secondly, know your measurements. Amazon offers thousands of clothing brands; their sizing will differ. That way, you can compare your measurements against the size guides to obtain your perfect fit.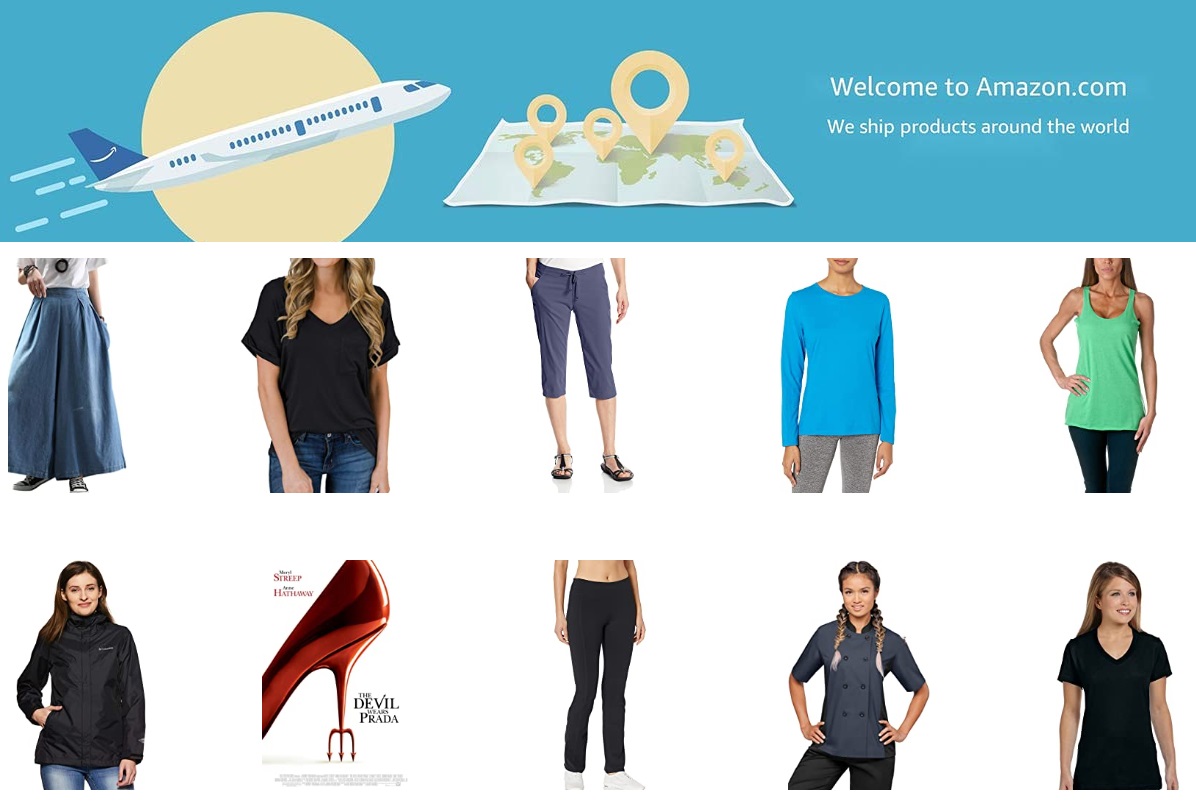 Rosegal
Rosegal is one of the top online retailers to buy cheap clothing. It is an online-only store that offers fashion clothes for women, men, and even children. Rosegal also includes plus-size clothing if that's something you want. Other than clothing, you can find great deals in Rosegal in various categories, including accessories, hair, home, shoes, and bags. All their new customers will receive 15 percent off on their first order and offer free shipping fee on orders over $45.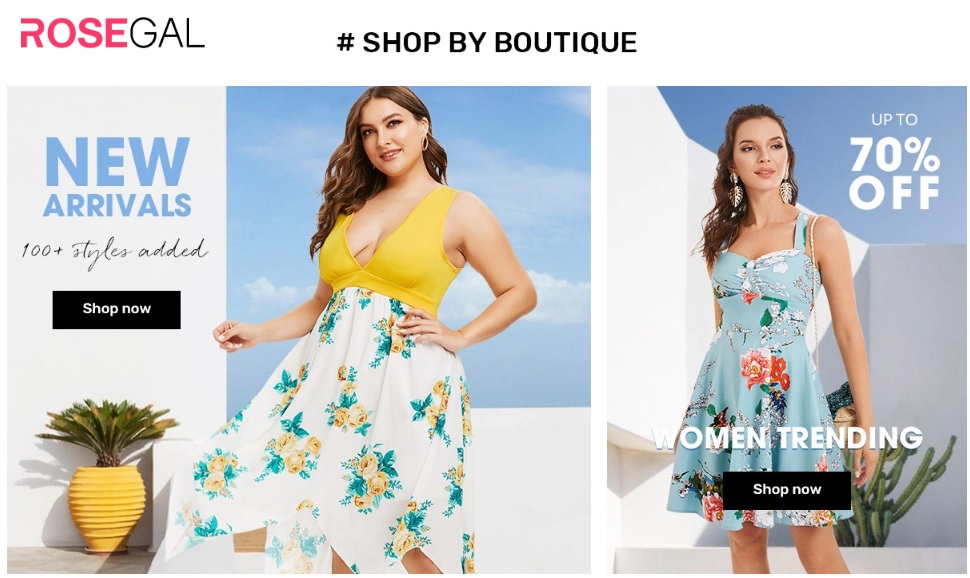 Target
Target is another ultimate site to check out if you fancy buying stylish yet affordable clothes online. The retailer follows the latest fashion trends but also offers timeless pieces that are perfect for those who are looking for more suitable work attire. You can order clothes online and have your items shipped directly to your door.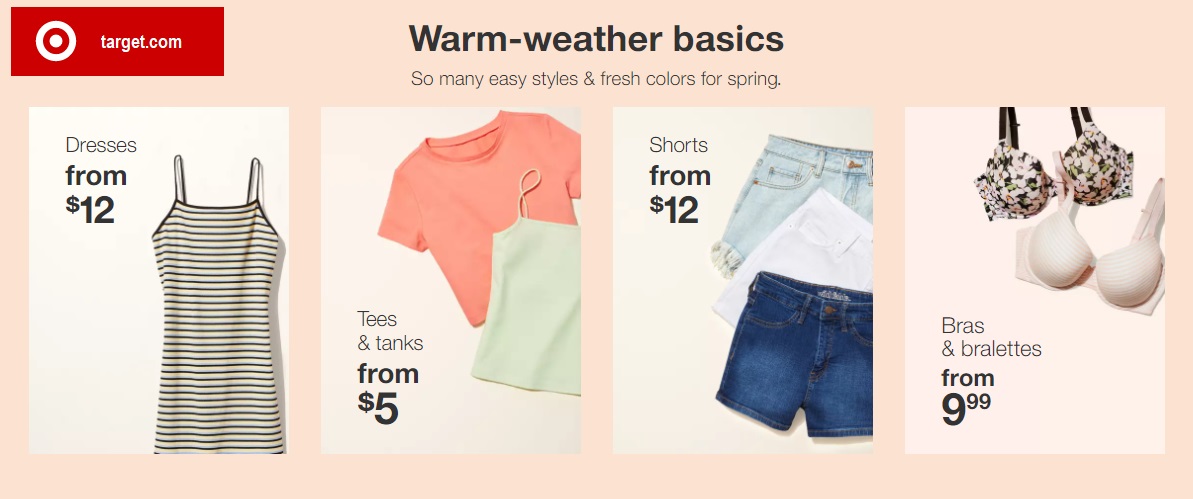 TJ Maxx
Although this is not the cheapest option on this list, it is still considered a great site to purchase stylish yet affordable clothes online. Unfortunately, they don't offer free shipping unless they have a great deal going on. Otherwise, shipping is high at TJ Maxx, running $8.99 – $9.99, depending on the total cost of your purchase. Also, TJ Maxx can take up to 10 days to deliver your items, so this site isn't the quickest. Returns are super easy, though. All you need is to ship the items back or exchange them at your nearest local store. And don't forget to bring your receipt just in case they ask for it.

Online shopping with best prices offered at Rosegal.com
Rosegal is an online shopping store that also sells wide variety of fashion clothing and accessories for all sizes of women like curvy and plus sized. Visit Rosegal.com page for on-going special promotions they offer in their page.