Finding your girls some cute clothes is so much fun! But for working parents, it can be hard to keep up with all the latest fashion trends for girls, especially if you've got more other stuff to do. So, how do you help your girl's needs as a busy parent with all the latest fashion trends? Luckily, we are here to provide the list of the newest fashion trends you need to know for your girls.
Animal Print Leggings
This classic look is perfect for all the girls who love to be fierce. The animal prints will dress up any outfit. Remember to throw on a neutral-colored knit and some kicks to complete this super cute yet fierce look. Your girl can rock these animal print leggings everywhere from strolling at the mall to watch movies with friends to the park.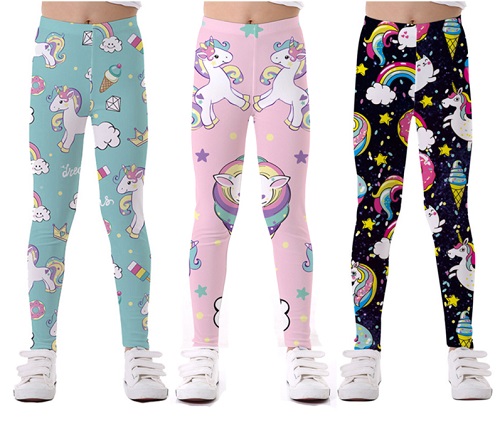 Big Sleeves
If she's into bohemian style, then this new fashion trend is for all girly girls. With its big sleeves on a floaty dress and tops are romantic, it will be a super on-trend bohemian look for her. Accessorize it with a crown made of flowers and gladiator sandals to finish off the look. She'll be ready for a fun daytime adventure with her friends.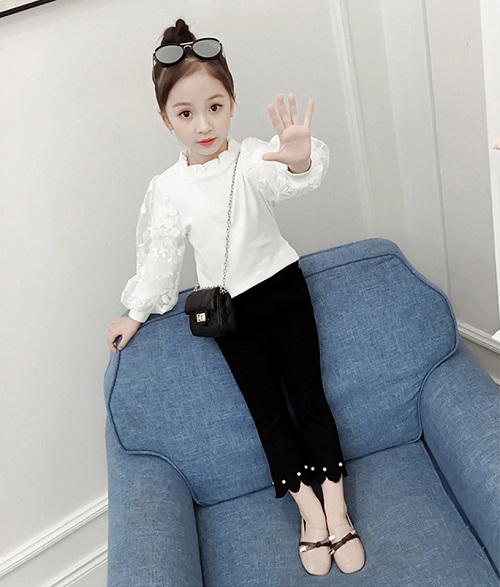 Bows
Bows will be a perfect super sweet addition to any of her outfits. With bows as your accessory, it will add a little extra sweetness to any classic, casual, or girly outfit. The bow trend will stay around for a while, so it's a perfect fashion investment if your girl loves them.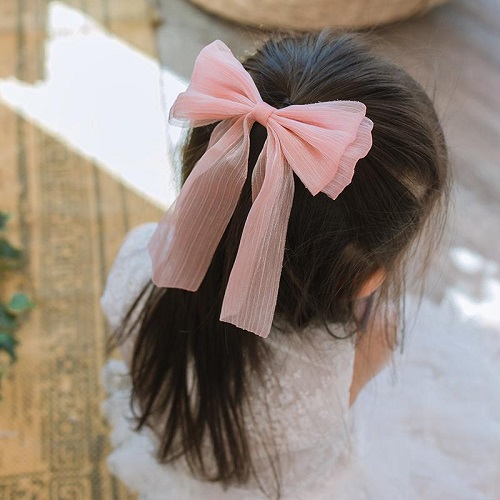 Cargo Pants
If your girl isn't the girly type (aka not a fan of bows), she'll probably love the cargo pants trend. These aren't just the super functional style, but they are easy to play in. Plus, they have plenty of pockets, enough to store your treasures with you. Pair her cargo pants with some black and white kicks and a white t-shirt for a super hip look.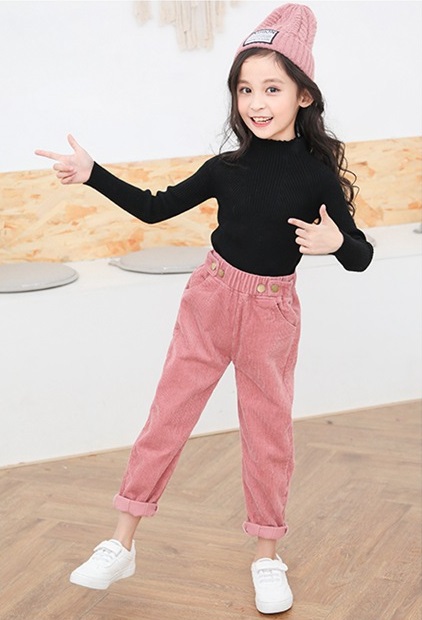 Crochet
The crochet is a classic style and a new fashion trend for girls. It is also a great way to pull off some texture into her wardrobe and add interest to her everyday outfits. For a classic look, pair a crochet top with denim pants, a maxi skirt for a girly style, or with crochet on crochet for boldly rocking this trend.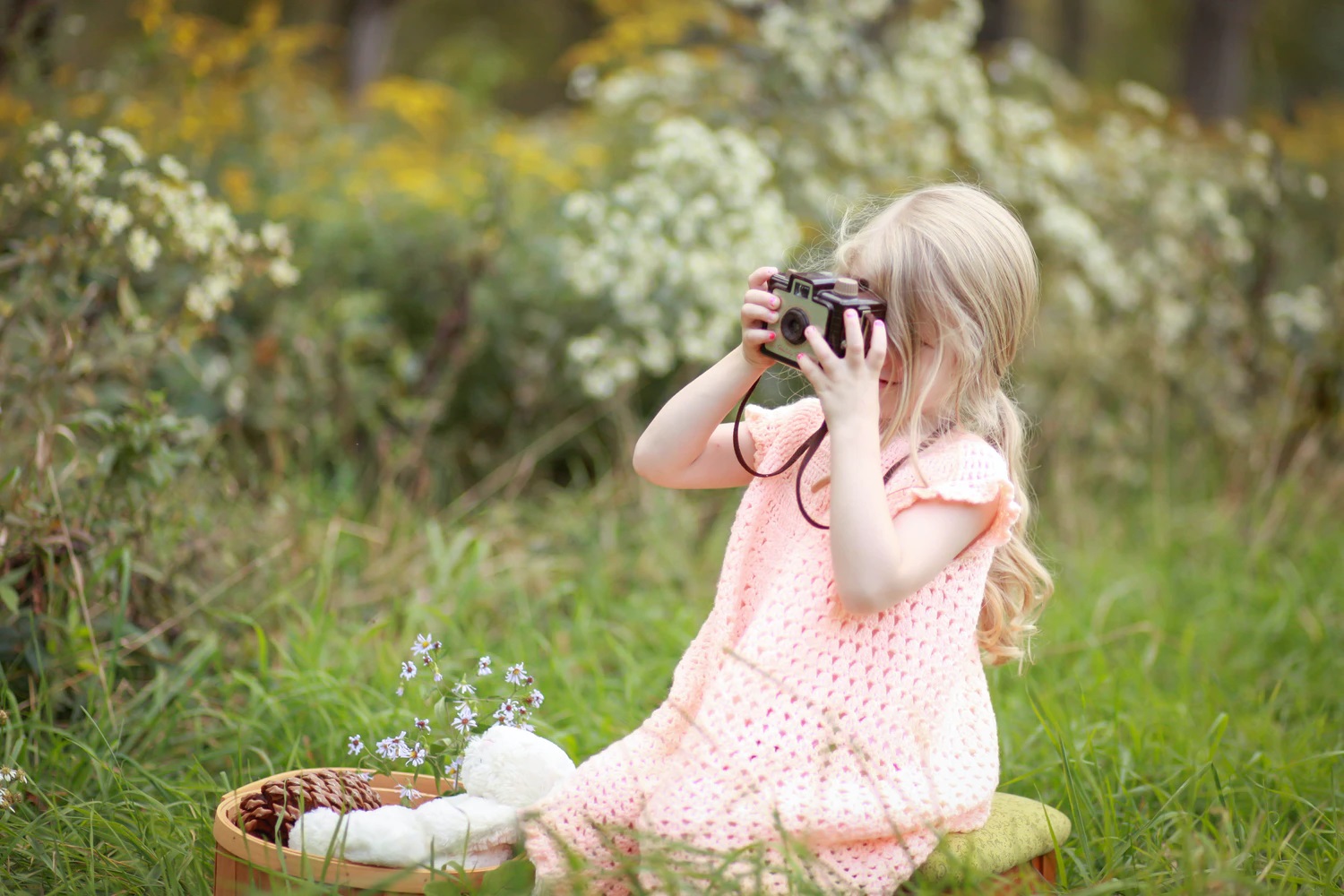 Denim Jackets
So technically, denim jackets are not a new fashion trend for girls, since when did they ever not trendy? Denim jackets are a timeless piece, which means you could wear them on top of any of her favorite outfits. Don't forget to add some colored denim jackets to brighten up her wardrobe.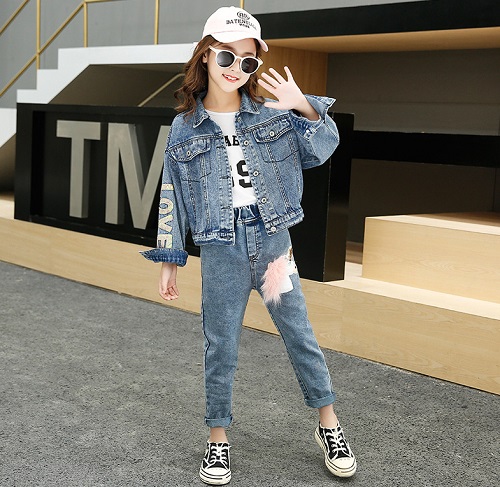 Shirt Dresses
As for our last list for the latest fashion trends for girls, it has become a favorite staple in the fashion world because of its easy and fuss-free to wear and style. She can pair it with a denim jacket and flat shoes to her style. If she wants to go casual or sporty, a hoodie and sneakers are a perfect addition to this new fashion trend for girls. Shirt dresses are excellent for both casual and any special occasions.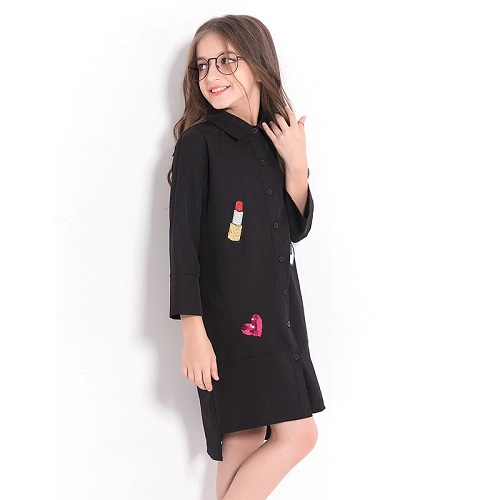 Buy Educational Games and Toys for Children of All Ages at Eurekakids.es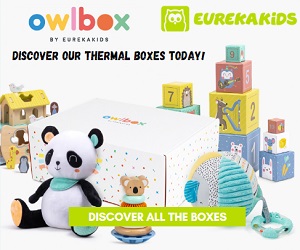 Eurekakids es una empresa especializada en el desarrollo, comercialización y distribución de juguetes de calidad, ecológicos y educativos. Los juguetes de Eurekakids están dirigidos a niños de 0 a 12 años, con el compromiso de educar a las futuras generaciones con juegos que potencien su imaginación y promuevan valores. como la amistad, el respeto por el medio ambiente y el compañerismo. ¡Para conocer los últimos productos y promociones de descuento, visite Eurekakids.es hoy!