There should always be space in your wardrobe for the latest summer trends. Since summer is fast approaching, we've collected a few staples like cool shirts and summer fashion trends for men and essential accessories to give men an idea of what to try for this season. So whether you prefer to be a go-with-the-flow type, or you're taking your styling cues from your favorite celebs, we have compiled the basic hit-list to slay your summer style before the season even arrives.
Cuban Collar Shirts
Feel the summer vibe in a stylish Cuban collar shirt. With short sleeves and distinctive collar, they're a simple way to jazz up an outfit and create a real statement. Whether you choose a bold print or plain in a solid color, these shirts look extra cool in brilliant shades like blue, yellow, or green. Finish the look with sunglasses and chinos, and you'll be donning the summer sun in style.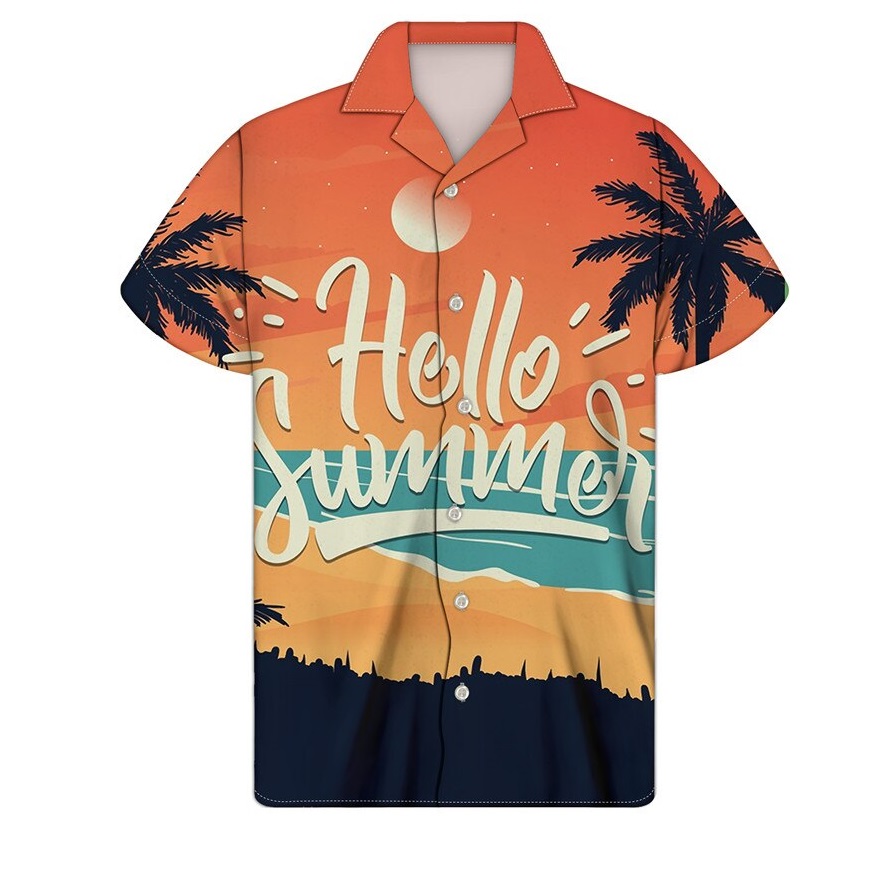 Patchwork Prints
Patchwork prints are back! From Versace-esque designs to plaid, these prints are something that will look great on everyone during summer. Wear a shirt with patterns of different styles and contrasting hues with a white tee to make the entire outfit pop. You can stand out even more by wearing a top half, and pair it with dark trousers, for a classic touch. It's an easy way to create a modern twist on traditional clothing, so why not give it a try?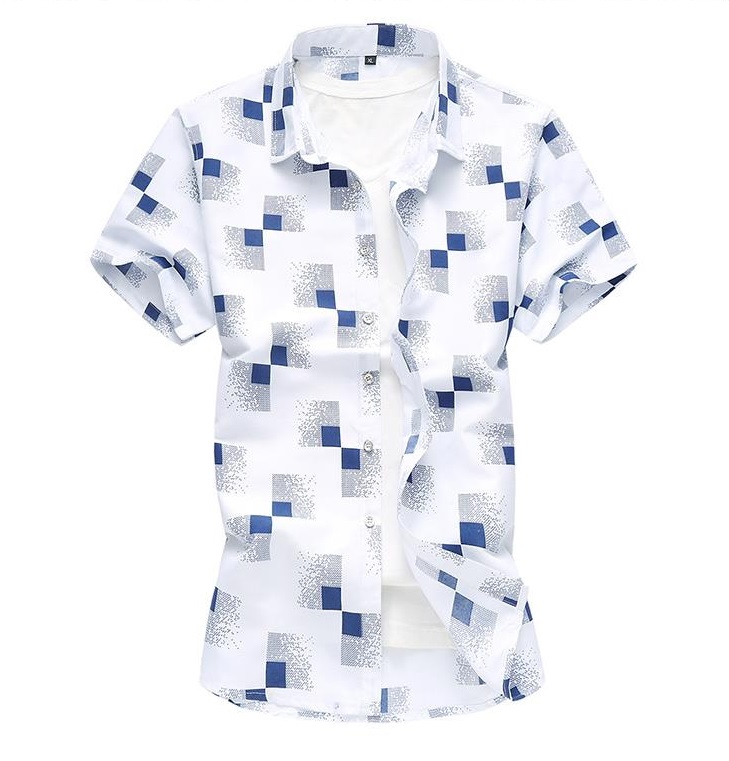 Relaxed Suiting
Just because it is tailored doesn't mean it has to be tight. Why not let loose and get some relaxed suiting for summer? From something subtle to exceptionally over the top, wearing a formal outfit in a casual setting never looked so good. Pair the ensemble with a white T-shirt and sneakers for a laid back feel, and keep the blazer buttoned up. It's best not to wear an office shirt with this, as you may resemble like you're wearing your dad's clothes. Remember, confidence is the most relevant accessory you can pair with this outfit. Wear it, rock it, and you'll be receiving compliments all day!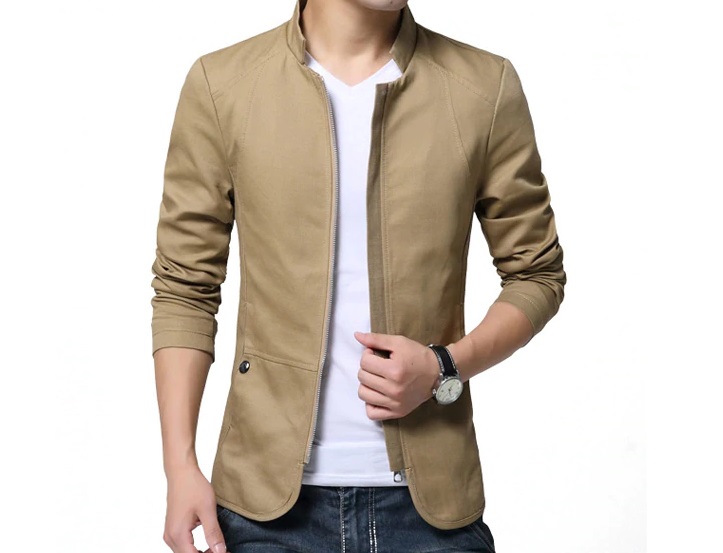 Shield Sunglasses
Protect your eyes from the summer sun using these awesome shield sunglasses. Not only are they a great alternative to the conventional eyewear, but shield sunglasses look like they've been taken directly out of Blade Runner. Sleek and futuristic, these accessories are the best for the warm season. Wear them oversized for supreme impact, or keep them small but colorful for a compelling punch. Whether you choose something subtle or bright tones, these shades will add extra style to any outfit.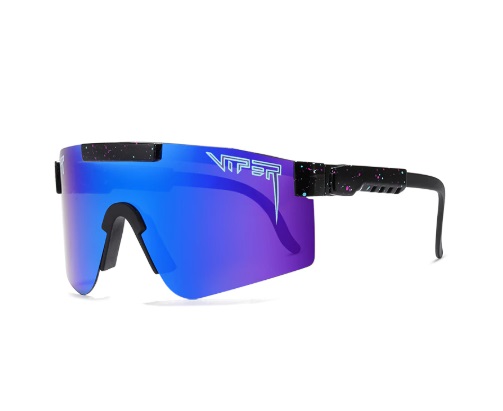 Two-Strap Slides
Unlike any traditional footwear, these two-strap slides offer double support and will look extra cool on you during the summer as you walk down the street. Whether you prefer branded shoes or something low-key, pair them with jeans, a pair of flared trousers, or suit pants. The two-strap slides will be a perfect summer essential, and once you wear them, you're going to rule the world, every step of the way.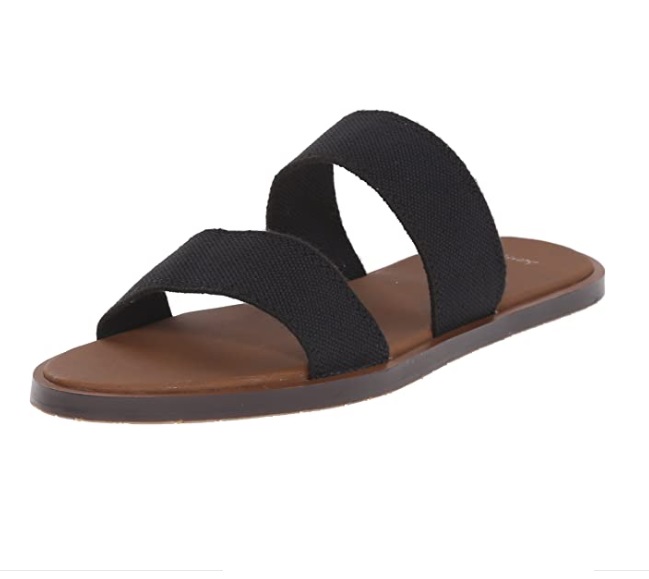 VEVOR.com products are high quality with unbeatable prices.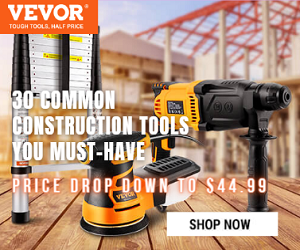 VEVOR specialized in Business and Industrial Products like Kitchenware, Machinery Tools, Sporting Goods, Pet Products, Home and Garden products. They are always committed to supplying an incredible assortment of excellent quality products with unbeatable prices. VEVOR offers 30 DAYS FREE RETURN, 12 MONTHS WARRANTY, SHIPPING IN 24 HOURS and FREE DELIVERY WITHIN 5 DAYS. For products and discount promotions, visit vevor.com for more details.