Once reserved for the counterculture and skater kids, Streetwear has made its way into luxury fashion. Now, it is more common to see a hoodie and a pair of sneakers on the runways than it is to find them court-side at a ball game. This fashion revolution means incorporating comfort and convenience without compromising on style. To those who are into street style, we have rounded up for popular streetwear brands you need to know.
One of the OG brands recognized with the rise of sneaker culture is Nike. Whatever their preference, the swoosh is the popular logo around. From being a workout gear, this brand is now an entirely-fledged streetwear label. Furthermore, Nike has collaborated with brands like Patta and Off-White to bring some of the best street style pieces to date.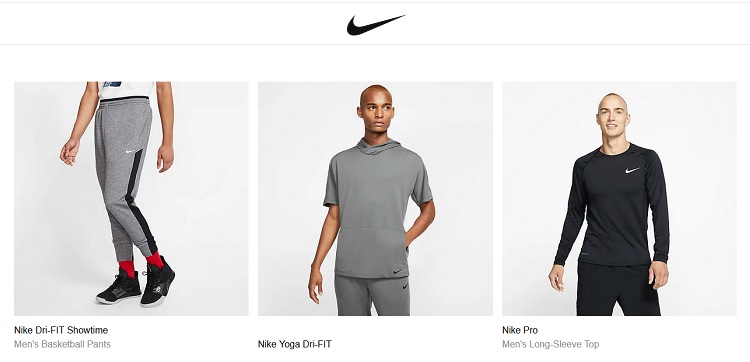 Adidas, as an OG sports label, is also one of the top street style brands. This German sportswear brand has been stomping on the street style pavement since in the '90s. The iconic three-stripe sneaker is also responsible for gifting us the Yeezy line of sneakers of Kanye West, among many other celebrity collaborations.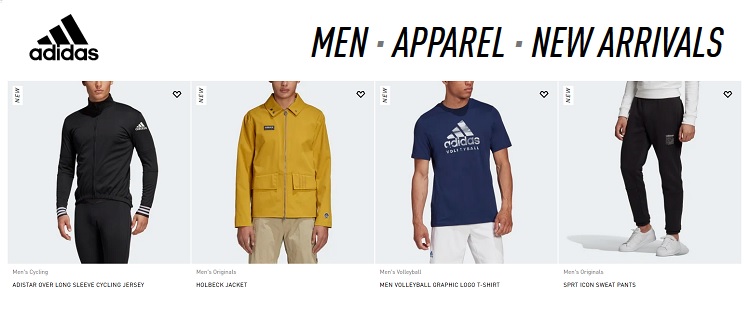 This New York brand has integrated into the fabric of streetwear history. Supreme is one of the labels that collaborate with the likes of Louis Vuitton and Rolex, which elevated street style in luxury fashion brands.  It has graced everywhere from the backs of fash ballers and packs, which resulted in becoming one of the most iconic streetwear brands.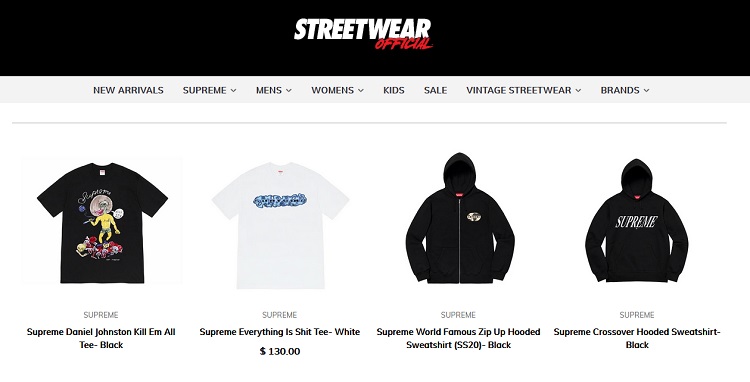 Founded by Demna Gvasalia, this brand is a living proof that streetwear has completely infiltrated the luxury fashion world. Best known for its extremely diverse and innovative designs, Vetements has taken runway couture and brought it to the streetwear world. Moreover, this label is known for creating excitement with its application of a more extensive culture in ironic designs.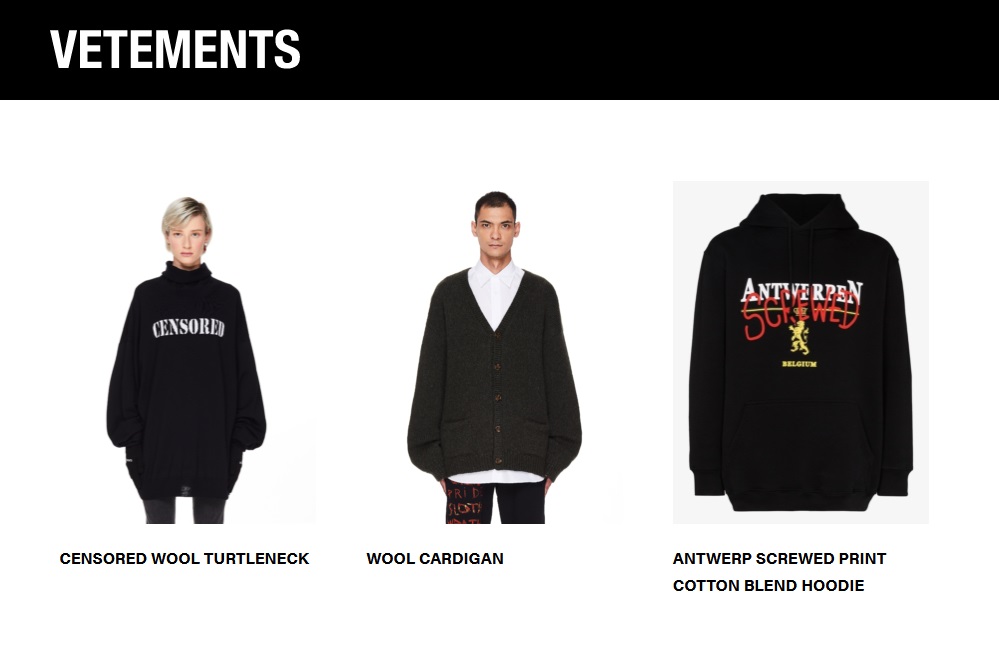 This Cali born brand started as a small graphic t-shirt brand in 1980. After generating a lot of buzz with his t-shirts, Shawn Stussy decided to expand his label and included surf and skate apparel. More than forty years later, this credited as the original streetwear label is now a streetwear empire. Known for its eye-catching and innovative designs, Stüssy's presence is still as strong as ever.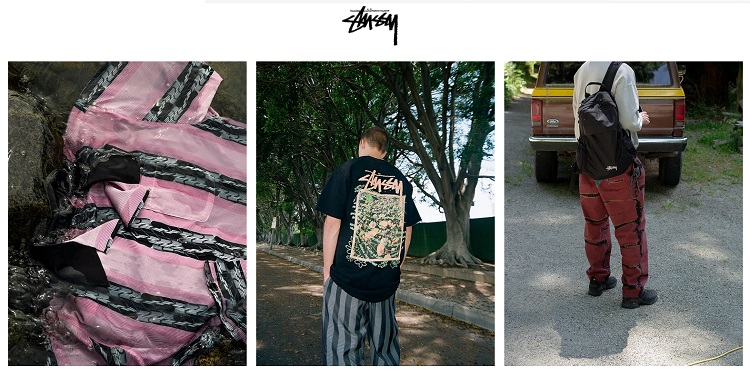 Since being founded by Virgil Abloh, Louis Vuitton's artistic director. Off-White has been making waves on the couture runways as well as streets. Almost solely responsible for the take-over of streetwear into the luxury fashion world. Off-White is likely to be seen gracing runways of fashion week in Paris as it is to be on the backs of hype beasts. Abloh cut his teeth working alongside Fendi and Kanye West before launching his label in 2013. His melding of couture and culture gave birth to a brand known for its forward-thinking, innovative designs, bold and unique prints as well as interesting collaborations. This label has gained its iconic status though a relative newcomer to the street style scene.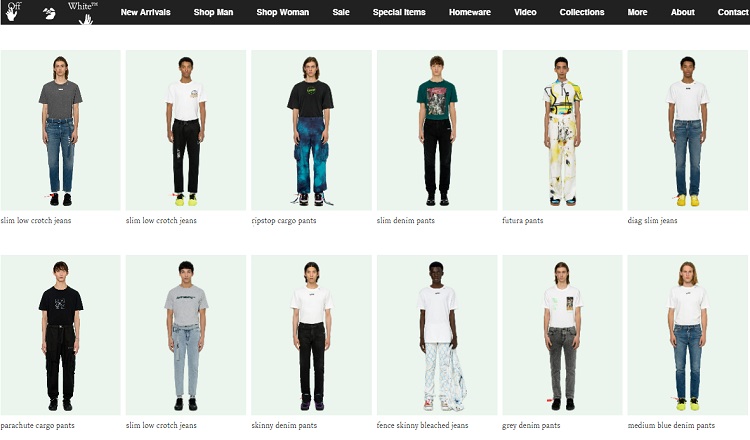 I SAW IT FIRST – Affordable and on-trend fashion pieces to all
I SAW IT FIRST advocates wellness and advocating body confidence and equality – no matter your size, race, gender or bank balance. From designs made in-house to stocking some incredible brands we offer affordable and on-trend pieces to all. We take centre stage and command attention. We work with some of the biggest players in the game from iconic O Beach to the biggest show in the world, Love Island. Visit isawitfirst.com for latest Women's fashion, clothing & dresses, and avail special discount offered only at their online store page today!