Stepping out of your door, while looking great will also make you feel fabulous. Whether you want to make better outfits with what you already have or are looking for some great ideas for your wardrobe additions, here are some ideas to help you get choose casual cute outfit for you.
Start with the basic wardrobe pieces
In any closet, jeans are a must-have as they tend to go well with about anything. However, there are several pieces to add extra cuteness to your outfit, such as flirty skirts and girly dresses, flowing blouses and button-up shirts, shorts, baggy boyfriend jeans, rompers, etc.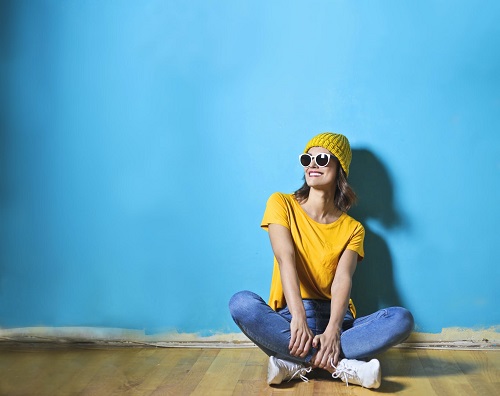 Opt for light colors
Some people associate specific colors with cute more than any other color. For instance, light colors, such as white, pinks, and light blues, are youthful and feminine. Clothes with these colors are often cute, but you can still opt for other colors like neutrals, or a flash of bright color, such as red.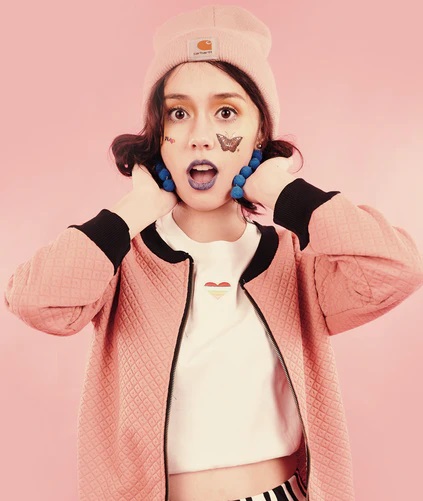 Consider the patterns
Almost any pattern works, but you should focus on delicate patterns and prints, such as florals, roses, and other flowers to soften up pieces that might be otherwise considered sexy or chic. Patterns are also perfect for adding extra texture and a great variety to your outfit. Here, you can choose polka dots, swiss dots, and microdots, all are cute, too.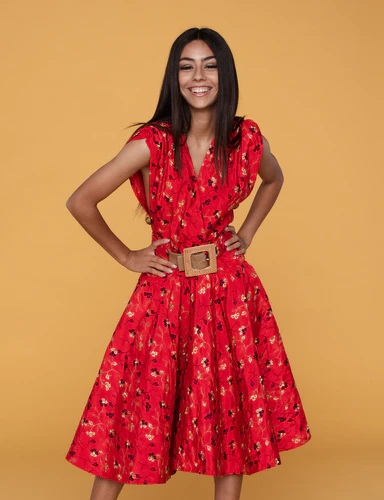 Consider other textures too
Instead of focusing on just denim pants, cotton blouses, or jersey fitted tees, you can try chunky knits, cardigans, oversized sweaters, flannels, or pieces with chiffon or lace overlays too.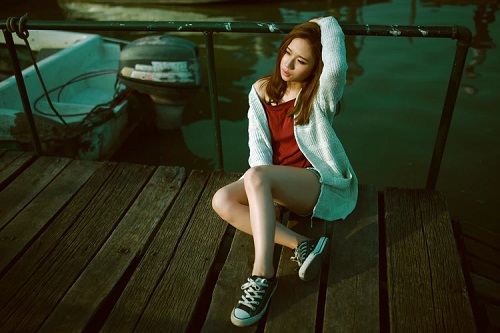 Choose some girlish embellishments
Aside from something floral, you can also add some ribbon or white eyelet lace to soften any clothing piece to look cuter. Another way to help make any plain outfit into an outfit that pops is by adding a piece of jewelry.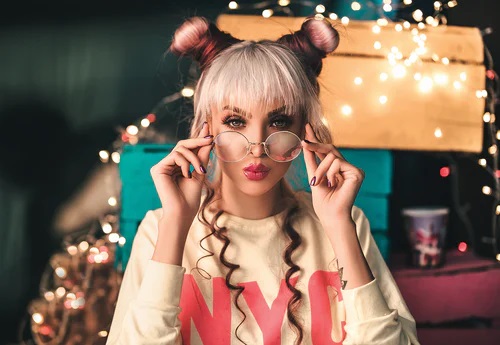 Keep the shape and cut into consideration
Modesty is often connected with cuteness, so you might choose softer shapes instead of the pointed ones. So for instance, instead of a sharp point, you can opt for a softer neckline, such as sweetheart or scoop, or a flirty, loose-fitting skirt that goes past your mid-thigh over a tight-fitting skirt for something a little more sexy or chic.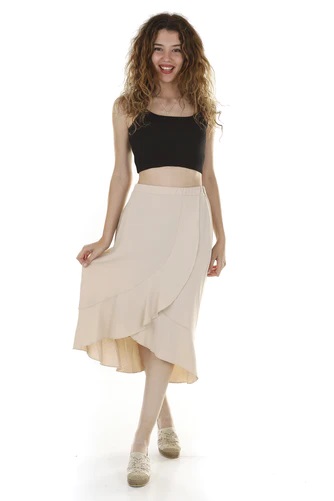 Opt for a vintage style
The 1950's full-circle skirts don't just look cute but also flirty and chic. The vintage look is also fun to twirl in. You can also opt for hippie shirts and boho blouses from the 1970's.  It's a cute look, especially when paired with the right accessories. You can find tons of cute vintage pieces in vintage clothing shops, online, consignment shops, or even secondhand clothing shops.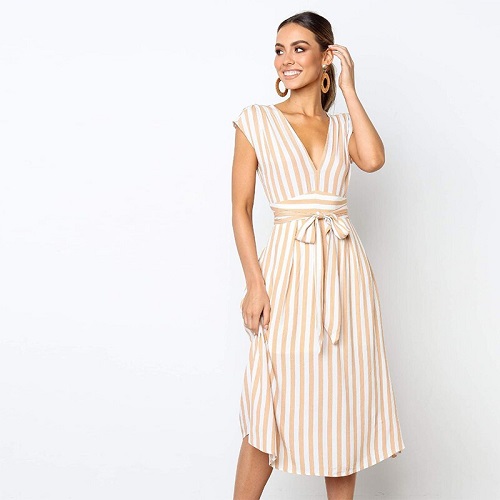 Keep your shoes in mind to add more cuteness to your outfit
To choose cute casual outfit is what every girls wants, and most people associate cute with feminine. So you might want to consider this when picking out your shoes. It doesn't mean you have to wear pink heels, though. Many other shoes can also count as cute, such as ballet flats, moccasins, wedges, heeled, chunky boot, or canvas sneakers.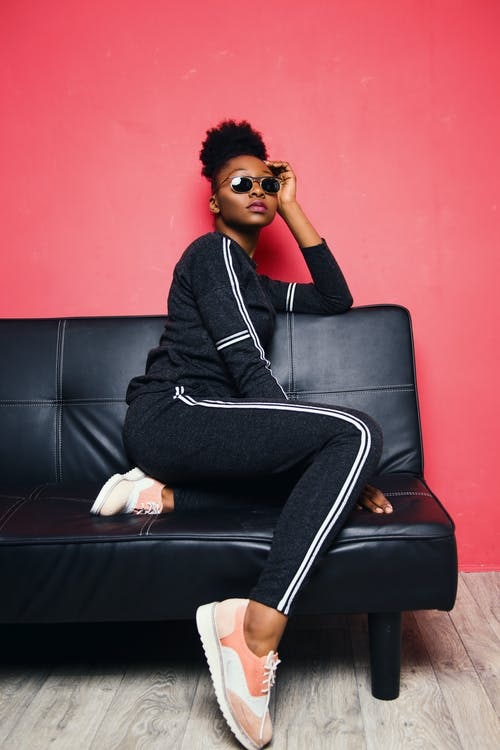 Be fashionable in every season with Klass
Klass has a fantastic range of stylish and sophisticated yet affordable and coordinated ladies fashion in sizes 10 to 22. The womenswear range brings the latest fashion trends in an adaptable collection for all ages, for every of occasions from casual to evening looks including dresses, tops & blouses, coats & jackets, skirts and trousers and a coordinated range of accessories. For new arrivals and special deals visit klass.co.uk today!