Everyone loves a sense of luxury in their life, even men, and there's no doubt that these designer brands are at the forefront. They supply everything from t-shirts to underwear to suits. These high-end brands know style and comfort, making their designs to the utmost of quality. To help you out, we've compiled up the most recognized designer brands for men that you need to know.
Gucci
Established by Guccio Gucci in 1921, it is one of the premier luxury brands and one of the world-leading in clothes and accessories. Gucci is best known for its lavish style and luxury textiles.  It remains to redefine fashion to meet the 21st century while representing the highest quality of Italian craftsmanship and attention to detail.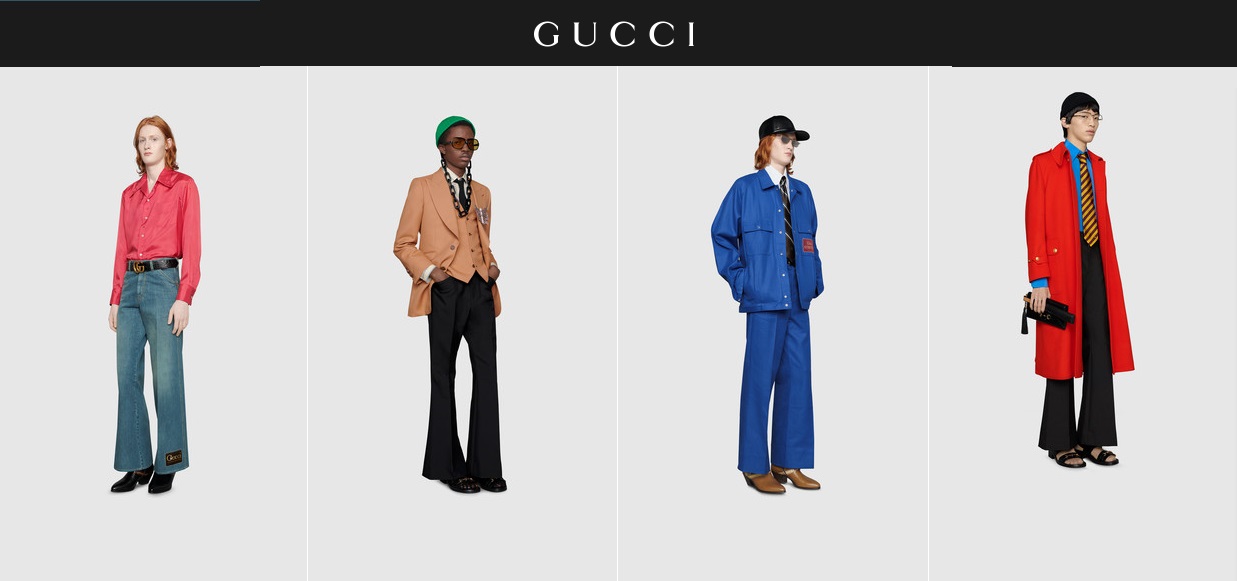 Prada
Prada doesn't create their designs based on styles or fashion trends. The label prides itself on the quality and freedom of expression. Prada, an Italian luxury fashion house, is one of the biggest names in the industry, founded by Mario Prada in 1913. The brand specializes in ready-to-wear, leather handbags, shoes, perfumes, travel accessories, and other fashion accessories.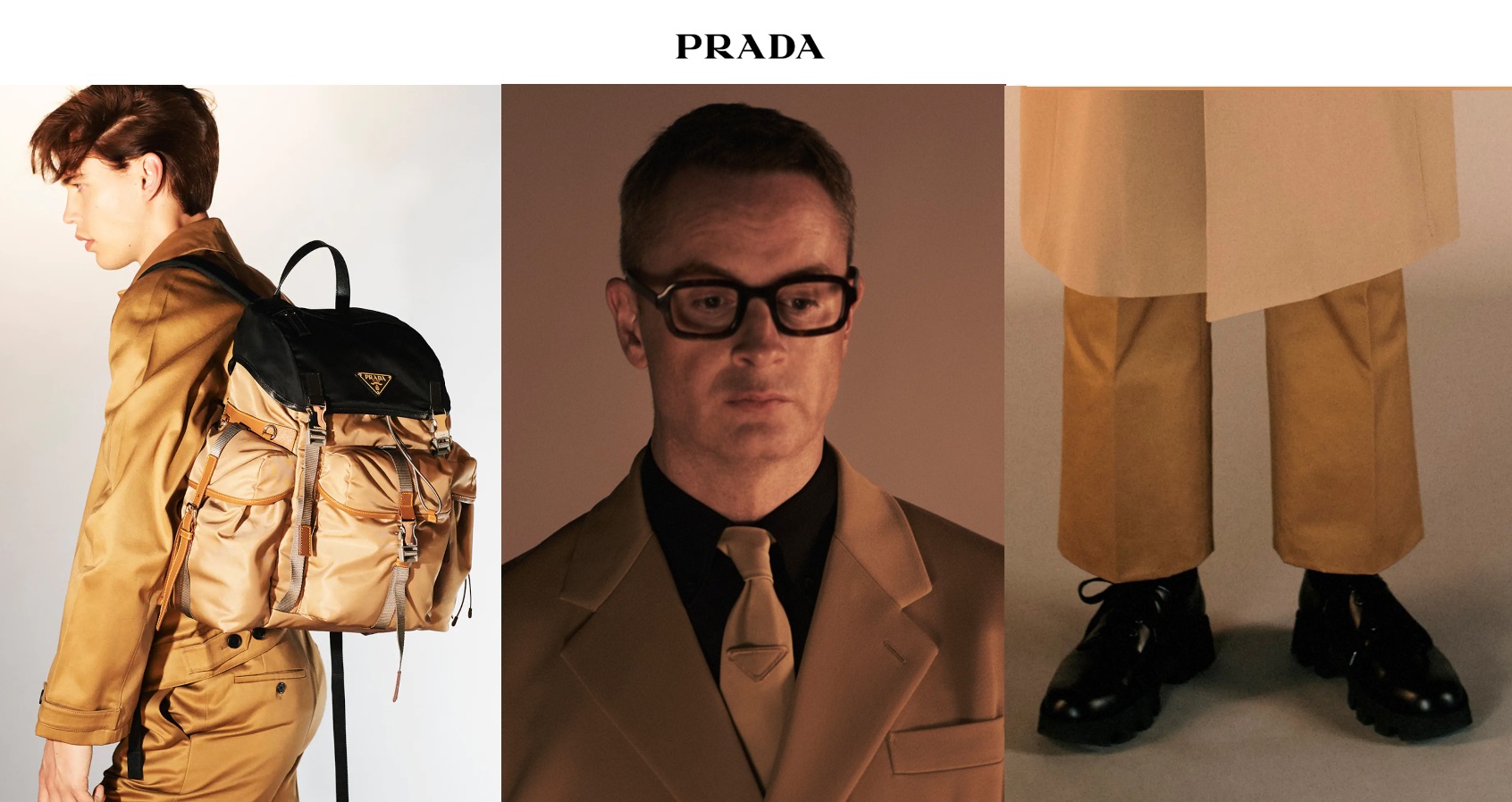 Salvatore Ferragamo
Salvatore Ferragamo's dream was to make his label into a well-known fashion house, so in 1960. When he passed, he left it as his legacy, hoping his family would make his dream come true. Eventually succeeding, the label is now one of the biggest and most renowned shoe labels.
Stella McCartney
Launched her brand in 2001, Stella McCartney, holds a 50% partnership with the Kering group. The label was one of the original fashion brands to enter the sustainability movement. Choosing to follow the footsteps of her mother, Linda McCartney, an animal rights activist. Due to this, the brand only uses non-violent materials to produce its ready-to-wear clothing, lingerie, accessories, and eyewear, supporting the planet and taking care of animals.

Fendi
Founded in Rome in 1925, Fendi, an Italian fashion house, is one of the first designer brands, spanning over 90 years of age. It was a fur and leather shop when launched by Adele and Edoardo Fendi. The label is still the only kind to have an in-house fur atelier. Their product line includes ready-to-wear clothing, leather goods, shoes, bags, accessories, eyewear, and fragrances.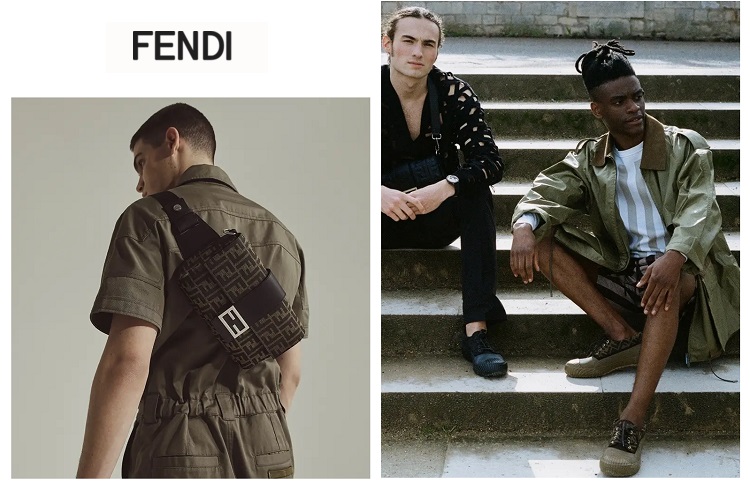 Saint Laurent
Yves Saint Laurent and Pierre Bergé founded the brand 1961. The French luxury house is still deemed one of the most notable fashion houses in the world, and known for its contemporary and iconic pieces. The brand represents youth culture and features gender-fluidity through their gender-neutral apparel, and simple, yet timeless style.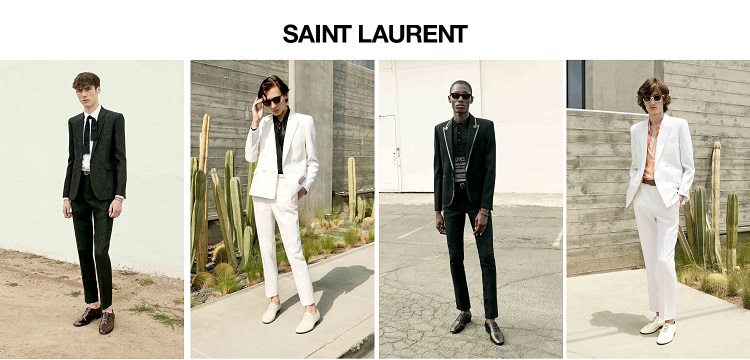 Givenchy
Founded by designer Hubert de Givenchy in 1952, the French luxury fashion and perfume house became famous through his mastery of silhouette. However, the brand strikes the perfect stability between modern and traditional style, keeping to a casual yet timeless. Though the fashion house is now held by the luxury conglomerate, LVMH. The brand is still recognized for being one of the primary top-designer brands and a leader in the fashion industry.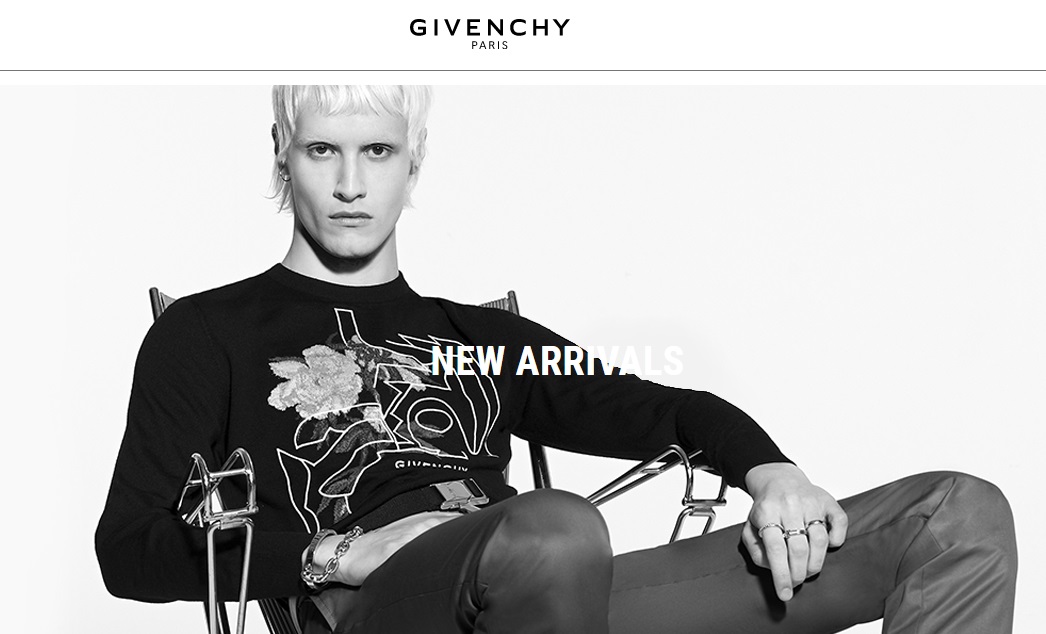 Balmain
Balmain has a design culture of deep decorative fabrics and luxe trims. The brand uses innovative ways to incorporate its French legacy. It has a different style and immaculate craftsmanship that is visible in the small details. For instance, each design carries one of their signature embellishments. In addition, their new re-designed logo, gold medallions, the blazon coat of arms, their gold ornaments, or tassels, and buttons and symbols.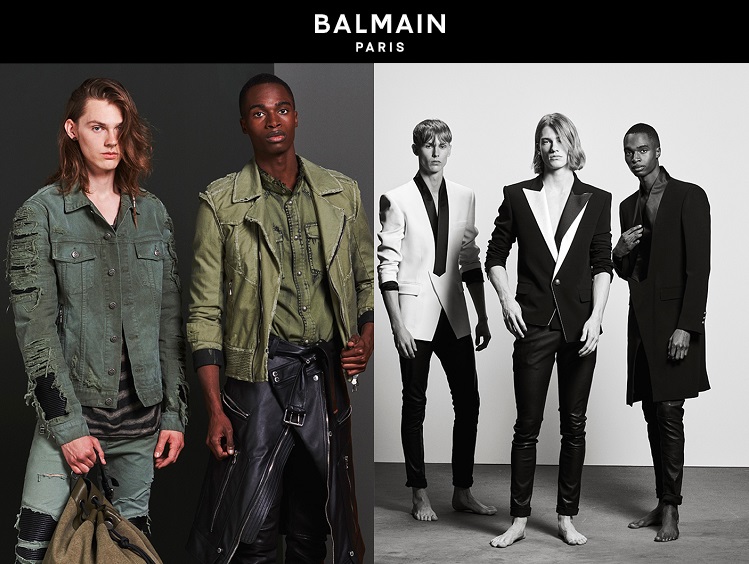 Balenciaga
Balenciaga is a luxury fashion house being founded back in 1917 in Spain, by Cristóbal Balenciaga. Though the brand is now owned by Kering, the French multinational company. They have achieved to sustain the brand's high-end status, as well as its on-trend style.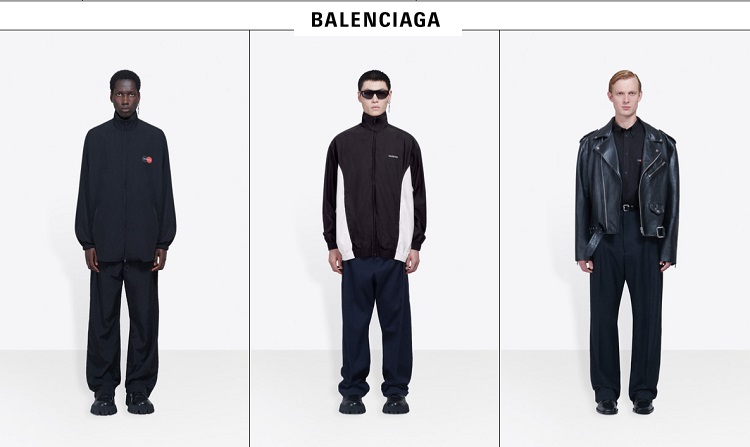 Kenzo
Consequently, thes Japanese background sparked Kenzo Takada to create the designer brands for men looks based on his Japanese influences and the culture of Paris. Above all, the company has sustained his artistic concept to this day. Along with fusing exotic prints with an ethnic twist, as well as floral designs.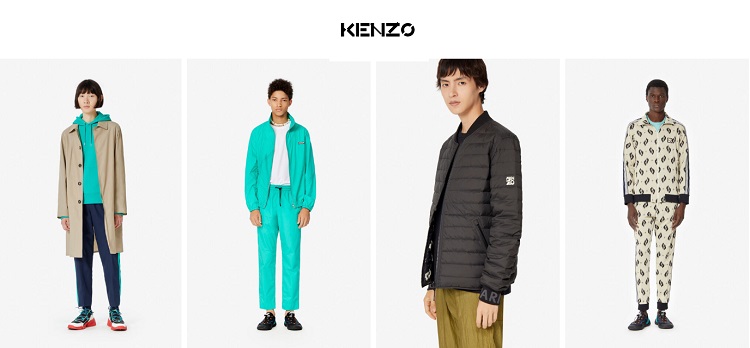 Farfetch exists for the love of fashion.
Farfetch offers Global luxury digital marketplace experience where lovers of fashion anywhere in the world can shop for an unrivaled range of incredible products from the world's best brands and boutiques. Shop across categories including Women's wear, Menswear, Kids wear, Vintage, Fine Watches and Fine Jewelry, and Farfetch.com ships to over 190 countries around the world.