Kids' fashion world is full of brands that are competing for the #1 spot. The world's best fashion designers are all up and ready for the challenge. They have designed some of the most expensive and most fascinating collections ever imagined. If you are curious about which brands made on our top list. Check down below for the best of the world's luxury fashion brands for kids today.
Fun, funky, and has a hint of rebellious attitude, the Fendi Kids are anything but ordinary. Built from the recurring design/ motifs signatures straight from the runway collections. This luxury fashion brand is full of bold, bright, and candy colors. It also offers sporty vibes, logomania, and playful details like cool graphics, ruffles, and the giant eyes of the brand's mascots Fendirumi: Piro-chan and Bug-kun.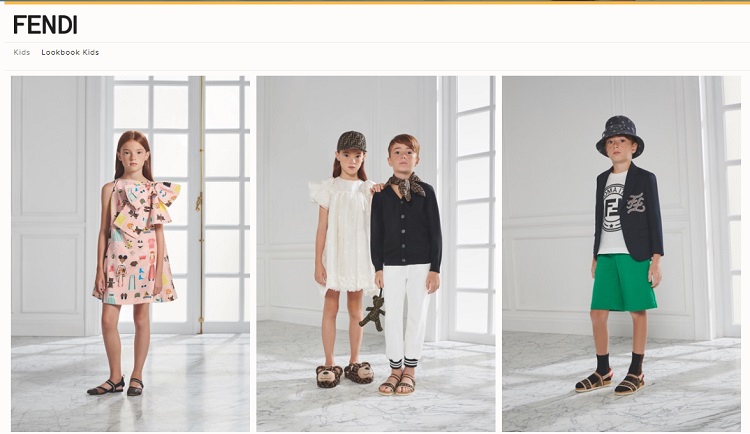 The 2019 Paul Smith Junior's fall/winter collection takes its inspiration from familiar landmarks, animals in the zoo, and galleries appear in prints. Paul Smith Dino, the brand's signature, returns in new colors. While interactive elements are added, such as a glow-in-the-dark, globe-trotting t-shirt, and 3D features. Moreover, Paul Smith added a new sense of luxury by incorporating evening tailoring with velvet fabrics and tuxedo styles.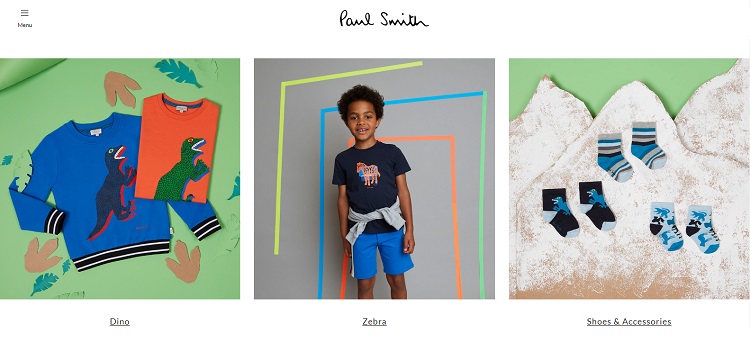 From Jungle Book to superheroes, and from Miyazaki to marvel, Kenzo Kids is making cinema alive on their silhouettes. Plus combining some sophistication and sporty elements where knit and warps and weft play the lead role against jersey and cotton fleece. Hayao Miyazaki's dragons, flowers, and the color explosion animations adorn dresses, tees, varsity jackets, and cargo pants.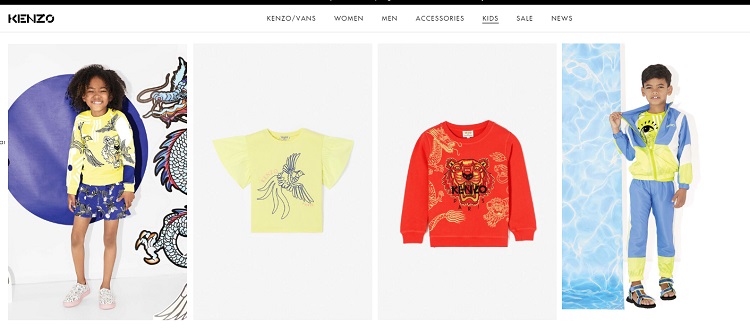 With a selection of fun, accessories, and urban clothing, Emporio Armani Junior enriches the winter wardrobe. Comprising the sportswear and the classic series, the first selection offers on-trend pieces, such as crisp trainers and puffer coats. In addition, the classic selection takes its inspiration from the preppy style of the Ivy League with short skirts, elegant blazers, and slim-fit trousers in vibrant and dark hues. The original mix of sizes and shapes, featuring a continuous contrast of bulky and slim elements, comes together to create an urban yet trendy look.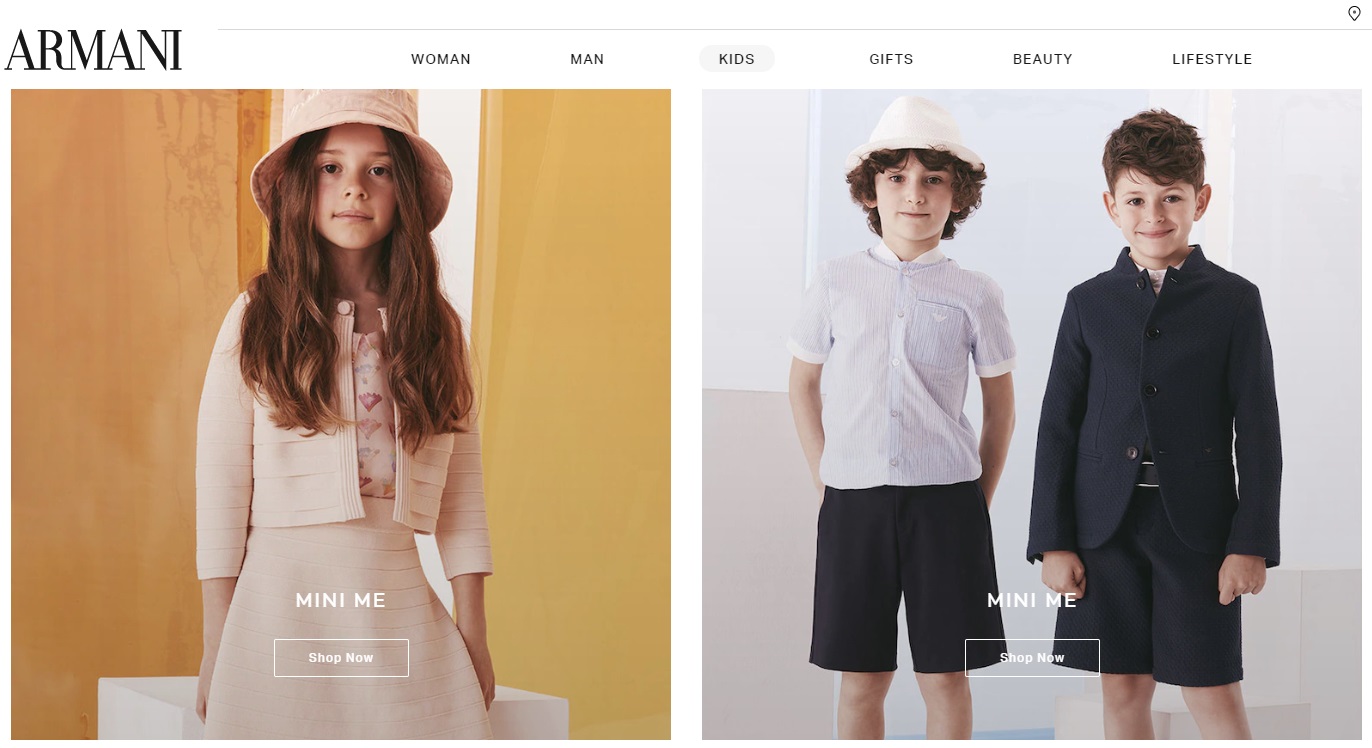 Gucci transforms children's wardrobe into fantasy land with is best-loved kids' collection. In addition, their rich abundant in layering, flower gardens, vintage romanticism, and large logos which make it classy. Knitwear reigns supreme in 2019 fall-winter collection as well as the types of denim with floral prints. The Gucci Flora print embellished sweatshirts and jogger pants while the boys can enjoy bomber jackets with diamond design and GG pattern as well as heritage prints on jackets and coats with patch and crest badge.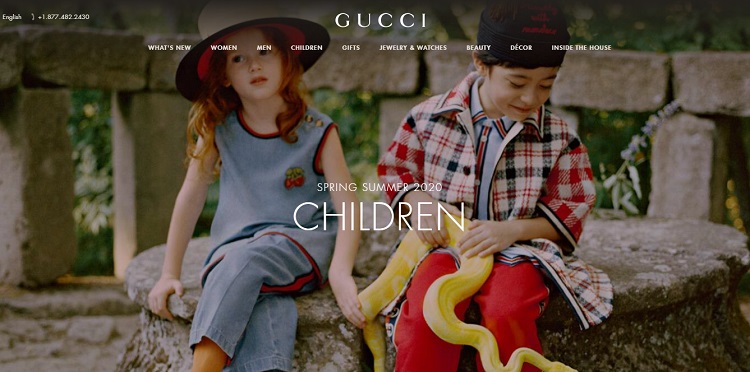 Moreover, the most fearless kids wear Dolce & Gabbana, an ultimate favorite of all well-off, fashion-conscious parents and babies. The Dolce & Gabbana kids' collection delivers all the best from their men's and women's collection into the kids' wardrobe from swing dresses with interesting, colorful flowery prints to elegant heritage coats and jackets and stylish adornments, brocades and the blast of colors.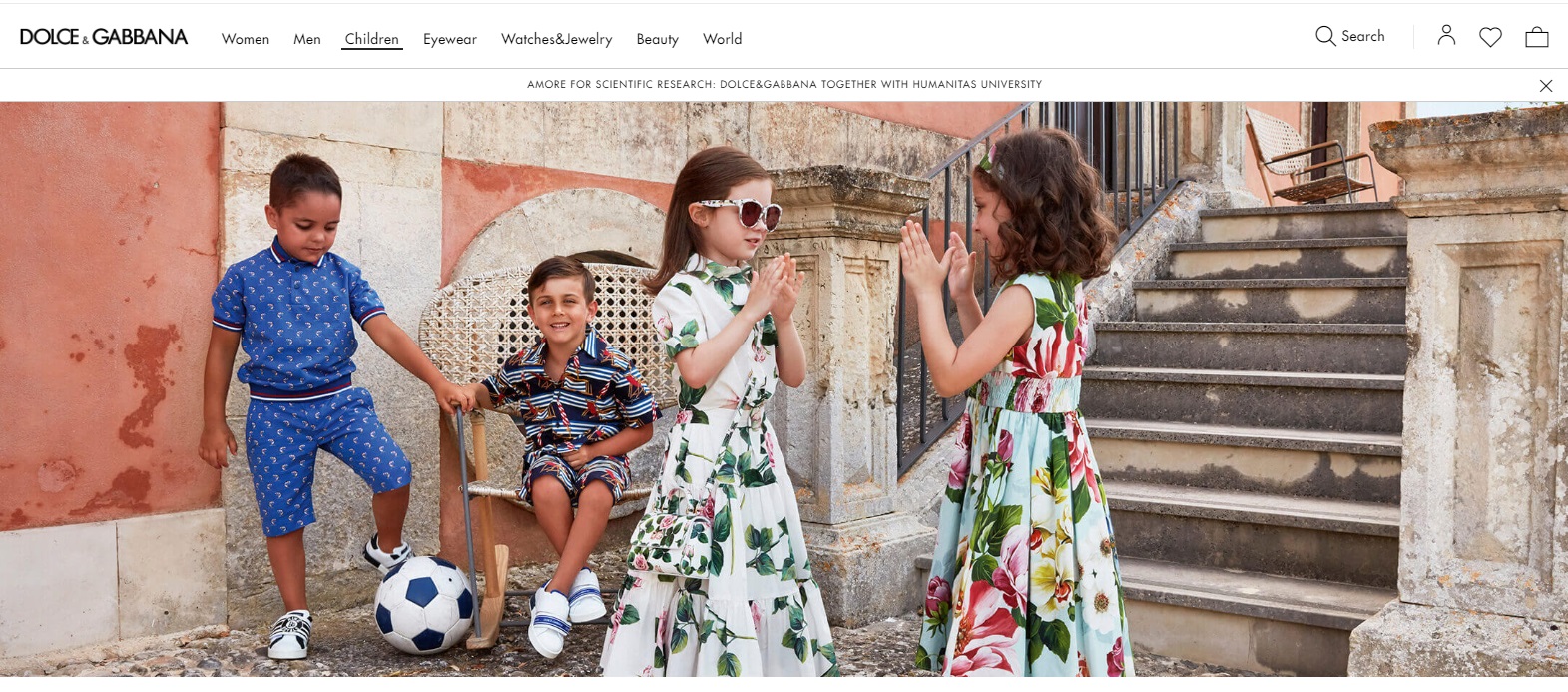 Buy Educational Games and Toys for Children of All Ages at Eurekakids.es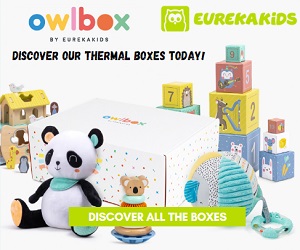 Eurekakids es una empresa especializada en el desarrollo, comercialización y distribución de juguetes de calidad, ecológicos y educativos. Los juguetes de Eurekakids están dirigidos a niños de 0 a 12 años, con el compromiso de educar a las futuras generaciones con juegos que potencien su imaginación y promuevan valores. como la amistad, el respeto por el medio ambiente y el compañerismo. ¡Para conocer los últimos productos y promociones de descuento, visite Eurekakids.es hoy!