Compared to adults, kids' hair is way different: it is finer, more likely to tangle, and more prone to break easily. Any parent who has spent hours combing their daughter's hair will recognize this. Which is why the hair accessories they use to take these differences must also be pretty and fun at the same time. Here, we include the best hair accessories for girls from headbands and clips to bobbles. Even a headdress that is proven and tested to be comfortable, ease of use, and stay put, as well as overall attractiveness.
These metallic stars from Mimi and Lula will give you the effect of stars floating on the hair, especially when all three colors are worn together as a constellation. Plus, you won't see the salon clip that keeps them in. Although they look like they would instantly fall out, this is not the case. They have the staying power that is so impressive, and they didn't shift all day for that matter.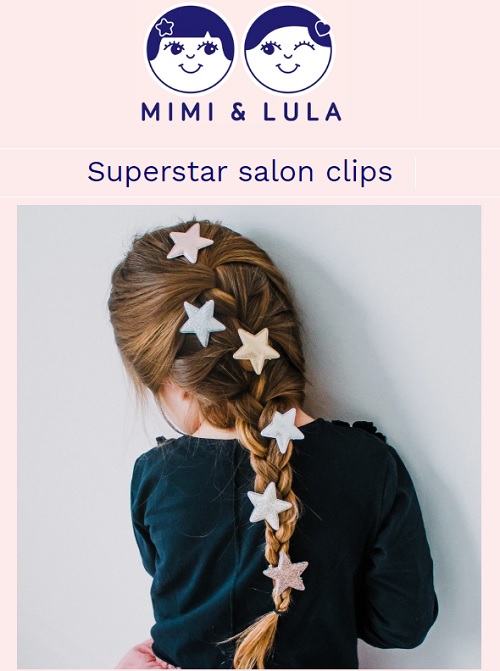 Every little girl wants to have mermaid's hair. This is just for older children who do not mind sitting still while you intricately criss-cross small pieces of hair into this tool. It will produce some semblance of that from a mermaid. But it is more likely that she would be in a battle with an octopus and took quite a bit of untangling afterward. But overall, this tool is easy to use if your child (and you) has the patience.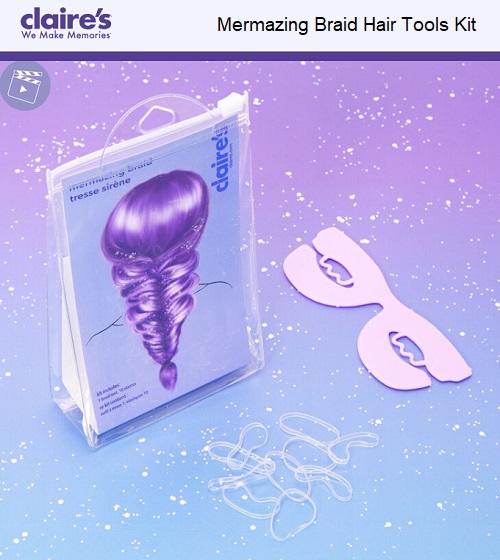 Thanks to their crocodile clips, these flowers do a great job of keeping the hair in place. Making everything look neat for hours before needing a re-adjustment. Although it is quite a shame that these clips poke out themselves from under the flower petals. You can still strategically place them, so this is not the case.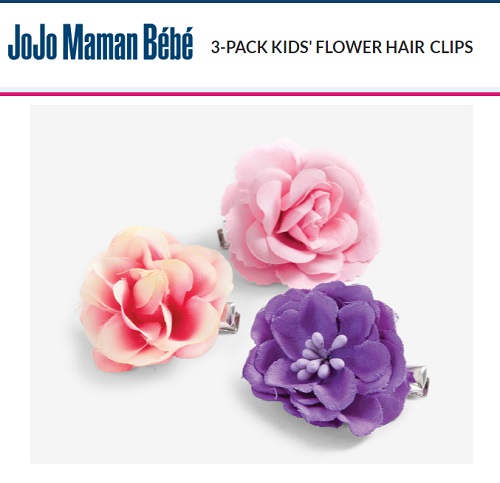 You will know why this headband is so popular for babies as soon as you have this in your hand. Made from 30% organic cotton and 70% viscose bamboo, this Mori headband is incredibly soft. It comes in a wide range of tasteful and muted shades. It is very stretchy enough that it will grow as your child does. Moreover, the Mori headband also does a great job of keeping fine hair back. However, once the locks thicken, it tends to slip off easily.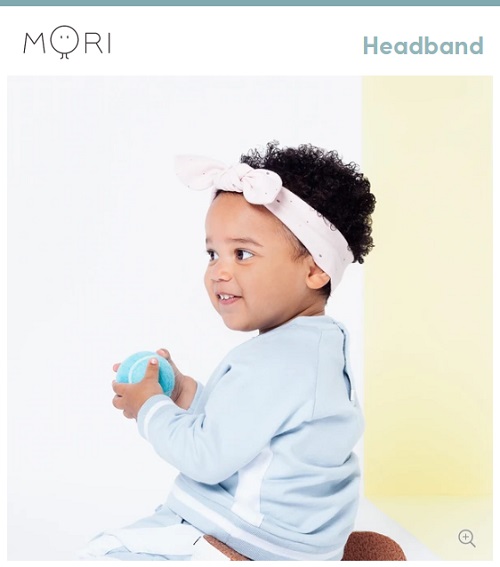 To conclude our list for best hair accessories for girls is the hairbands from Rockahula Kids. It may took a bit of getting used to and may be awkward at first. And as you put them in, you have to make sure that you place the bow in the right position before securing the rest of the ponytail. But once you finally get the knack of it, these hairbands got a tick for treading the difficult path between cuteness and practicality. As a result, they can turn lots of heads at any birthday party your daughter will attend.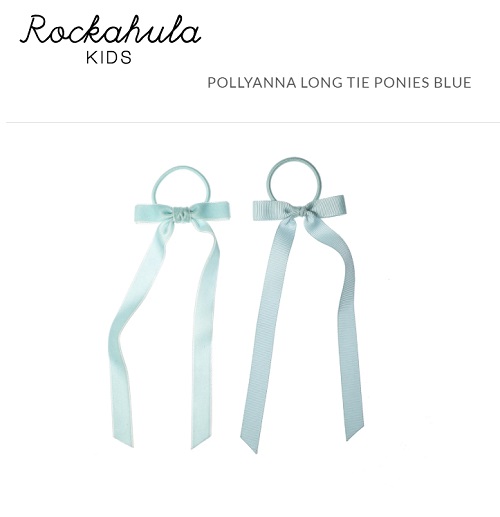 Buy Educational Games and Toys for Children of All Ages at Eurekakids.es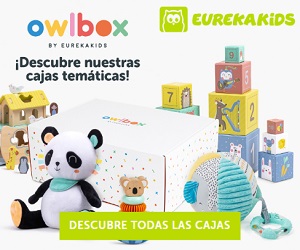 Eurekakids es una empresa especializada en el desarrollo, comercialización y distribución de juguetes de calidad, ecológicos y educativos. Los juguetes de Eurekakids están dirigidos a niños de 0 a 12 años, con el compromiso de educar a las futuras generaciones con juegos que potencien su imaginación y promuevan valores. como la amistad, el respeto por el medio ambiente y el compañerismo. ¡Para conocer los últimos productos y promociones de descuento, visite Eurekakids.es hoy!