Long straight skirt with side slits is a rather classic formal look and has been a sexy styling detail since the Old Hollywood days. While the thigh-high slits may resonate on the red carpet. In real life, you can take a lot of thrill for your fashion buck with a more proper slit that's not quite so dramatic.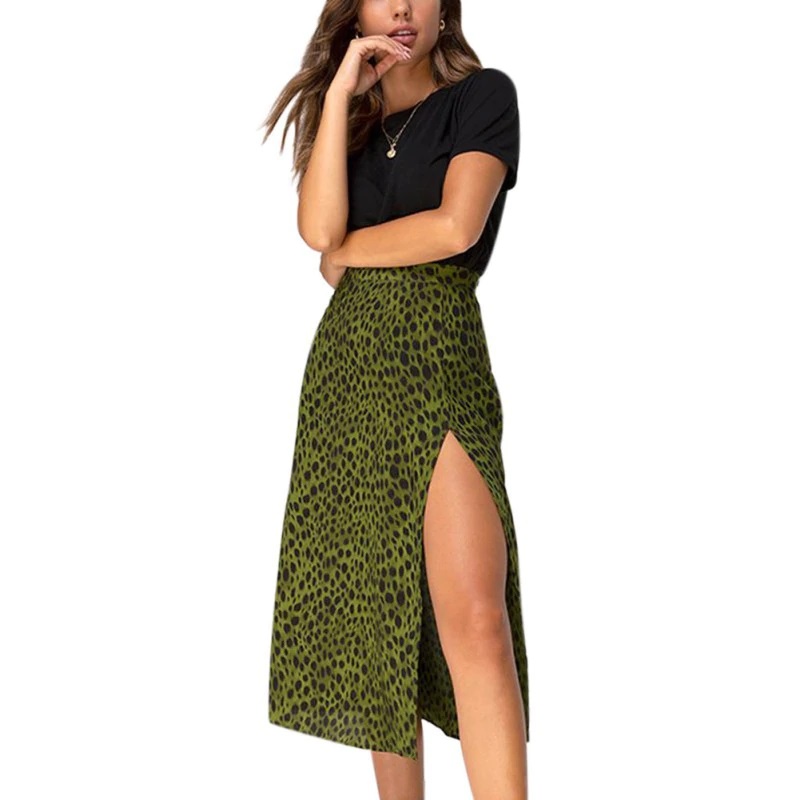 Slits are sexy and extremely flattering to people that may see you and they cannot deny that. Older women ages 40-50 can perfectly wear long straight skirts with slits to make them looks younger with its formal attribute and shape.. And petite women also wear these kind of skirt casually to make them look more tall and lean. 
Here are tips you should ponder when wearing one:
All you have to do is imply a little skin, not reveal it all. The idea of the slit is to look sexy, but just a small slit is all you need to make people's minds whirling. The last thing you want to reveal when you sit down is the leg of your foundation wear. So ensure that body-shaping gear is suitably out of range of the slit.
You can also wear a hose or tights if you're not feeling comfortable going out with a slit. If you think the slit is too high, don't worry because you can stitch it up a bit for more coverage. Moreover, go mild on the rest of the look by wearing a simple top and jewelry that doesn't distract much and let the slit take center stage.
Above all, you can always match it with awesome fashion accessories like structured bags and shoes. Ankle boots, sneakers, pumps, sandals, and sexy heels are perfect to create your fashion-forward looks. Although a pair of higher heels that will always make your legs look longer with the slit.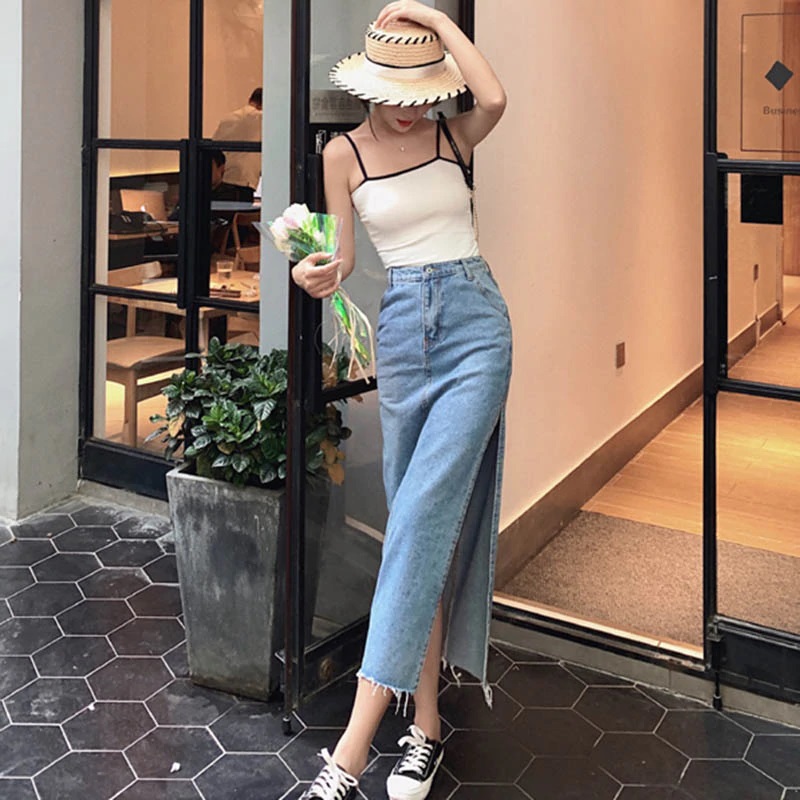 Shop your dresses at Fairy Season
Wearing dresses always gives refreshing vibes. And speaking of dresses, Fairy Season provides large collection of fashion brands and ships globally. They aim to sell high-quality products including clothing, tops, shoes, accessories etc. Visit Fairyseason.com for their latest fashion arrivals and on-going promotions.