The rugged look shows that you are not just a man of class and style, but also a strong alpha male who's not afraid to hop on a horse, chop some wood, or ride into the sunset, even if you have never done any of these things before.
To achieve a rugged look, you don't have to dress in old second-hand clothes or wear dirty jeans either. There are several ways to stay fashion-forward and attain this look, especially in today's fashion landscape. Below are the best suggestion on how to look rugged while staying classy all at once.
Flannel Is In
A good flannel, plaid shirt, though you might see it as a predominantly "hipster" aesthetic, but screams rugged more than anything else today. Piece your flannel with some tweed pants or work jeans, leather boots, and a nicely trimmed beard, and you have got a whole look going. Regardless of what color or style you choose, opt for a thicker flannel as it is the best option. Wear a plain-colored tee or go commando underneath, and roll up those sleeves.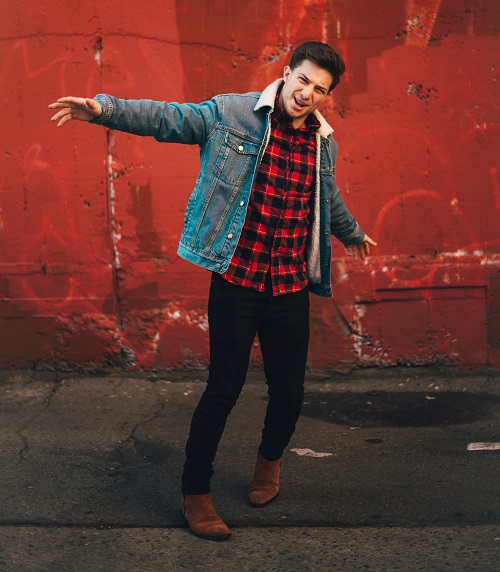 The Beard
Facial hair has a huge impact, too, when pulling off that rugged yet classy look, and of course, the way you present it matters as well. However, if you go too long, the classiness is lost, so it is best to invest in an electric razor or a trip to the barbershop regularly. For the right rugged look, opt for an even-lengthened beard that reveals that you can take care of yourself, but still want to show the manliness in you.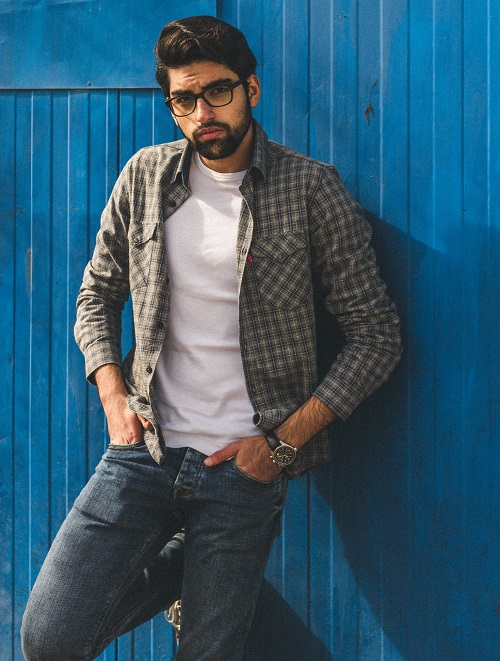 The Cowboy Look
There are several options you can try to achieve a cowboy look like the chore coats. They are in style, mimicking the style of laborers from the 1800s for that boots working aesthetic. You can get these in denim, canvas, cotton, and beyond. Plus, their button-up style and collars are also perfect, giving you the rugged yet classy look.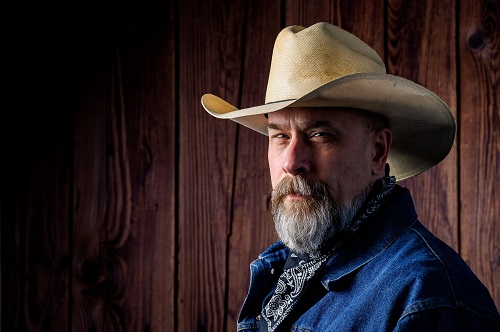 Denim, Denim, And Denim
From shirts to jeans and jackets, are all great options that work well with tons of other materials. Denim jackets are more versatile than you can ever imagine. You can go from acid-washed to black, torn, or clean, they all equally look rugged in all. Just be sure to mix your denim a little bit with your pants and don't go overboard and go all-denim everything.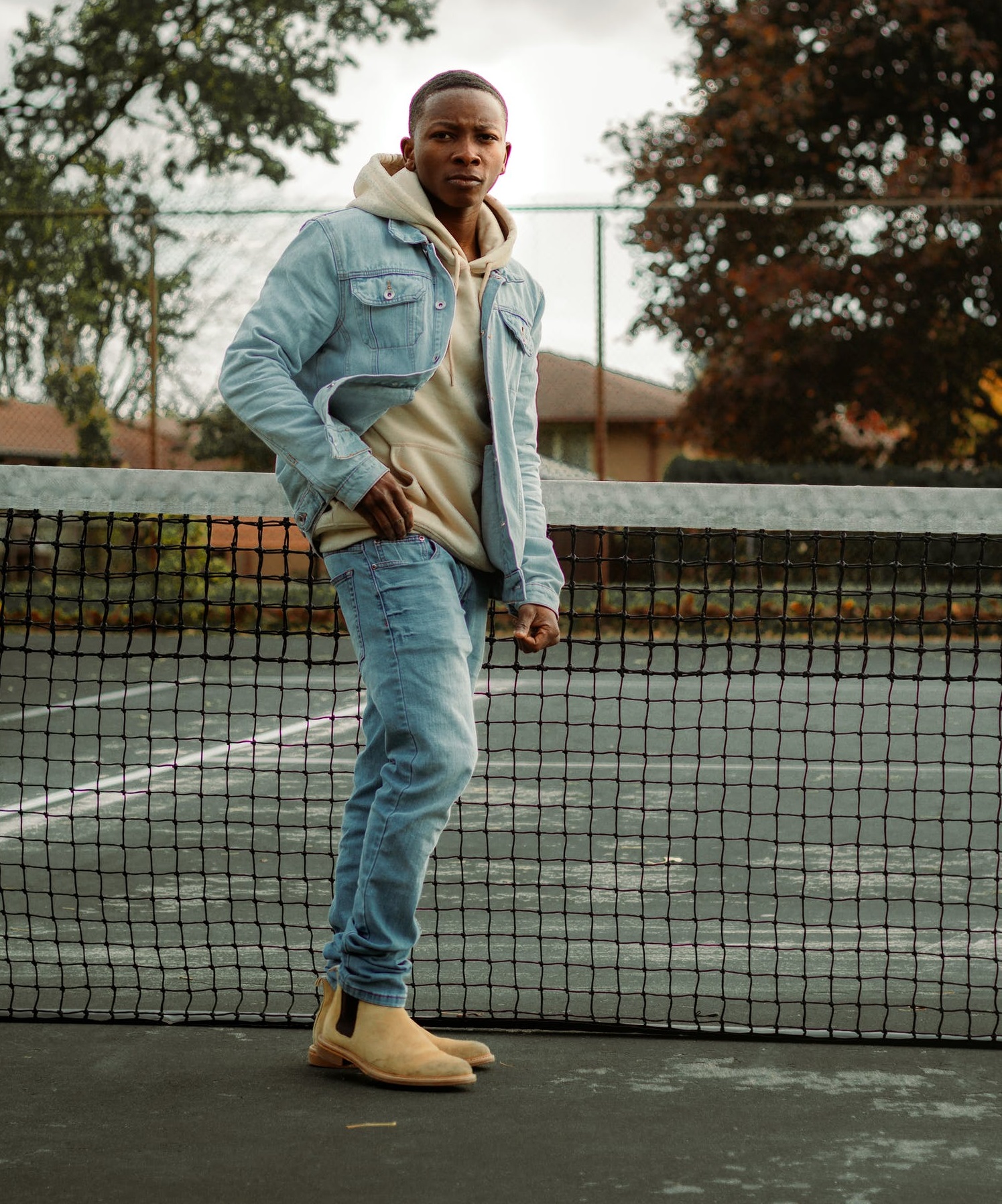 The Mountain Man Look
To finish our list on how to look rugged is The mountain man look. Yet another popular way to look masculinity rugged. Think about thick wool sweaters and boots, relaxed jeans or pants, and don't forget the vests, which are all a go for the modern mountain man. You can also experiment with suspenders, which are a look you should try too. You can also try chino pants, thick wool or cotton sweater, and chukka boots. And in the winter, combine some leather work gloves and work-style pants. Turtle necks are acceptable, too, but a loose-fitting turtleneck is better than a tight one.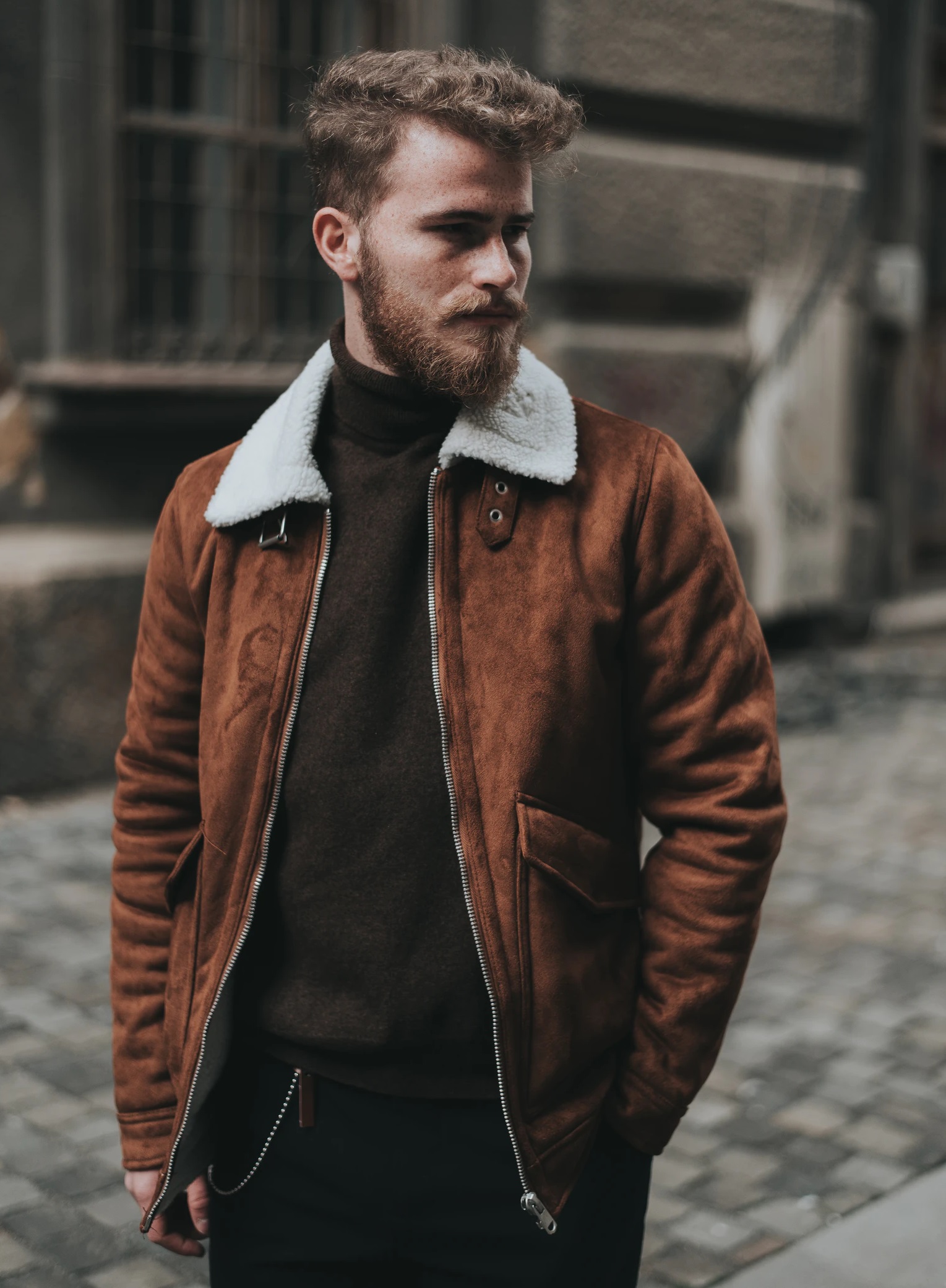 Find the perfect Consumer Electronic Products with AO.com
You won't find anyone more passionate about tech and electricals than AO.com. AO's Consumer Electronic online store has everything from the latest smart tech and TV's, to all-singing, all-dancing washing machines, fridges, ovens and more. From the moment you find the Home Appliance of your dreams in their store, they will deliver it to your door, AO ensures you get the best experience around. Don't miss out the great savings, latest deals and exclusive discounts when you visit AO.com today.