Following the ever-changing fashion trends can be expensive. Every year, clothing tastes change a lot that last season's outfits feel dated and frumpy. Various clothing needs as the season's change and staying fashionable on a low budget with up-to-date can style seems to be an unbeatable task.
Luckily, fashionistas, nowadays, know how to put hot outfits together for any season on a budget. The process of looking chic and seasonal doesn't have to be expensive. You just need to learn what items to pick and where and when to get them. The key to staying fashionable is to learn the basics. Yes, you can be as stylish as anyone can be without compromising your budget. So, here, we've gathered the five simple tips on staying fashionable on a low budget.
Go Find Some Staples First
When it comes to creating your wardrobe, be sure that you have plenty of basics to complete a variety of different outfits. This means that you need neutral, free of intricate patterns, and easy-to-pair clothes. These staples include tees with simple necklines, a pair of tight blue jeans, ballet flat shoes, a decent jacket, or blazer in deep color, and a pair of black pants.

Sell Or Swap Your Unwanted Pieces With Friends
Instead of choosing to give up your unwanted clothes to Goodwill or throwing them away. Why not sell them or ask some of your friends who might be interested in swapping with yours to something they don't use anymore. Swapping pre-loved clothes with your friends can give new life to unwanted pieces and help everyone choose new pieces to invigorate their wardrobe.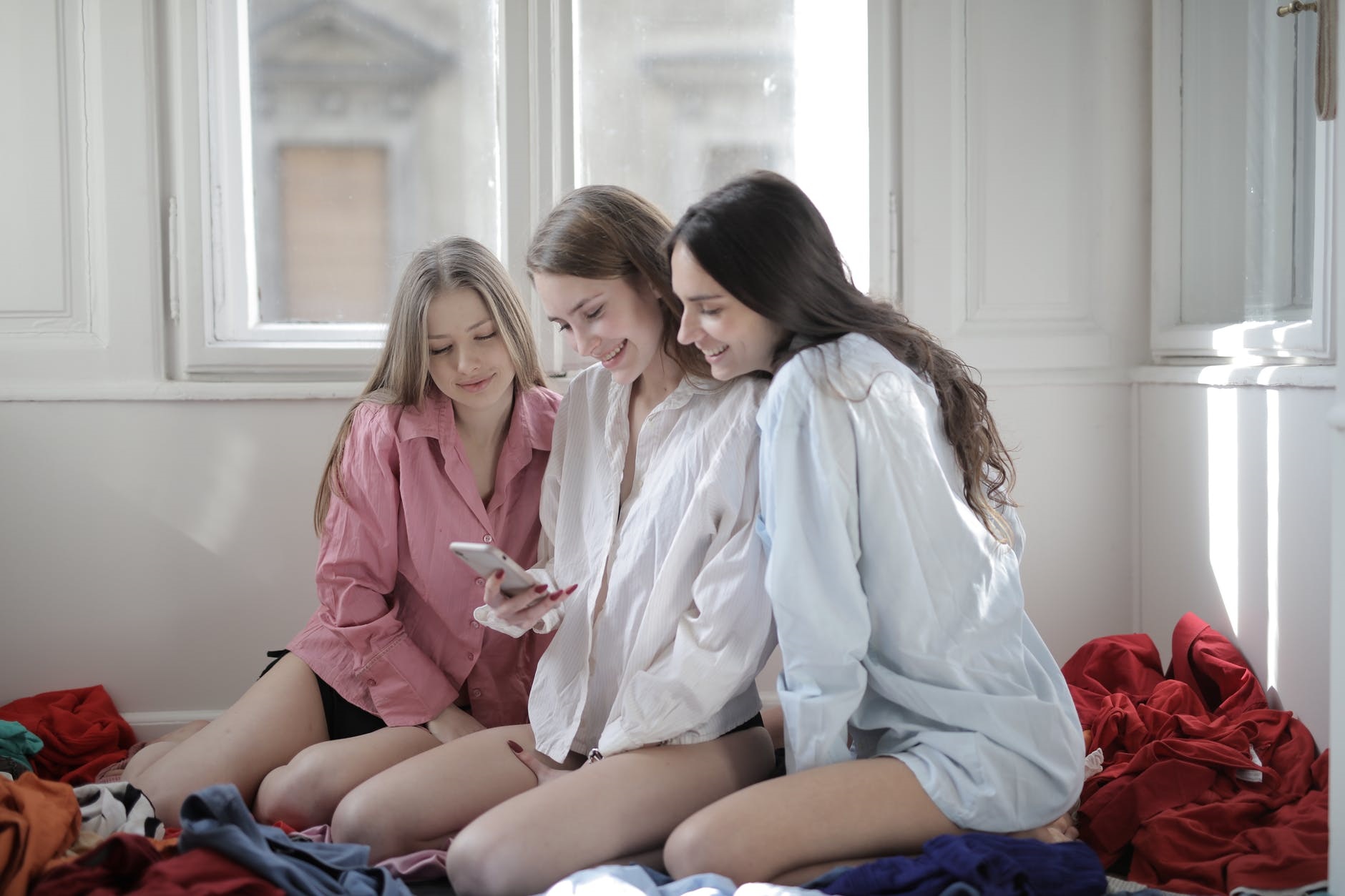 Watch Out For Sales And Clearance Items
The best way to stick on your budget and to avoid overspending is to buy clothes from resale or outlet stores. Rather than getting them straight off the rack. You can even find lots of fantastic pieces at low prices in these stores due to an inability to move product. Sometimes the store has to make space for new items. And the possible quick solution is to sell it with huge discounts.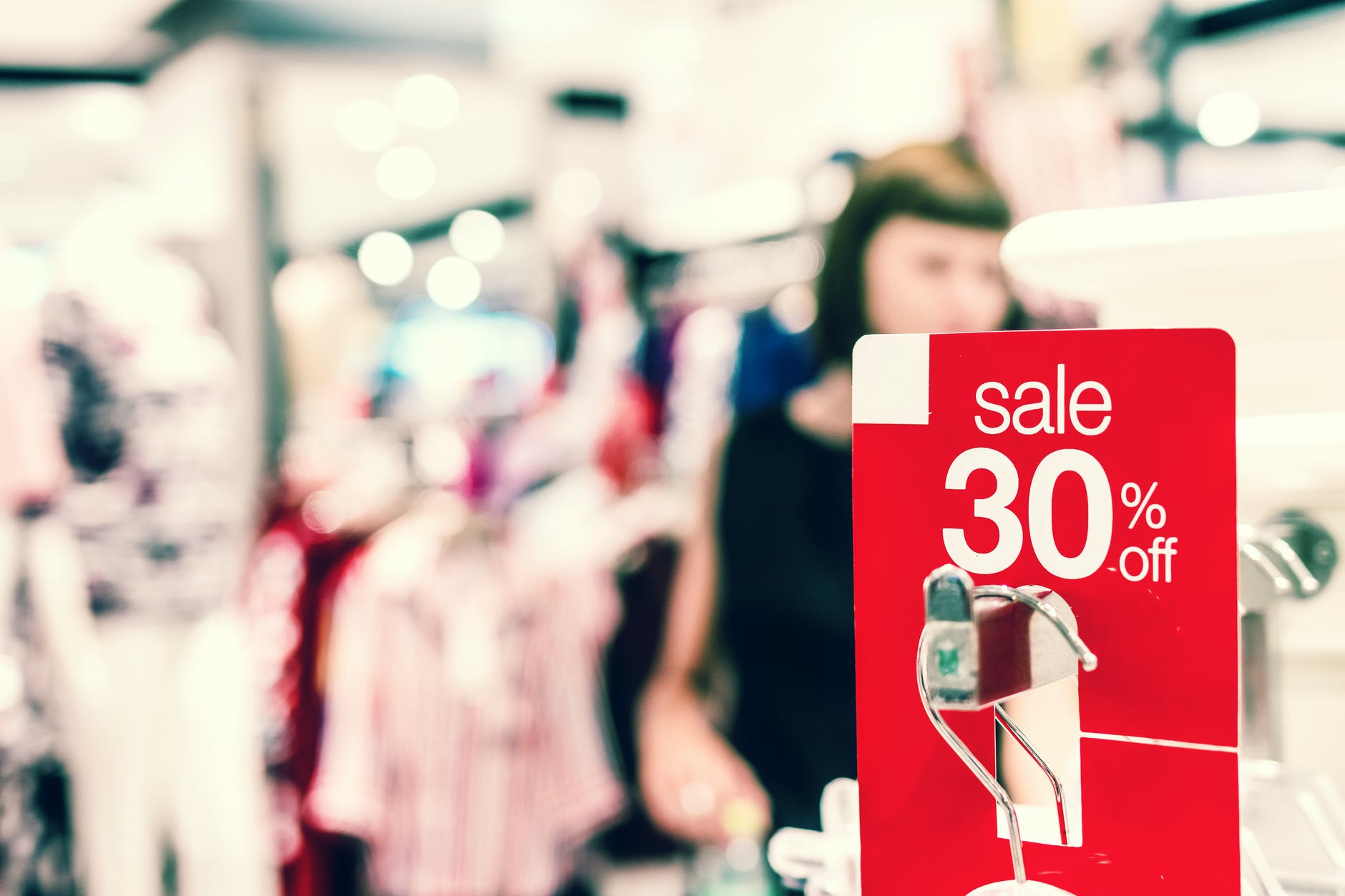 Shop At Thrift Stores
Alongside looking for sales and clearances, your wardrobes can also come from thrift stores. These includes the Salvation Army, Goodwill, and your nearest local thrift shop. These places own an eclectic assortment of clothes donated by those who find them unappealing for whatever reasons they may have. You can find perfectly good-quality clothing here for outrageously an affordable price.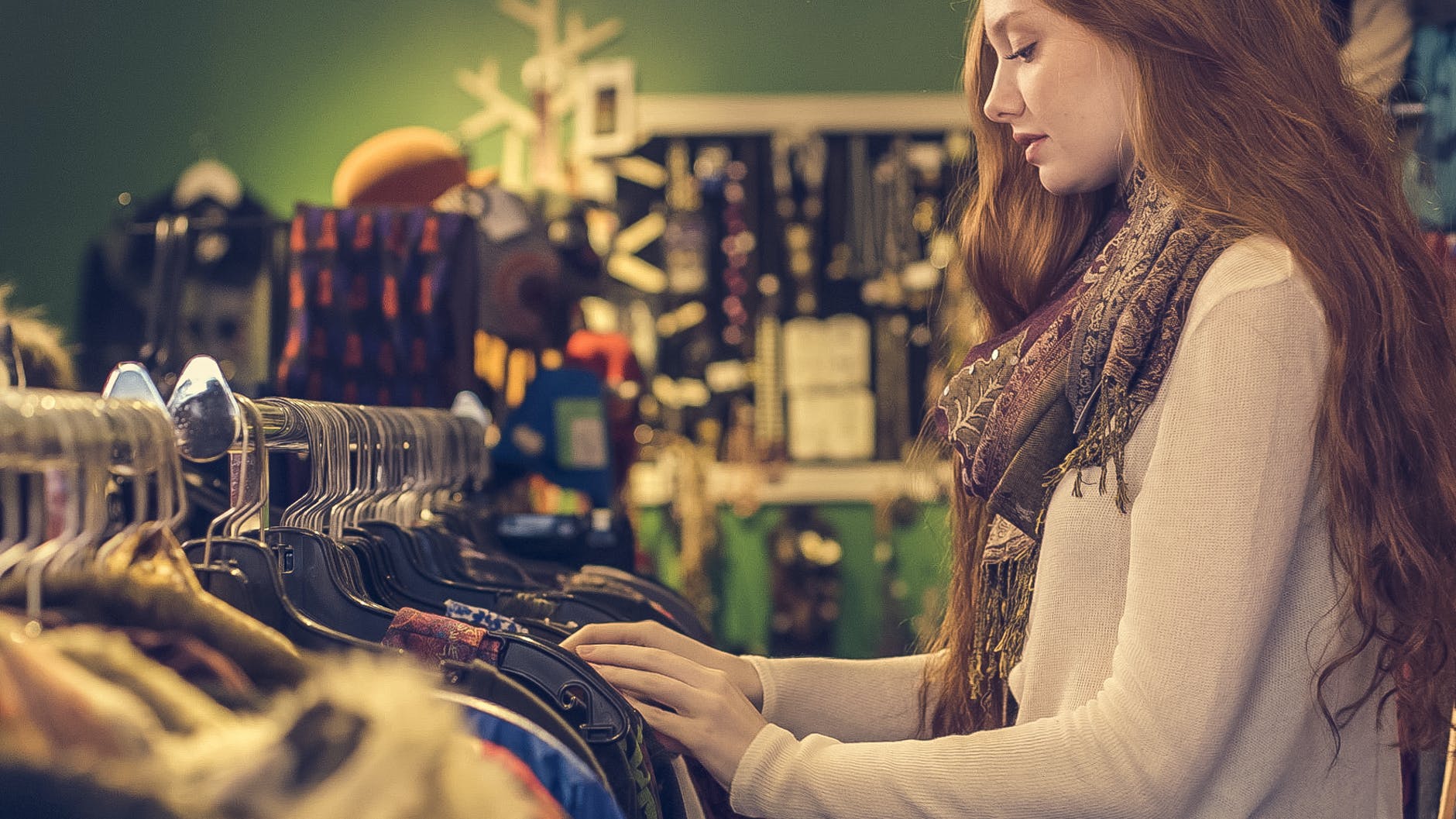 Combine Staples In A Creative Way
Swapping out small pieces or parts is the best way to keep those outfits fresh. This is why you need staples, and why it is essential to build up an ample collection of accessories. Such as scarves, cardigans, jewelry, and belts that can add flair and sense of style to your outfits. Staying fashionable on a low budget from blazer to a cardigan or heels to sneakers, can transform your outfit from work-friendly to weekend-outing. Don't be afraid to experiment as each piece you combine can create a better version of your style.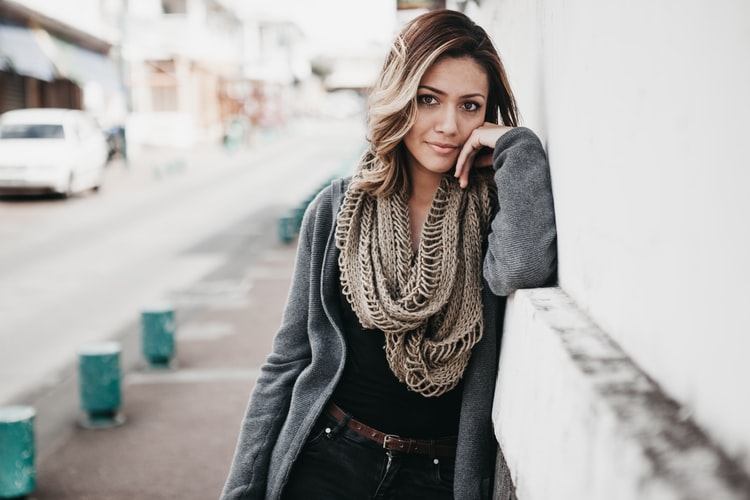 Find the perfect Consumer Electronic Products with AO.com
You won't find anyone more passionate about tech and electricals than AO.com. AO's Consumer Electronic online store has everything from the latest smart tech and TV's, to all-singing, all-dancing washing machines, fridges, ovens and more. From the moment you find the Home Appliance of your dreams in their store, they will deliver it to your door, AO ensures you get the best experience around. Don't miss out the great savings, latest deals and exclusive discounts when you visit AO.com today.