Children grow fast, and what may fit them this week won't likely make it through the next month. But don't worry because we've got you all covered with our ten best websites for adorable and affordable clothing  for children. Check out these top online retailers for cheap and quality kid's clothes that will look perfect on them.
Patpat is an online stores that specialized to provide quality, safe and trendy clothing for babies and kids at a very affordable price. From home, playdates, birthday parties, seasonal family event clothing up to family matching clothes, maternity wears, shoes, accessories and home essentials can be found at their store. Its an all in one shopping platform for moms that wish to save more without spending a lot of time and money.  They also offer seasonal discounts that you should not miss.
This department store provides awesome brand names in kid's clothing, including Under Armour, Carter's, Levi's, and Columbia at incredible prices. You can enjoy their "percent off" coupons, weekly sales, and Kohl's cash, and you have an excellent place to stock up on your kid's clothing for the whole season.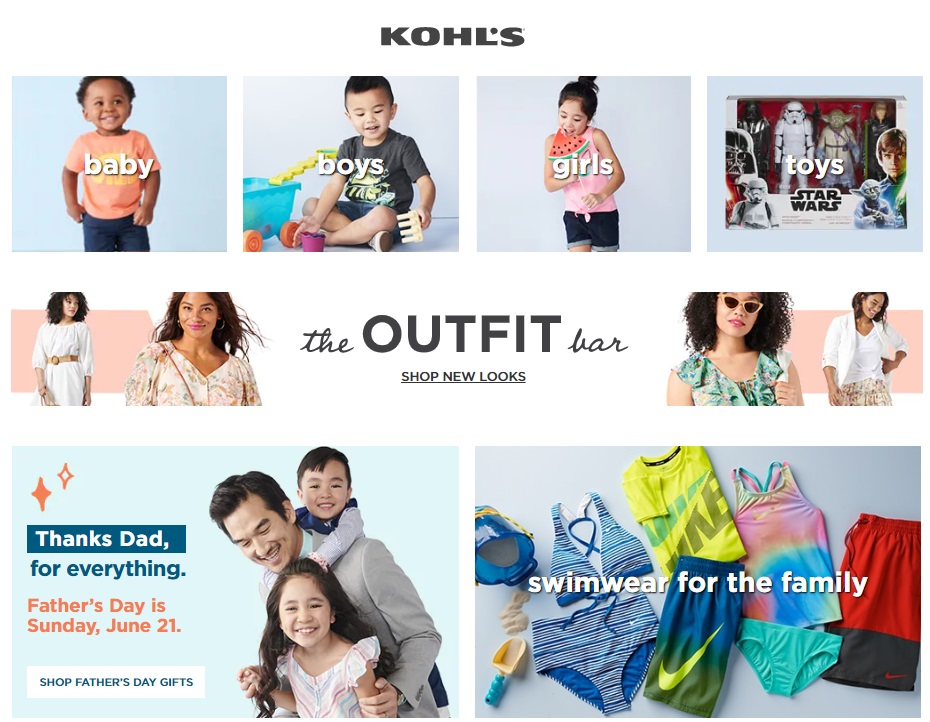 They may have a quirky collection at times (where else can you get costumes for Halloween in May?). Overstock.com has excellent closeout prices on clothing, kids' bedding, toys, shoes, and much more.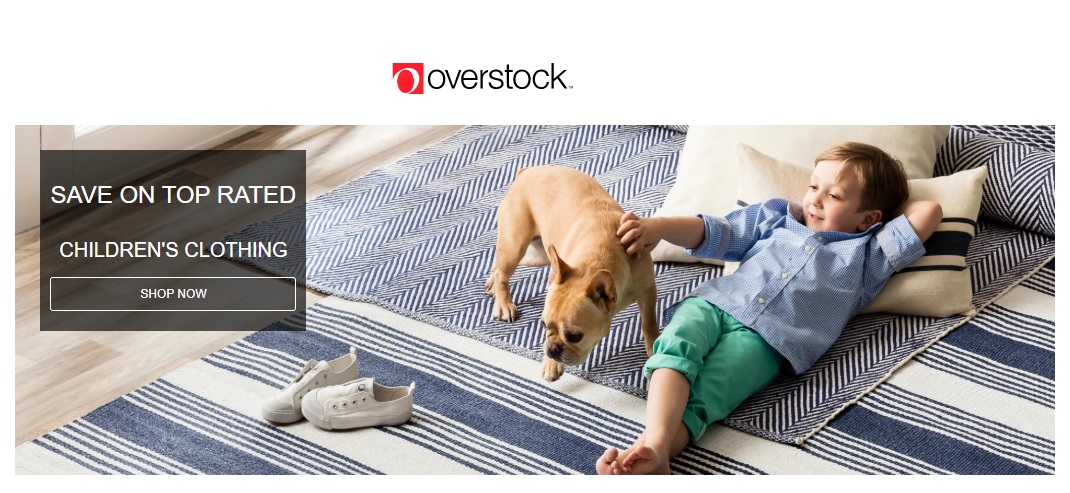 While some items can be expensive if they are not on sale, their graphic tees, occasion wear, trendy tops, winter boots, and swimwear are in the market at fabulous prices. Even better, there always seems to be a special promo or online sale and coupons. Which anyone can use during on sale and clearance items, and is the best place to buy children's clothes online.
Old Navy continuously offers a wide selection of stylish, well-made children's clothing at low prices. However, it's a great site to stock up on dresses, t-shirts, jeans and swimwear. They are always having a sale, so it's easy to obtain great deals.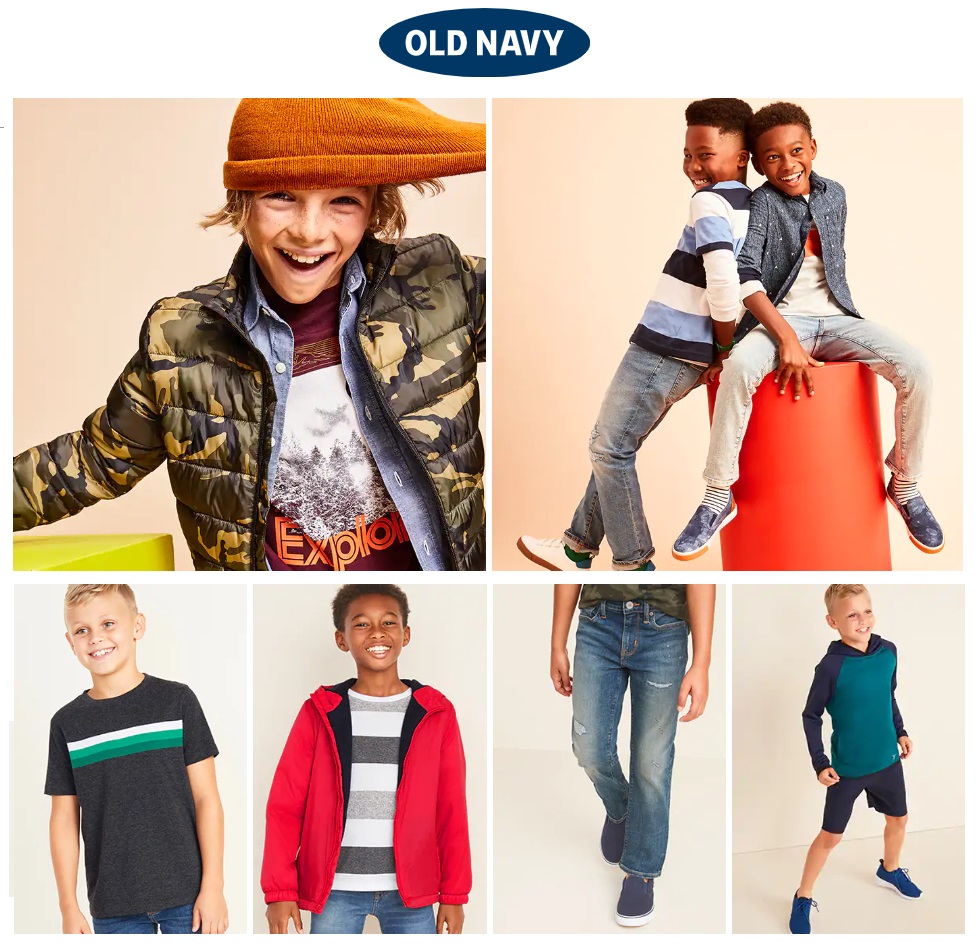 Zulily offers a meticulously curated collection of the most adorable children's clothing, accessories, and shoes. Because the site offers something special every day on its flash sale site. Their inventory is limited, so make sure to grab your favorite deals right away. Also, if you want to stay updated with their latest offer, you can check out their "New Today" section.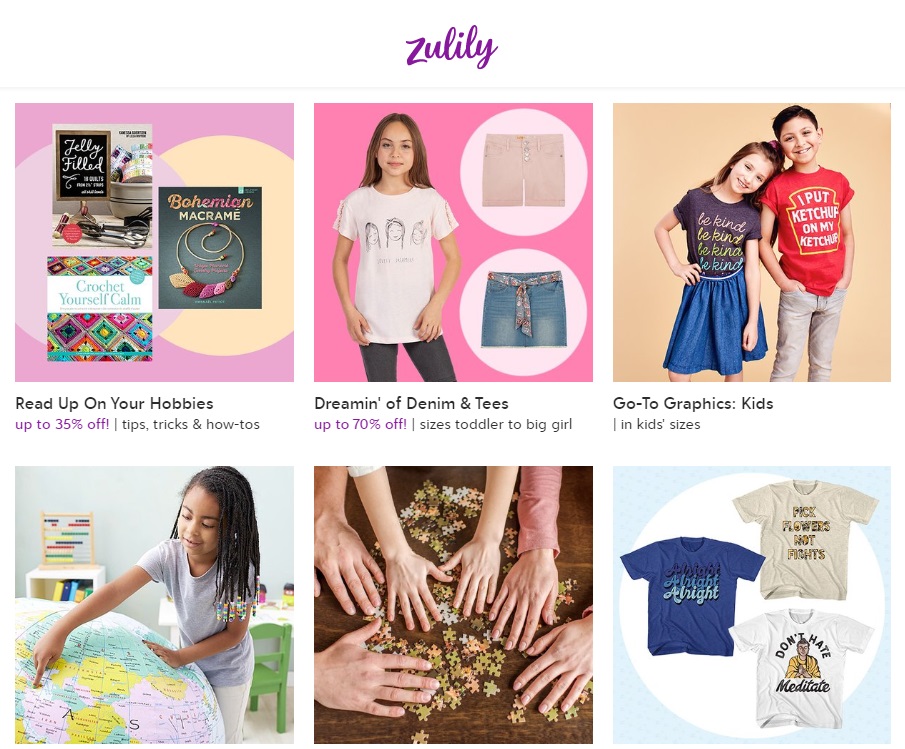 You will love 6PM.com for its excellent selection of brand name clothing, accessories, and shoes at a value that won't break the bank.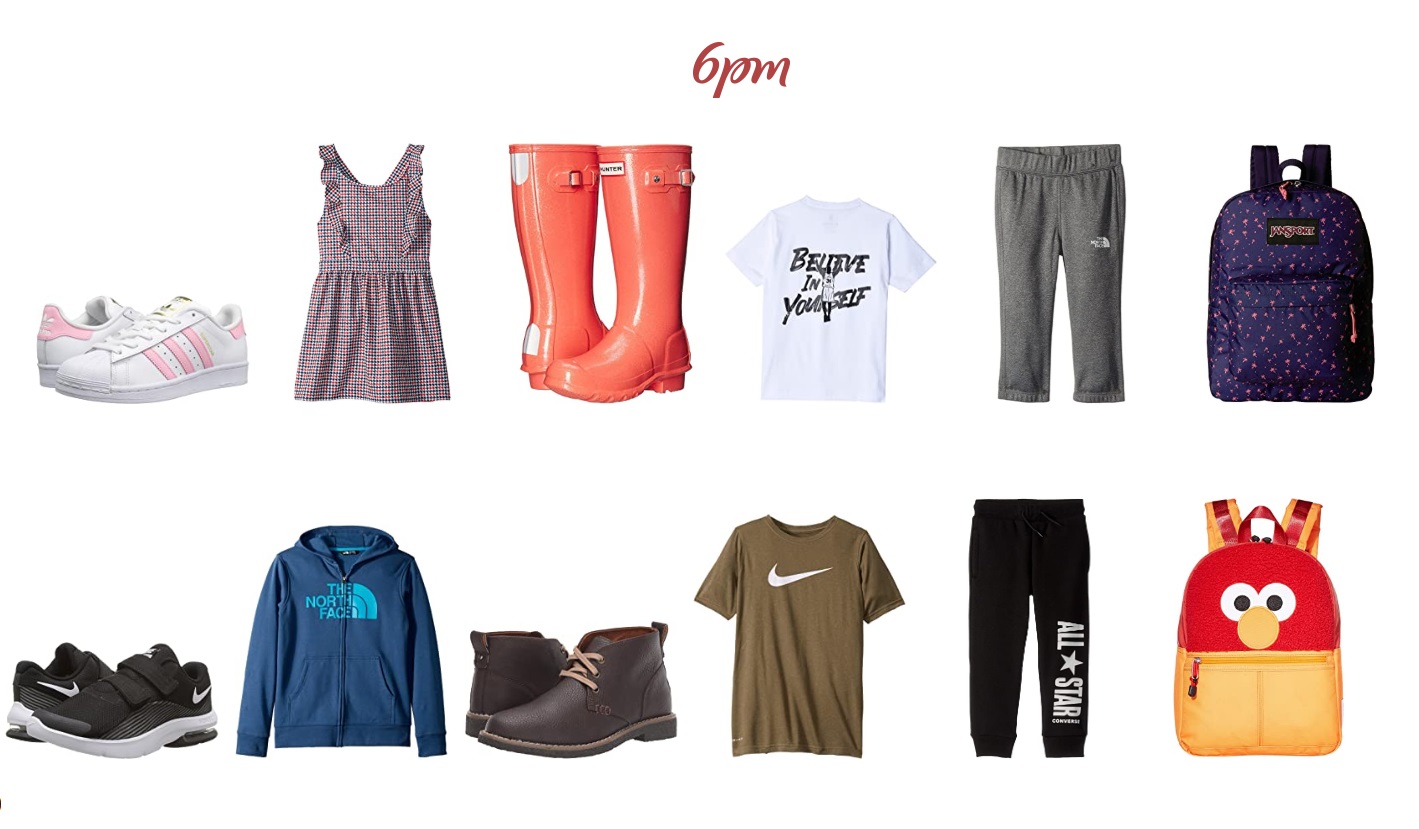 This sites are great for children's clothing that can be surprisingly affordable if you buy during their sales. You can also find them at their Carter's site.
H&M is another brand you can trust for your children's clothing essentials. Moreover, H&M's children's line offers basic clothing essentials for a price that lets you stock up on each color of a clothing item. They also have these chic style clothing lines that you won't find in any other typical baby clothing store. So your baby can look as fashionable as you.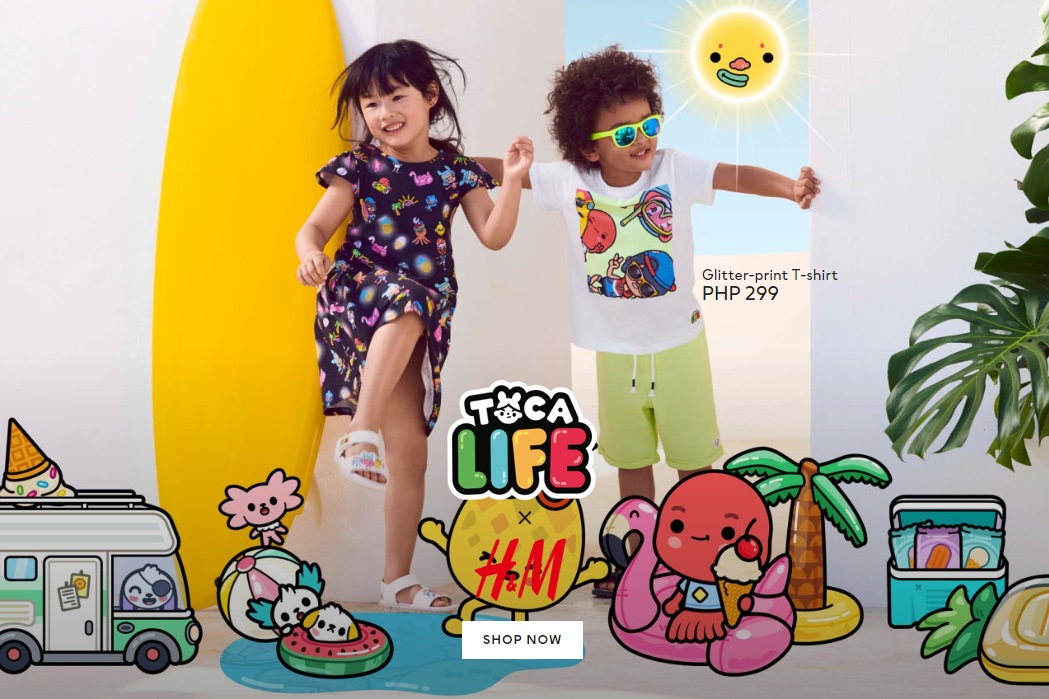 Above all sites on our list, Gymboree, also offers adorable and affordable clothing with high-quality fabrics for childrens apparel. In addition, it's completely worth checking out for their sales and clearance. Plus, Gymboree is one of the stores that is perfect to shop clearance for the next season.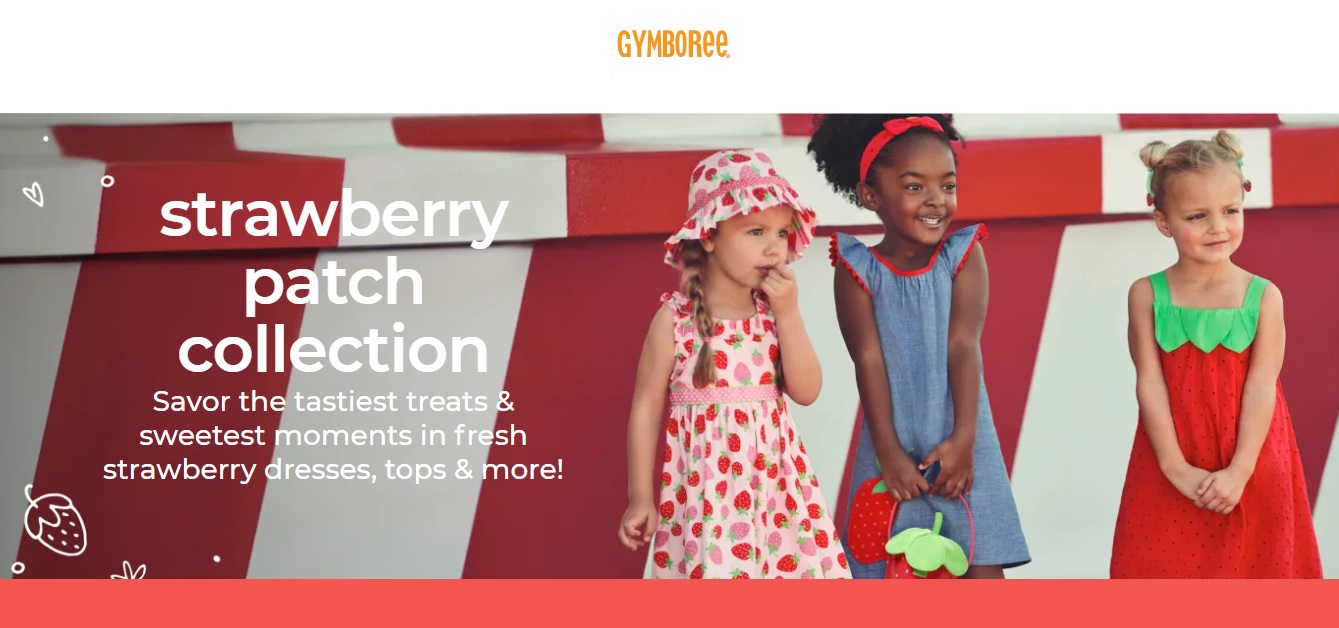 Shop timeless retro style clothes only at Retro-stage.com
Retro-stage.com is a fashion-forward online platform committed to offer 1950s, 1940s, 1920s dresses and accessories. Everything from twenties to fifties glamour clothes and dresses, hats, headbands, scarf, glasses, earrings, gloves, hand fans, and bags are here in Retro-stage. They are dedicated to offer timeless and authentic looks to intricate and meet your retro-style to adapt in today's fashion world. Achieve fabulous and stunning retro looks from head to toe without hassle only at Retro-stage.com.