Some people think buying luxury baby brands for babies is ridiculous, and that is okay because luxury baby brands are not for everyone. They are reserved for parents who want to make sure that their precious little ones will wear only the most lavish things made with the utmost care. If you are such a parent, then this article is for you. Here is a shortlist of the premium baby products brands you can get for your little one.
A quintessentially British baby brand, Bullabaloo designs, and handcrafts the softest bamboo muslin accessories. With its signature blend of using sustainable bamboo cotton, you can guarantee that each piece feels super soft as cashmere. It also has natural hypoallergenic and antibacterial properties, which makes its pieces safe for your precious little one. Bullabaloo is known for its vibrant colors, softness, and durability; no wonder this brand has earned the approval from eh British Royal Family.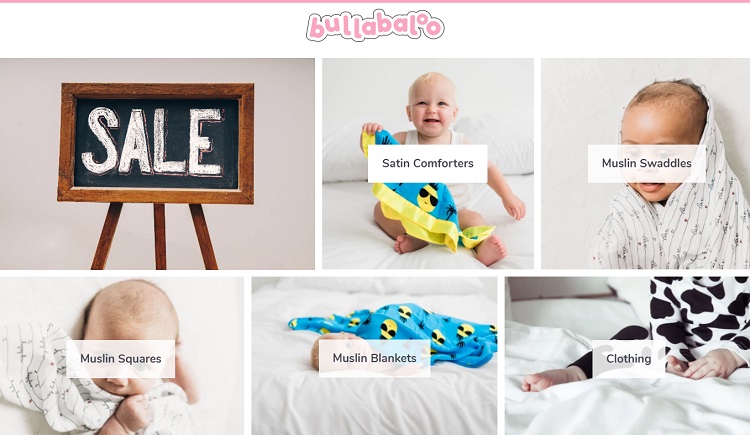 Vianetic is a luxury diaper bag company that is designed with the modern-day parent. With its more than 21 amazing features, Vianetic is the only parenting bag any parent will ever need.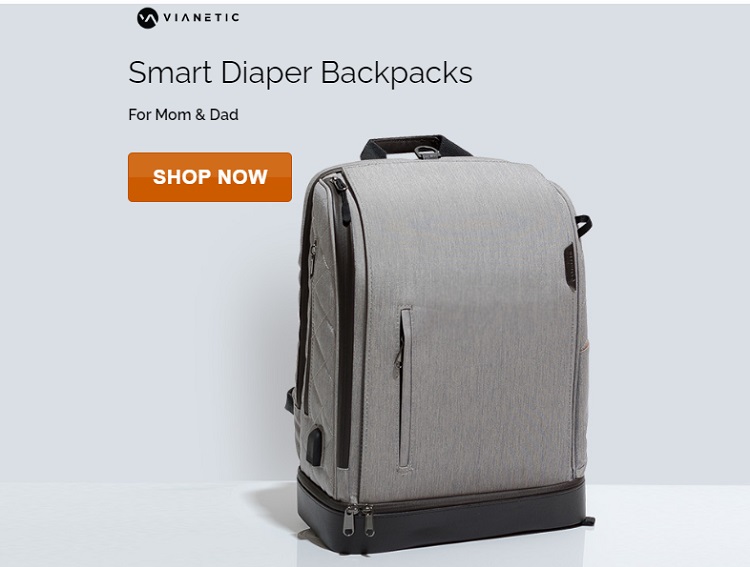 Baby Deedee's baby sleep bag is made of 100% cotton shell and soft cotton jersey linings. Giving your baby a comfy and cozy sleep is their specialty. The sleeping bag also comes with over-sized reverse zippers and a unique shoulder snaps. It makes it easy to place the babies into the nests, even while they are sleeping. Plus, they come in a range of weights to ensure that your baby will get the perfect temperature. You will be surprised to witness that your baby does not want to take it off!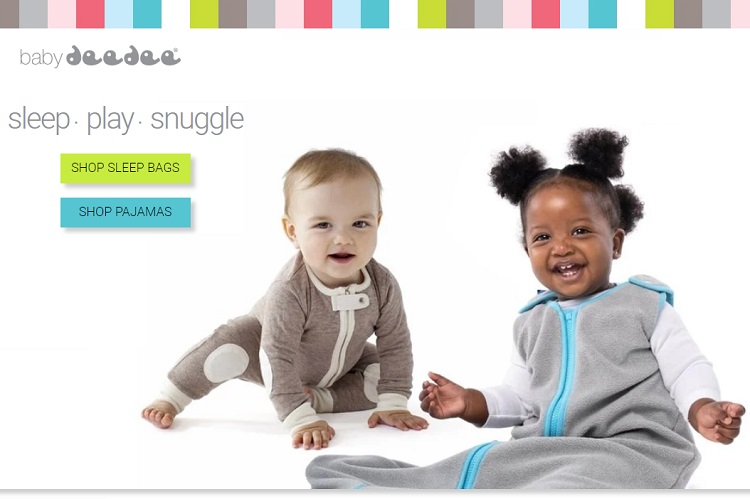 MADE OF is known for putting ingredient transparency, organic formulation, and sustainability first. In addition, it gives parents an open look into their ingredients, formula, and manufacturing locations, which any parent can find all of these in just a few clicks on their website. Their products are vegan, gluten-free, non-GMO, and dermatologist and pediatrician tested.
The company has extensive product offerings, including baby powder, baby shampoo, baby wash, baby lotion, baby sunscreen, diapers, diaper cream, baby wipes, nipple balm, and even multi-surface cleaner, dish soap, and hand soap.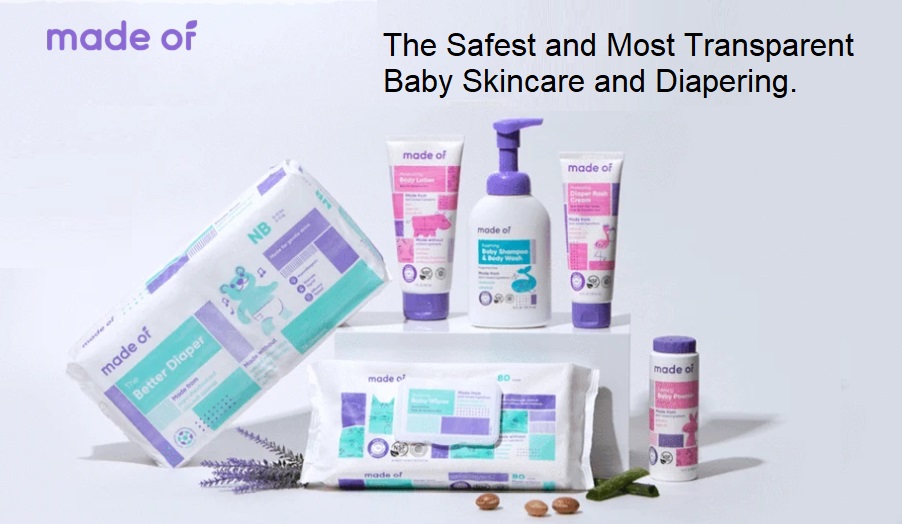 JellyCat stuffies are incredibly soft and cuddly, making it attractive to parents and babies. It has a price point that is much higher than a standard childhood stuffy, which makes this brand more of a luxury item.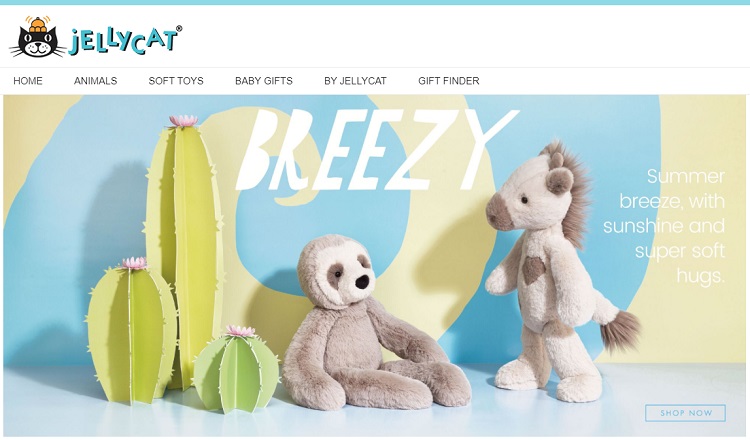 The last in out list for premium baby products from savvy and innovative professionals, SOOJIN.com has made a place where consumers can trust the meticulously curated products they are purchasing. These products are not just attractive but are also crafted ethically. From newborns to preschool, and even for moms, SOOJIN has something for everyone. In addition. their apparel is made of superior quality with great graphics and prints, which all children and parents will love. Plus, they have a gift section where you can shop unique pieces that shoppers will most-surely purchase for themselves as well.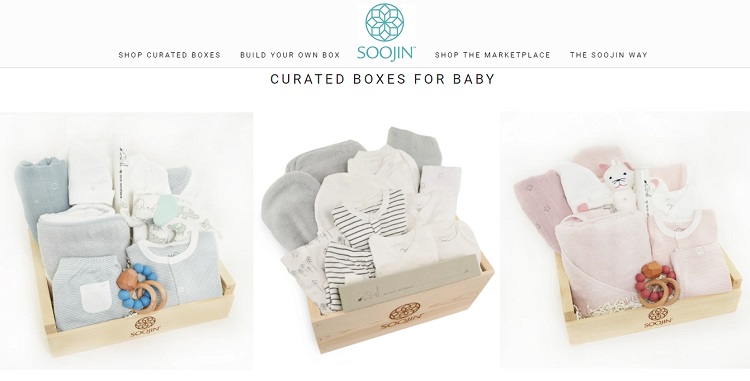 LovelyWholesale.com offer more styles just for you
LovelyWholesale is a global fashion store that sells all types of fashionable clothing, shoes, jewels, sexy lingerie and other accessories. They focus on high quality, keep an eye on every detail and follow the fashion tide of the world just to be updated in every fashion trends. LovelyWholesale offers exceptional low wholesale price, good quality and fantastic service at the same time. Visit lovelywholesale.com for flash sale and special discounts available at their store page.