Being fashionable is vital for teens, which led to a surge in the kind of clothes manufactured today. Even teenage guys keep abreast of the latest fashion trends and are overly excited about what's coming next. Keeping updated in the fashion world may seem extravagant, but it doesn't always have to be. Here, we've got some useful fashion tips for teenage guys to help them look stylish without even breaking the bank.
Good posture is a must.
Not having a good body posture can make your style miserably fail. No matter how stylish you are, how expensive your clothes or shoes are, or how perfect your hair looks, if you don't or can't hold your posture, you can't turn heads on the road. So instead of taking a droopy walk with a slouched back, stand erect and keep a stout upright body position when you walk. By doing so, you can instantly pull off any outfit you have.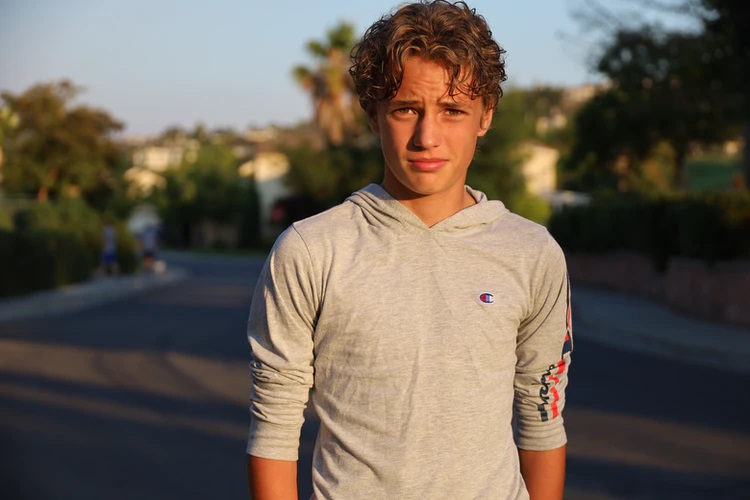 Hairstyle that matches your personality
Anyone can easily get swept away by new trends, especially when it's their favorite fashion icon does that, but doing that would be a folly in case of hairstyles. When it comes to hairstyle, only pick something that suits your face cut as well as your personality. Don't get a hairstyle just because that's what most teenage guys are talking about.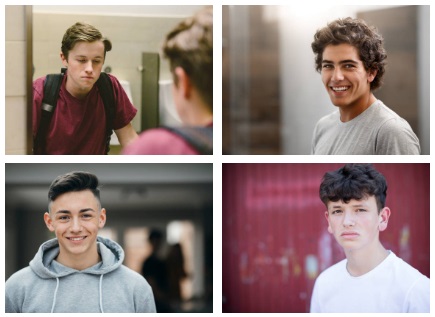 Well-fitted clothes are better.
And by clothes, we mean top and bottom wear. Wearing oversize clothing may be a thing for some, but not everyone can pull it off. To do that trend right, you must know what clothes look great in size or two up. Without the proper knowledge, then it's best to avoid wearing oversize and stick to well-fitted clothes.
Always choose tones that compliment your complexion.
Whether you are fair or dark, there are some great colors you can pull off well. It's important to know which colors suit you best. Once you know which colors suit you most, you can easily shop for the right outfit without any problem. Also, don't be hesitant to try other colors other than black, white, and blue. Take chances and try new shades that you haven't tried before. But then again, always keep your complexion in mind even when you are experimenting.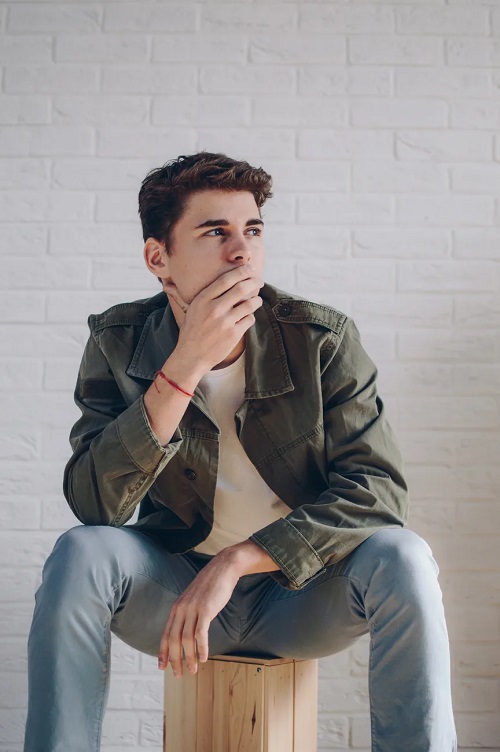 Keep in mind that comfort means a lot in the world of fashion.
Meaning, whenever you purchase, whether it's for clothes, accessories, or shoes, you shouldn't just go based on their looks. On many occasions, most people leave their fancy-looking clothes and shoes lying in their closet because those items fail in comfort. So, it is always important to consider comfort overlooks when shopping.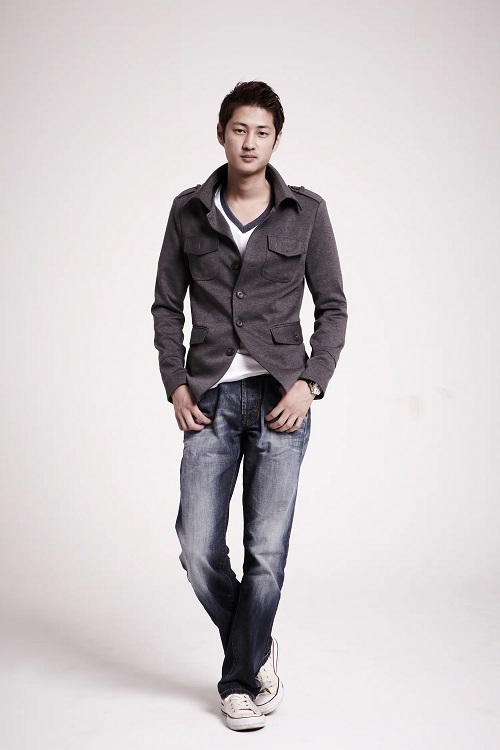 These fashion tips for teenage guys are just suggestions. Don't get disheartened if you don't have many clothes and shoes in your wardrobe. As long as you have a variety of accessories like headgear, belts, jewelry items, you can still create new stylish looks. Learn to mix and match the available clothes you have with your accessories, and boom, you'll instantly have the wow factor that will never make you feel you repeat your clothes over and over again.
Shark Vacuum designed to make your life easier
Home cleaning doesn't have to be a chore. Shark Vacuum was developed to innovate cleaning solutions for better home living. Shark enjoys global recognition with its dedication for innovation and quality of their products. From their wide range of premium vacuum cleaners and steam mops, Shark's technologies are engineered in-house and developed through comprehensive consumer testing and feedback, to combat your real-life cleaning challenges. Visit sharkclean.co.uk for latest products, special deals and for your peace of mind, they offer free extended guarantee of up to 5 years for all vacuum cleaners.