Most people think that outfits for men aren't a big deal for them because they'd prefer to have that rugged look even at work. Nowadays, things have changed, and so are men's taste in fashion.
Successful men are always noticeable, and what they choose to wear reflects not just their esteem and accomplishments but also diligence.
For this modern era, everyone is hungry to achieve his professional goals, and not everything can stand in his way towards achieving them.
But with a little help from his wardrobe, any man can be presentable and memorable, as well as being stylish and upscale.
So, here are a few outfits for working men to look professional to reveal his position and determination without compromising the modern, fresh look he wants to achieve.
Dark Two-Piece Suit: Traditional Outfits for Men
First off, this traditional two-piece suit in darker tones is a necessity in every hard-working man's closet. Whether you opt for black, dark grey or navy blue in either shiny or matt, this dark two-piece suit is the foundation of a professional look. Since you can pair dark suits with pretty much everything, you should make it as your go-to item. To add a little pop of color, you can complement it with a patterned tie or a vibrant pocket square.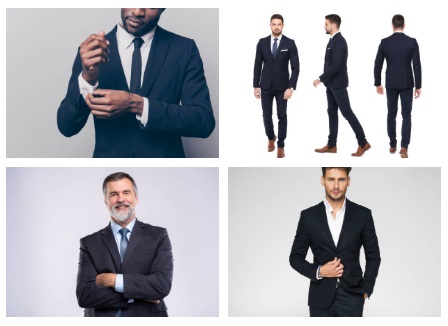 Light Two-Piece Suit: Classy Casual Outfits for Guys
For gentlemen who find pleasure in being dandy and daring, he can opt for a light suit that will bring variety and show attitude. A pale blue, dove-grey, or chino variant is brilliant for sunbathed days, and you'll get the attention when wearing one. You can also try a traditional business pinstriped suit that can also be freshened up with vibrant colors. Don't forget to finish the entire look with a white shirt and a grey or black tie. Opt for a bit darker color if you choose to go chino instead.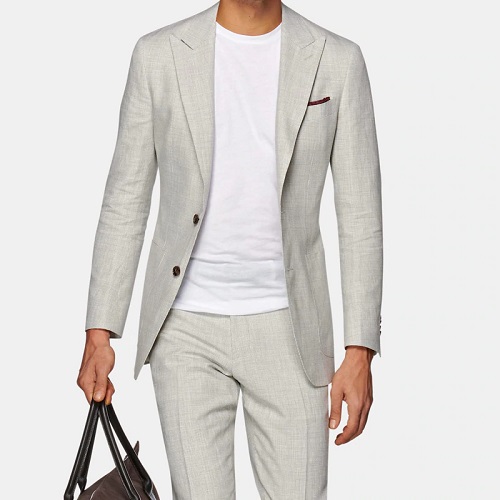 Plain White Button-Down Shirts: Suited Outfits for Working Men
A white button-down shirt is another fashion must-have for every hard-working classy man. With any suit, a white shirt can contribute more to the casual look. Pair it with jeans and combine it with an accentuated belt. You can also consider a bow tie or suspenders for a statement piece.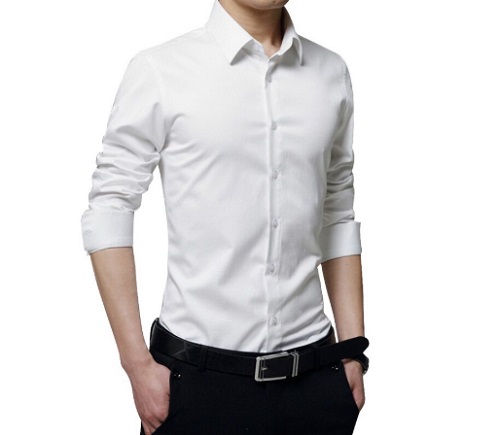 Solid Colored Button-Down Shirt: Fitting Outfits for Guys at Work
When we say colored shirts, it doesn't include just solid tints, but also multi-colored and patterned pieces. Solids can be any color, from pale blues to vibrant oranges. Pair them with any dark suit to make the look a lot more creative. For patterns, you can go for madras to achieve a more exciting look, or gingham and polka dots are equally playful too.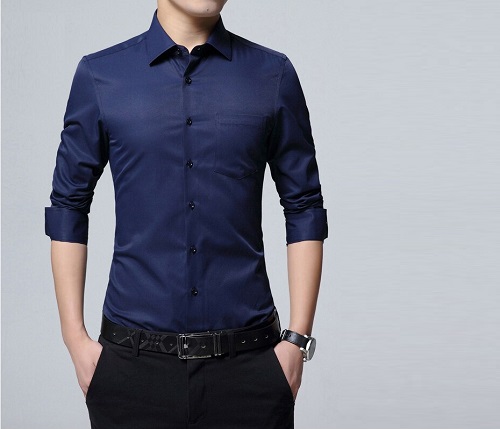 Dark Pair Of Jeans to Compliment a Casual Get Up 
To wrap it up to our list for outfits for working men to look professional, the best part of every casual Friday is to be able to wear your favorite pair of jeans. Whatever style you want, you can complement them with stylish shoes for men, or a pair of leather lace-up boots. You can go with any shirts as the choices are endless when paired with dark jeans. Tuck in and finish the look with a wide leather belt. With a pair of good jeans, you can round it up with a blazer, a sweater, a pattern, or a pop of color. You can never go wrong with dark jeans.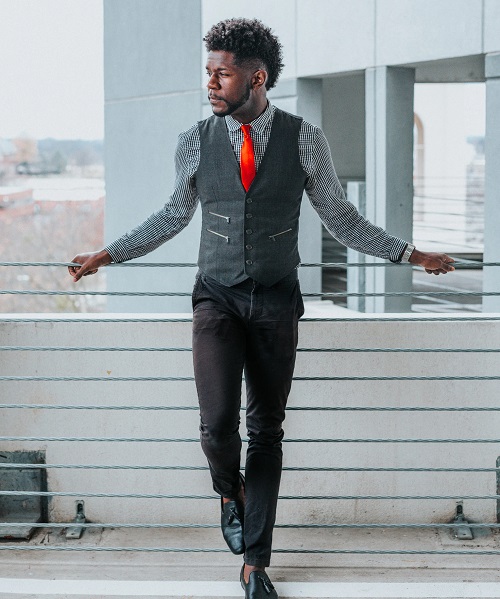 VEVOR.com products are high quality with unbeatable prices.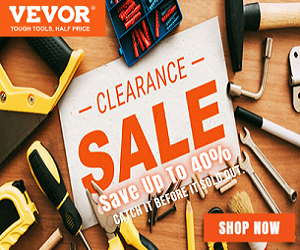 VEVOR specialized in Business and Industrial Products like Kitchenware, Machinery Tools, Sporting Goods, Pet Products, Home and Garden products. They are always committed to supplying an incredible assortment of excellent quality products with unbeatable prices. VEVOR offers 30 DAYS FREE RETURN, 12 MONTHS WARRANTY, SHIPPING IN 24 HOURS and FREE DELIVERY WITHIN 5 DAYS. For products and discount promotions, visit vevor.com for more details.