Being able to wear a dress fashionably every day is a skill that anyone can learn. Fortunately for you, we've gathered some helpful fashion tips every woman should know.  While they may seem simple, these fashion tips every woman should be aware of, can help you transform the way you dress daily.
Organize your closet
When it comes to dressing up, organizing your closet is essential. After all, you can't create a great outfit if you don't know what you own? Start by decluttering your wardrobe first. Sell or donate those that you don't need anymore. Then, organize what's left into categories. Fold what should be folded and hung the rest. By doing so, your closet will feel more inspiring.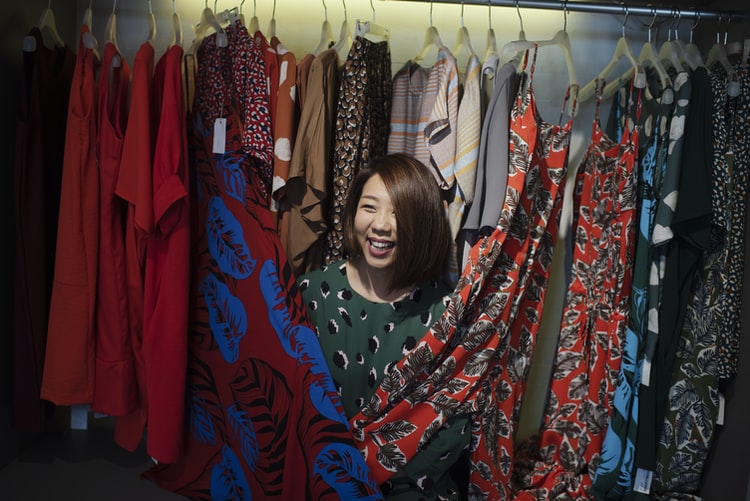 Invest in styles that suit well for your shape
Investing in designs that suit your shape is essential. If doubt, check the most flattering pieces you already own. If you look great on high-rise skinny jeans and that empire waist dress, shop for other items with the same silhouette. Then, don't be afraid of experimenting with different fabrics, shades, and embellishments.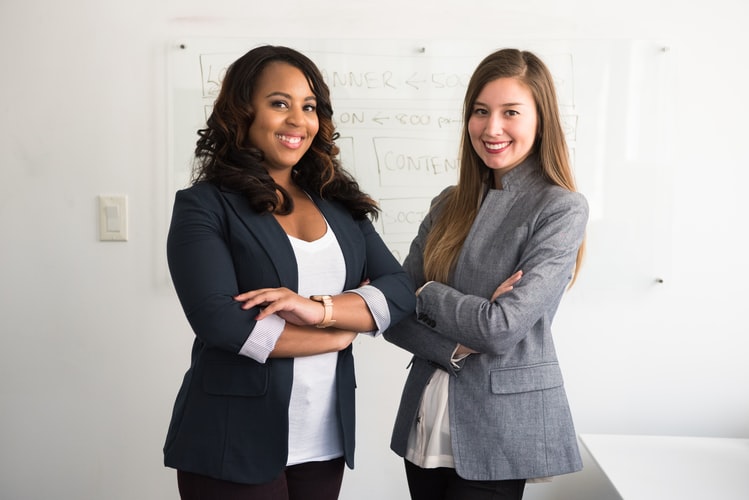 Balance your top and bottom
A perfect look comes from hitting the right balance. As such, it's essential to plan outfits that complement each other. If you're planning to wear a loose top, pair it with tight pants, and for a full skirt or wide-leg pants, consider pairing it with a cropped or fitted top.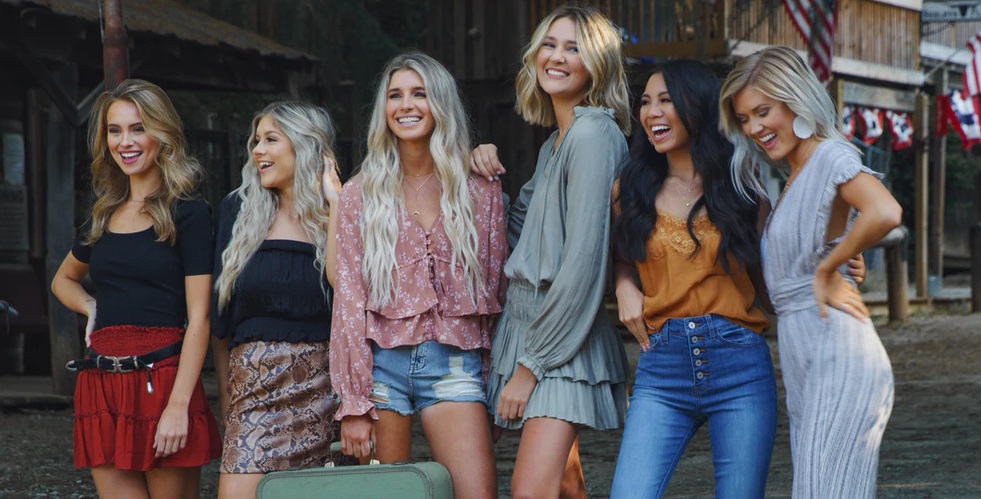 Don't be afraid to mix patterns
Patterns are another way to add some life to your wardrobe, and mixing them is a lot better. So, if you've been clinging to basic block shades for the past five years, try to be bold and include stripes, checks, gingham, florals, and more. Just be sure that your patterns complement each other rather than clash.
Curate your colors to suit your skin
Some colors look great on you, but others don't because of your skin tone. To ensure every outfit looks perfect on you, fill your wardrobe with shades that flatter you most. If you have a cool tone, grey, white, black, blue, and silver are suitable for you. Otherwise, stock up on designs in shades of yellow, gold, brown, olive, and red.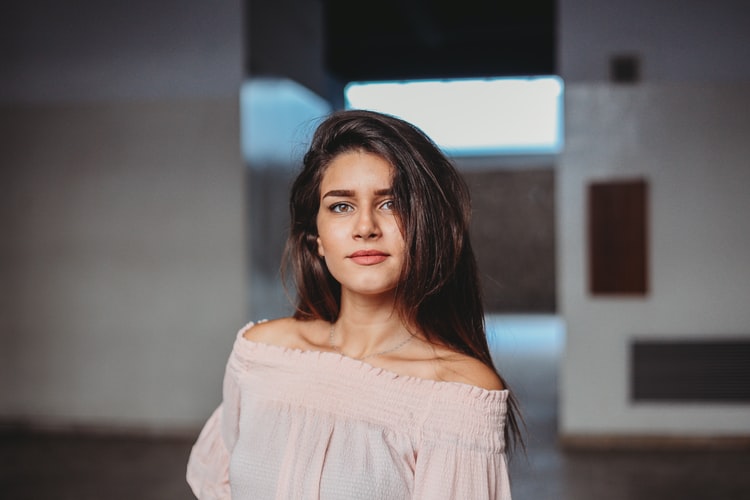 Prepare for the fitting room
When you shop, make sure you go to a fitting room to ensure that the item you're about to pay fits just right for you. Trying on items is essential to avoid returning them later.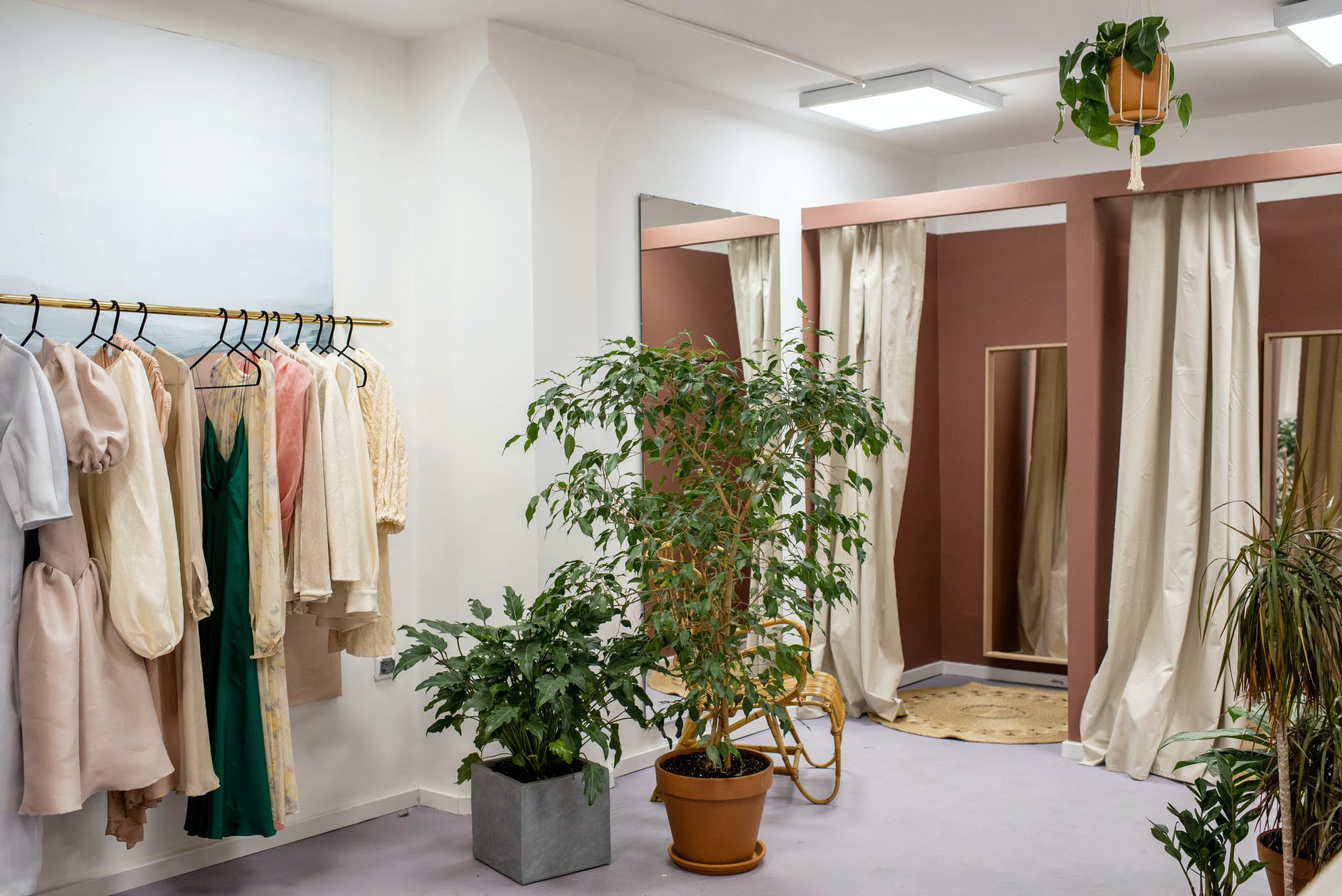 Buy some jackets
You may know that a white tee and a little black dress are classic style wardrobe essentials, but what about the must-have jackets for your wardrobe? A denim jacket, leather jacket, and tailored blazer are the three essential jacket designs for every stylish woman. While a denim jacket will take care of your casual looks, the leather jacket is excellent for edgy outfits and evening drinks. The tailored blazer, on the other hand, will have you covered for work and formal occasions.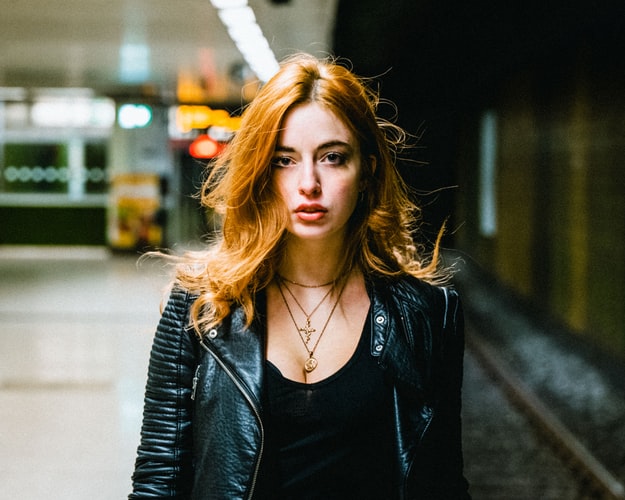 Layer them
Adding some layer on your outfit can turn from plain to perfect. It's ideal to look for inspiration from your stars and try copying their looks with your wardrobe. Also, never be afraid to experiment. The results can be amazingly playful and stylish.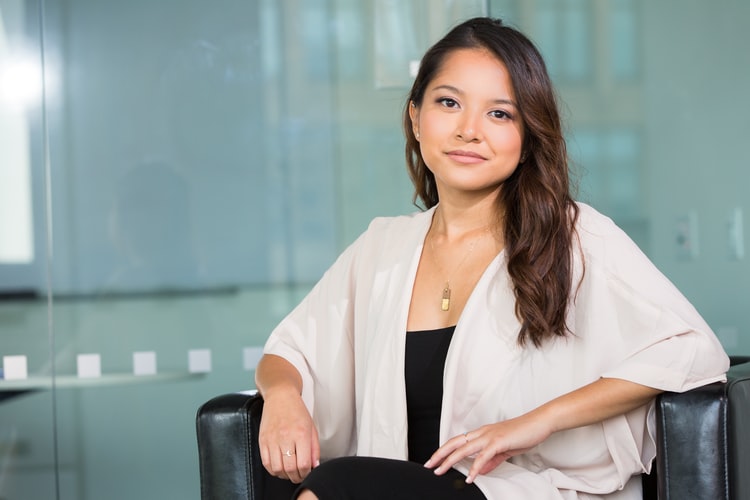 Show some skin
Showing some skin is essential in creating a beautiful evening outfit. To ensure that you nail it, try showing off just one part of your body. If you want to show some cleavage, opt for a deep-V design, or pick a full-length one. Remember, too much skin will only make you look a little trashy.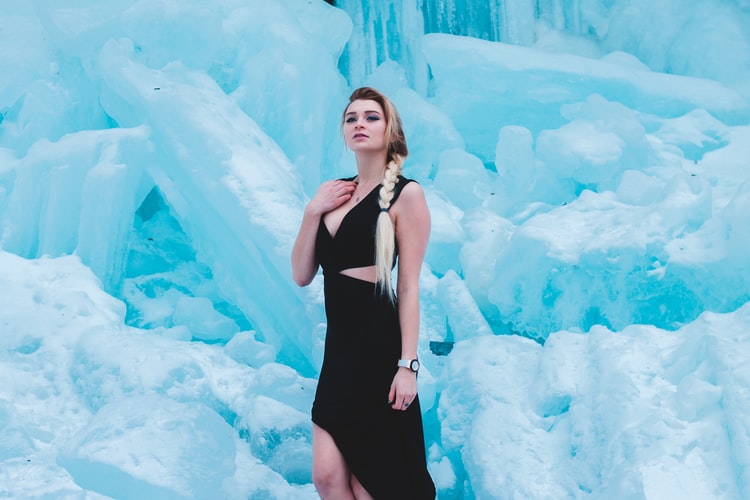 Accessorize it
To finish our fashion tips every woman should be aware of, to don't forget to accessorize your outfit as it should be your final step to finishing all your outfits. Whether it's as simple as a belt or wearing a pair of sunglasses, accessories are so magical to transform your dull look into something sophisticated. Therefore, investing in fashion brands accessories like bags, shoes, sunglasses, hats, and jewelry are essentials to complete your look..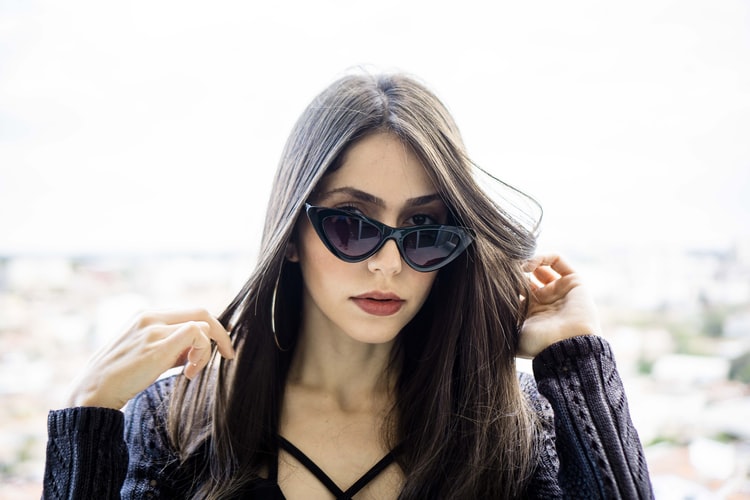 Be fashionable in every season with Klass
Klass has a fantastic range of stylish and sophisticated yet affordable and coordinated ladies fashion in sizes 10 to 22. The womenswear range brings the latest fashion trends in an adaptable collection for all ages, for every of occasions from casual to evening looks including dresses, tops & blouses, coats & jackets, skirts and trousers and a coordinated range of accessories. For new arrivals and special deals visit klass.co.uk today!