Every fashionista could use some style inspiration. It is not always easy to put fresh and unique outfit ideas together, and that creating looks from scratch can sometimes be frustrating and discouraging. So when you feel like you want to give up due to a limited wardrobe,  lack of fresh ideas, or limited funds, remind yourself that a little bit of style inspiration is all you need to get yourself on track. Below are some of the trendy and stylish outfit ideas for women that you should not missed this year.
Single-Patterned Outfits
Forget monochrome hues and opt for the fashion world's next newest big thing, the single-patterned outfits. Single-patterned is now trending since they do not require too many colors. It is the simplest form of outfit where you could only wear a single set of colors of clothes, for example, wearing black-and-white vertical stripes. This ensemble will create not just a unique but also a matched outfit. Just remember to use one pattern and then pair it with monochrome accent items for a well-balanced finish.
Leather Jackets
Leather jackets and strappy sandals are both in-trends this year. While these two seem only appropriate for opposite seasons, this is not entirely true. Leather jackets and thin strappy sandals are great staples together that you can pair in certain outfits that will create a unique and trendy look. For example, you can combine a gorgeous leather jacket and a high-waisted skirt with strappy sandals.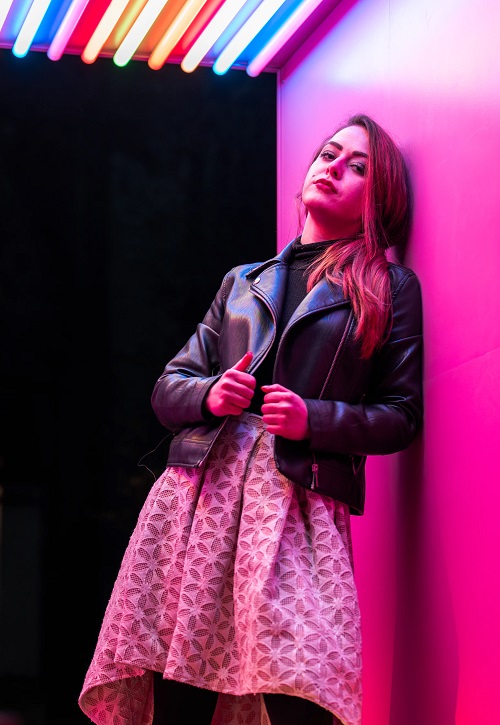 Bomber Jacket
If you don't have a bomber jacket yet, now is the time to visit your favorite boutique. Bomber jackets are a must-have staple that is loose, comfy, and warm, as well as sexy. You can incorporate them effortlessly into almost any autumn or winter look to give you an instant style and add intrigue to the outfit.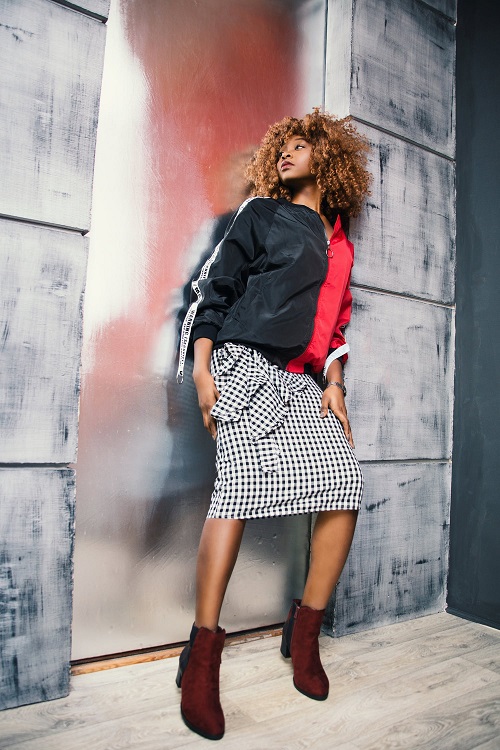 Over-The-Knee Boots
These over-the-knee boots are a must-have style that is trendy and almost work with any outfit you can think of. Combine high boots with a cowl-necked sweater and long coat for a gorgeous, wintry finish, a perfect combination for the cold season. You can also add a few colors that will add a unique pop of color to a basic outfit essential.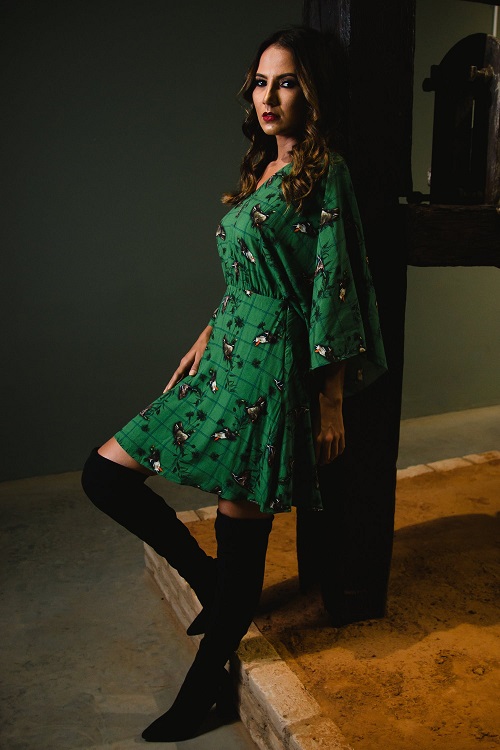 Off-Shoulder Dress
Formal events don't come around very often, but that doesn't mean you can have some trendy pieces to wear when you need them. An off-the-shoulder fitted dress is one of the formal pieces that are sexy and trendy. Opt for something with a neutral color and simple style that you can pair with almost anything. Plus, this versatile piece creates a gorgeous formal look with a sexy vibe.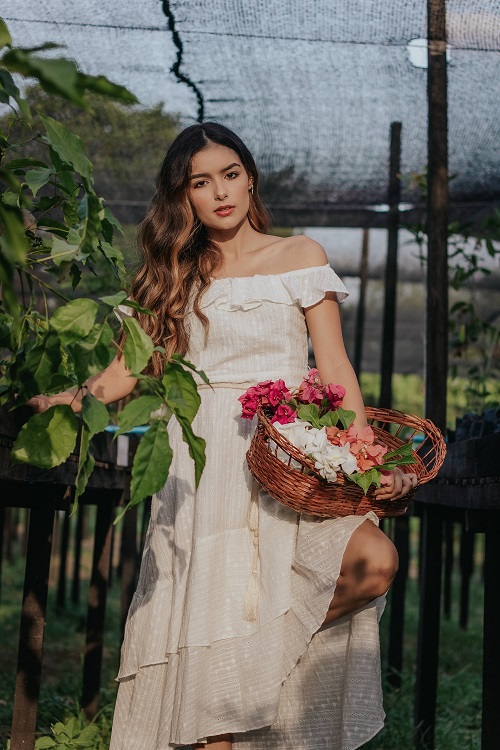 Lace-Up Top
One of the biggest fashion trends today is the lace-up top. If you don't own one yet, then you're missing out on the fun side. These tops are somehow sexy but not too revealing. Moreover, this top adds intrigue and interest to any basic look. Pair your gorgeous fitted lace-up top with a high-waisted skirt for a feminine yet flirty finish.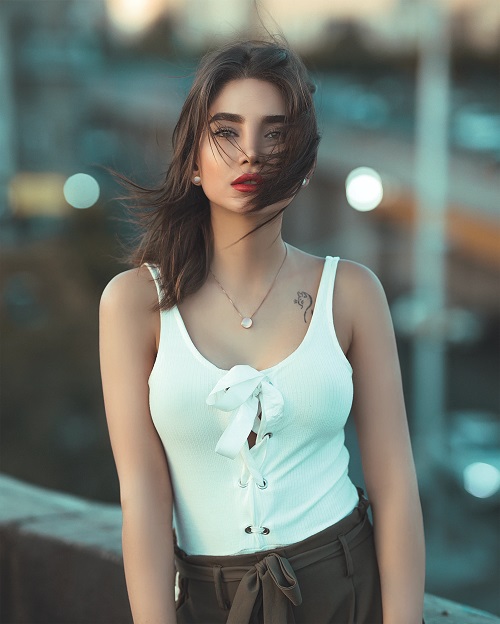 Discover affordable and fashionable women's clothing online at SHEIN.
Speaking of stylish outfit ideas for women and where to shop,
SHEIN. They are an online shopping platform with a distinct tone focusing on women's fashion with affordable prices. No matter what the current fashion trend is, Shein.com is sure to follow it or even lead it. With all the categories like women's clothing, men's clothing, kids' clothing, shoes and accessories, and 20,000+ styles including dresses, blouses, swimwear and T-shirts, SHEIN is a one-stop destination for fashionistas. Enjoy the latest fashion and special discounts at shein.com.