Created during the First World War for the British soldiers, the trench coat became more popular among civilians when troops continued to wear it as their daily wear back home. The trench coat is a timeless wardrobe piece that hasn't changed that much from its original design, which is practical, yet fashionable and a taste of masculine in mind. As Spring and Summer passes and Autumn is just on the edge. Here are some suggestion to pick the trench coat that you should wear in this coming season.

Work-Style Trench Coats
Whether a full suit or separates, tailoring is a perfect partnership for trench. For office coats, opt for a grey suit that can be softened by either a beige or camel trench. For spring or autumn, you can wear it open, and the collar slightly popped for the neck. If you want to anchor the look, you can stick to black lace-ups, or work with the earthen trench with a pair of brogues in brown. A neutral-stripe tie and tortoiseshell shades can also make for accessories to win.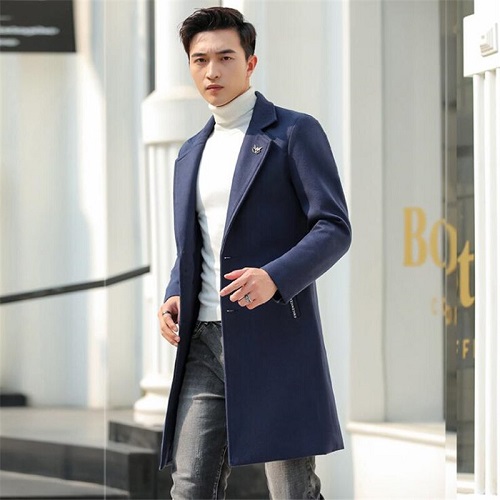 Give away the blazer all-together for warmer weather, and rock a trench coat instead of the suit jacket. It's neater and streamlines, which is perfect for the not-so-corporate office. Remember to keep the shirt and tie tasteful. Opt for muted-colors, as well as a subtle pattern for the latter.
Contrast Colored Trench Coats
Black, navy, and tan are common outerwear shades, but the colored trench has also become this season's de rigeur. Far from a more casual look, colored trench, such as raincoat yellows, washed-burgundy, and forest green are layered mostly over all-black ensembles for a stark contrast against the greyish urban landscape.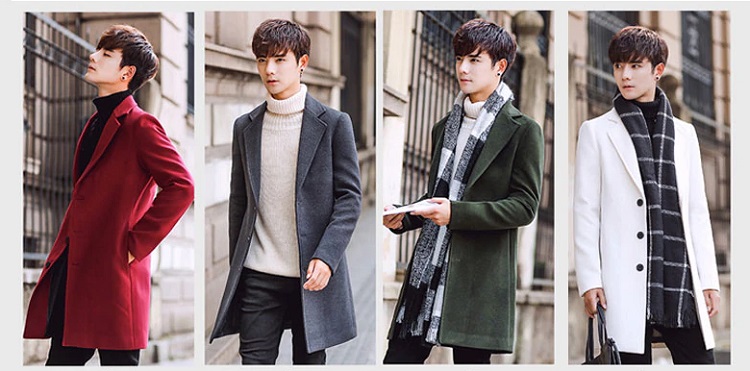 The sophisticated, sparky shade jacket looks great over a shirt, sweater, or unstructured blazer and cropped pants. Opt for an oversized shape to inject a streetwear edge to the tailoring.
Belt-Up Your Trench Coat
When belting up your trench, take some time to focus more on the waistline. The trench's built-in belt cinches the torso for a tapered fit that adds a finish to a suit. Similar to Italians, a little bit of nonchalant styling looks best. Don't be too pedantic when tying the belt, but instead, half-tied at the front, or opt for a double-tie to the side.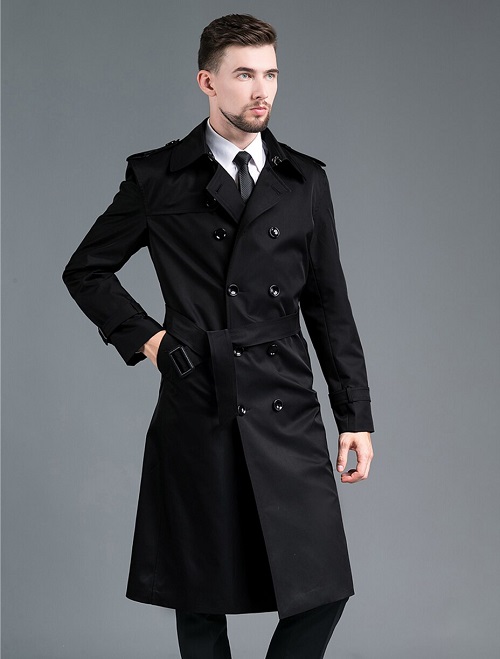 In summer, you can leave an inch or two, between the jackets and tie the belt to the side for a purposeful styling that looks effortless. Lastly, pop the collar for a built-in scarf function, as well as some added neck flare.

Sneakers And Sporty Trench Coats
If you haven't guessed it, your pants and shoes will determine the style code for your trench coat. From the retro runner to the minimal low-cut trainer in white, the sneakers and pants duo will put a jog in your trench-step.
You can also opt for colored kicks as they are perfect base notes for pants, joggers in jersey with a cuffed hem. Moisture-wicking wool pants and elastane chinos are perfect for those who don't feel dressed unless when wearing pants, as they are stylish and functional options too.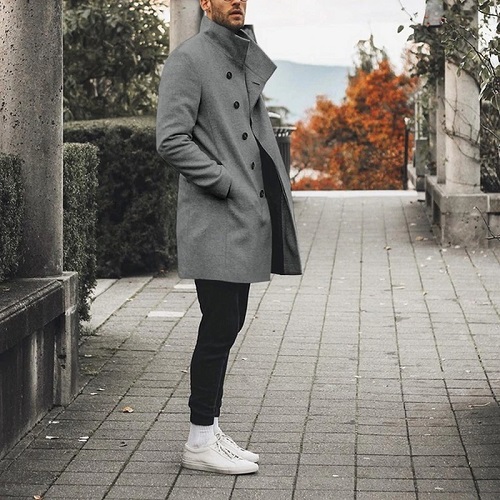 The sporty look, to encourage movement, requires the trench to be worn open and relaxed with the belt a bit loosely knotted behind your back, and ready to wrap it up when the weather changes.
For stylish and affordable outfits and gifts, get it at DAMART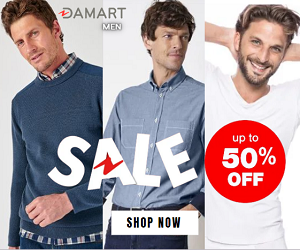 Damart is constantly adjusting its collections to inspire fun, vitality, innovation and care through its products and its customer relationships to offer stylish and comfortable clothing. Their new collections offer "trendy" styles, using materials with a sensual touch and ready-to-wear. They strive to deliver unrivalled quality, value and, most of all, excellent customer service. Find men & women's clothing, shoes and thermals at damart.co.uk and get the best deal that they exclusively offer on the store page.