Signet rings, delicate necklaces, and big gold hoops are one of the few pieces you pull from your jewelry box from time to time. After a few months, you'll start noticing that they're beginning to lose their glory, and that's a real shame. To re-up your interest in your favorite most-used sparklers, you have to upgrade your fashion style with new jewelry trends.
The jewelry trends are still on fire for the every year. These glitzy items like heavy metal chains, rockish pearls, and highlighter enamel will go hand-in-hand with your usual bling, and it will make the whole vibe feel fresh and new.
Several contents of an average hardware store will have a significant role in your jewelry box. With these edgy metals, from padlocks and keys to safety pins, it will nail down that gothic e-girl vibe that you are.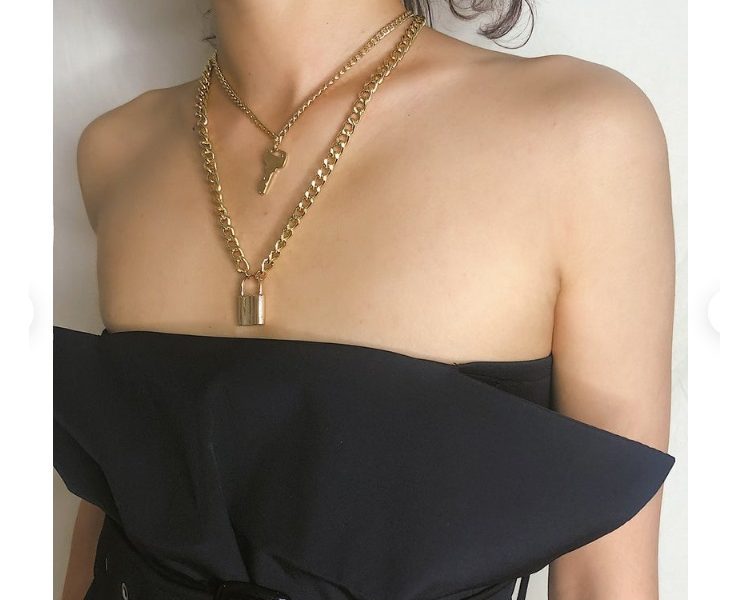 Pearl jewelry was on reserve for little old ladies and those people who like to wear powder cardigans. This 2020, it has taken a turn for the cool this age-old jewelry staple. Even so,  metallic cuffs and glass beads also turned into instant straight-up Instagram must-like accessories.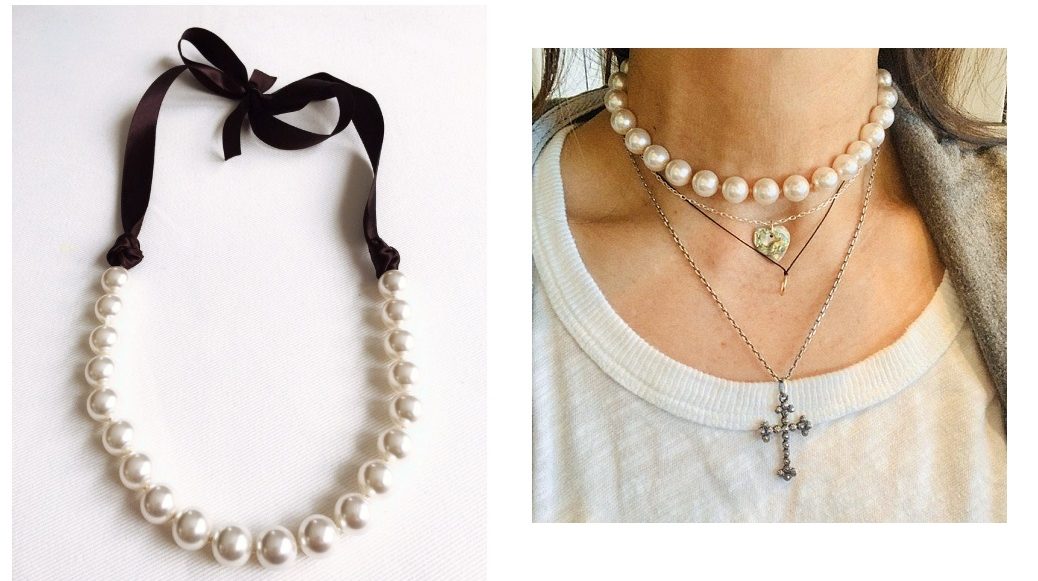 Ear stacks are the fashion-girl secret to crafting a new understated yet funky look. With this asymmetrical trend, you can customize your ears by adding a single charm on one side and nothing on the other. You can also mix and match your dangles for a 100% unique pair-up.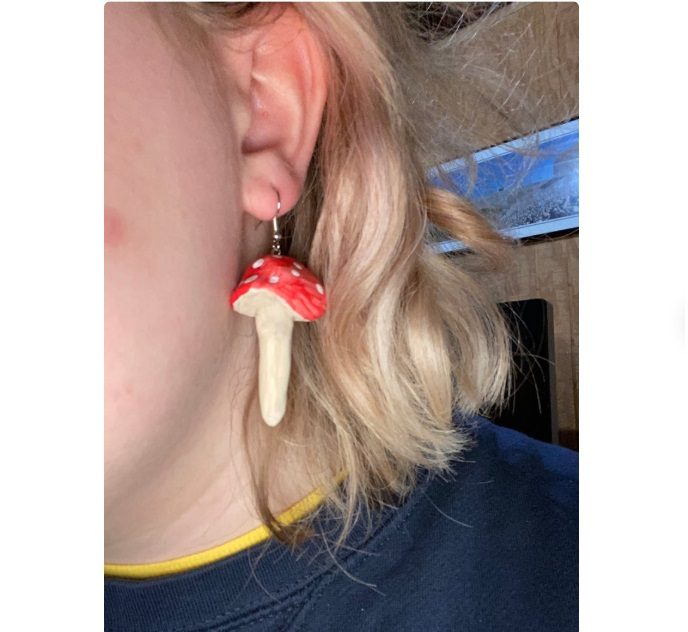 Any VSCO woman worth her Insta filter has a strand of beachy cowrie shell accessories hanging from the neck, but that's not what we are going to talk about. I'm more interested in these pearlescent turbo shells, earthy horns, the newly upgraded designs that are cropping up all across the internet.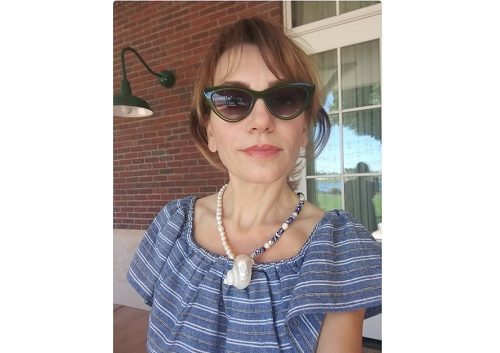 From the past two years, you can't click on any trend report without seeing the word neon somewhere on the list. The most popular and most favored by the celebs are the Day-Glo hues. Luckily, we've been blessed with a toned-down version for ordinary people to wear: jewelry. A fluorescent pink on your lobes or a teeny glint of electric yellow at your wrist feels wearable and so on fleek.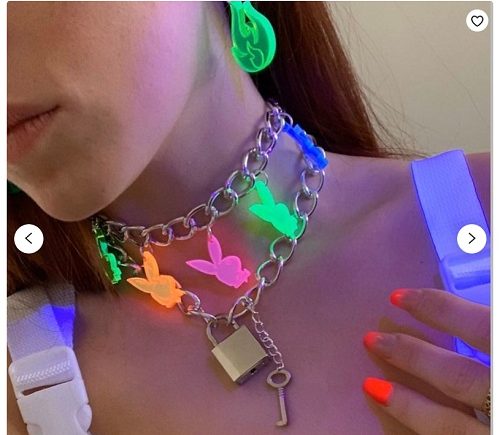 The food-based accessories have just recently reached the mainstream, thanks to Katy Perry, who has embellished this for years. Even if berry shades and kitschy prints aren't your typical gig, the dainty iterations now feel surprisingly non-girly.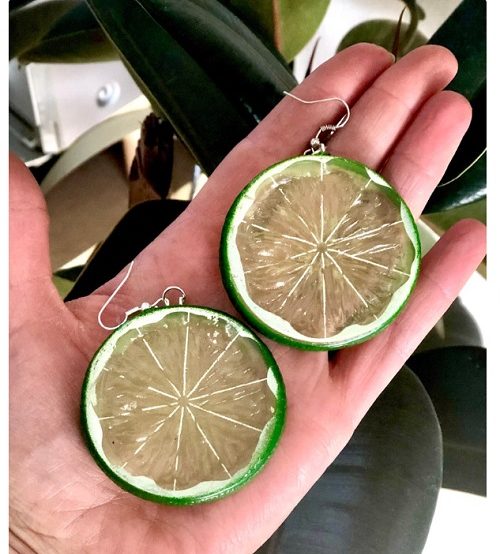 The last but not least in out fashion style with new jewelry trends list are the Big hoops. They never do out of style, they just get even better in style. You can still reach for your gold circlets, but do yourself a solid and add some punched-up version to your jewelry tray, as a treat.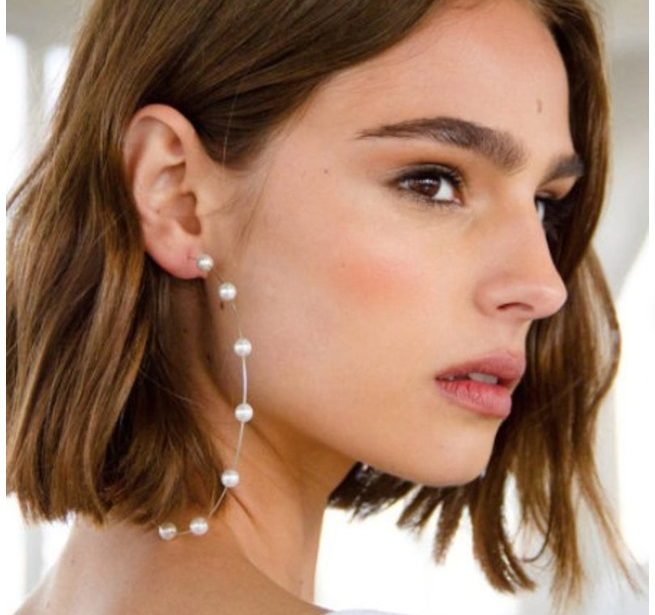 I SAW IT FIRST – Affordable and on-trend fashion pieces to all
I SAW IT FIRST advocates wellness and advocating body confidence and equality – no matter your size, race, gender or bank balance. From designs made in-house to stocking some incredible brands we offer affordable and on-trend pieces to all. We take centre stage and command attention. We work with some of the biggest players in the game from iconic O Beach to the biggest show in the world, Love Island. Visit isawitfirst.com for latest Women's fashion, clothing & dresses, and avail special discount offered only at their online store page today!